Pitou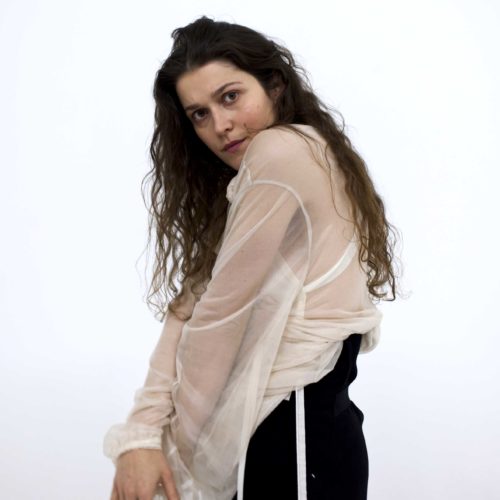 Big Tears
—
Out March 24
—
V2 Records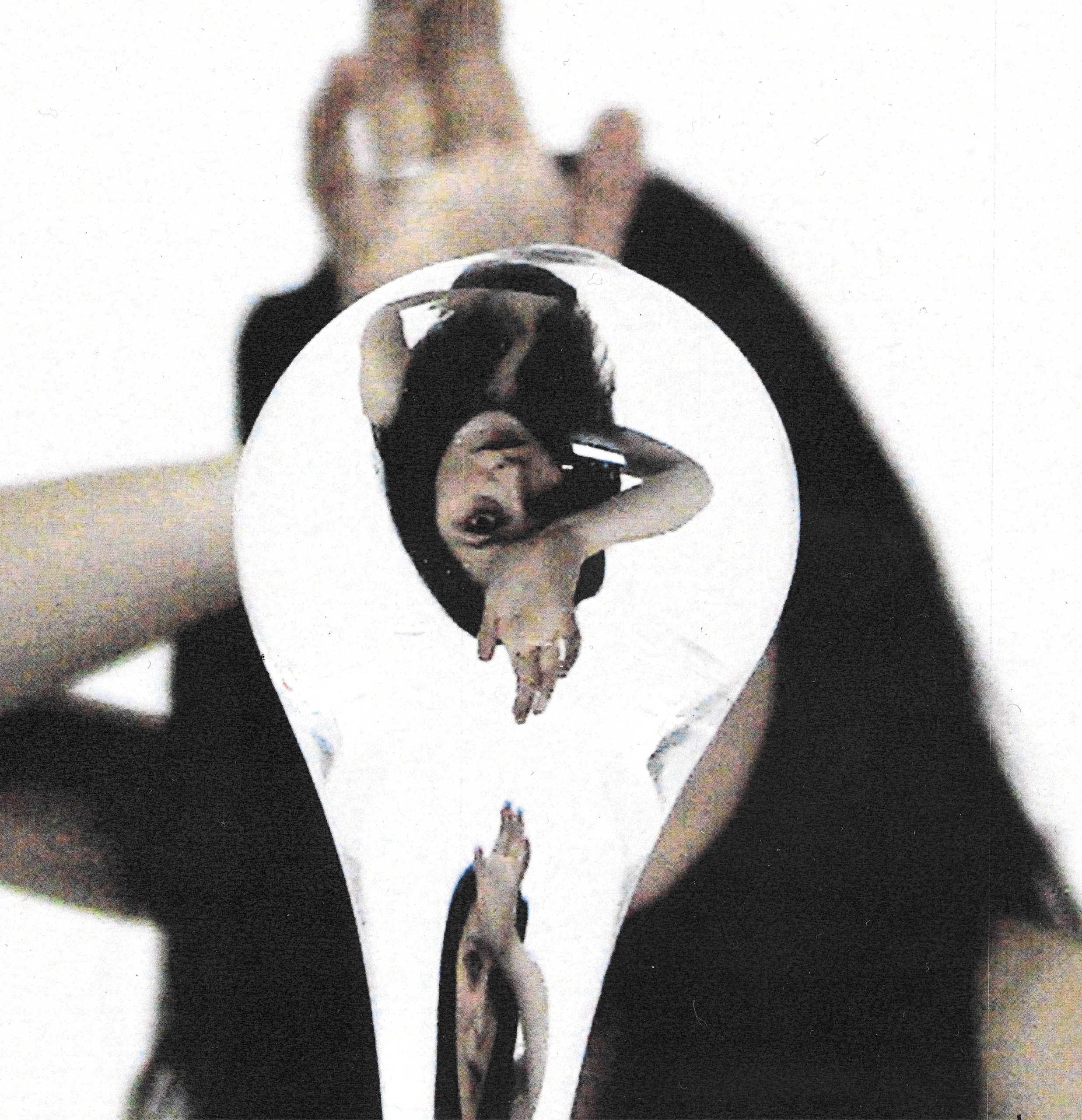 Dutch artist Pitou's musical awakening came from an unlikely source. From a very young age, she developed an unexplainable interest in classical music – her father would often find her crouched down by the radio, scrolling through stations in search of the sound of orchestras and choirs. From the age of 9, Pitou started singing in a children's choir, and she soon found herself performing at the baptism of Catharina Amalia, the Princess of the Netherlands, and in renowned music halls throughout Europe, such as The Berliner Philharmoniker and Het Concertgebouw. "Singing together with other singers, making harmonies together, made me feel like nothing had ever done before," she says of that moment.
It's a memory that continues to inspire. Big Tear, her long-awaited debut album, is a rich, fearlessly creative collection of alternative pop that draws from her classical background; unexpected harmonies and song structures, vocal layering, loops, wistful melodies, and classical instruments all swirled together in stylish, clever ways.
Informed by her love for classical music and years spent singing in that choir, the record also marks her own development, both as a performer and a songwriter. "For my debut album, I knew I wanted to move away from the guitar being self-evidently always there," she says. "I also wanted to find out what it felt like to tell the stories of my songs on stage with just my body and voice, without the physical restriction of the guitar." Eager to move into other sonic worlds, she embraced the creative possibilities of different instruments – piano, harp, synths – and using computer programs to build and refine her music; some tracks were written entirely on piano or using software.
Pitou then took these ideas to drummer Mischa Porte and percussion player Frank Wienk of Binkbeats, the trio laying down the rhythmical spines of the songs. Self-produced, Pitou also enlisted a variety of musicians to add various parts, enriching the songs "in a way I couldn't have predicted beforehand". Band members Marc Alberto (saxophone), Lieke Heusinkveld (keys), and Jasja Offermans (bass) also "added so much"; having done a series of concerts with baroque ensemble Baroque Orchestration X, Pitou wanted them involved too. Producer PJ Maertens – who co-produced – helped out with recording the baroque instruments and the strings, played by the SunSunSun String Orkestra, while the vocal harmonies – "Nothing makes me as happy as voices blending together, forming chords," she says – were recorded in her home in Antwerp, giving the record an intimate, guarded feel.
Doing all this has given her songs a life of their own, making them feel like a world you step into. In combining classical instruments and vocal layering, Pitou has crafted wondrous new songs; deep, affecting, resonant. Case in point, 'Big Tear', the first single and title track. What started as a "very slow guitar song" morphed into a Baroque wonder, complete with harps, loops, pensive strings, and a studied, shuffling beat.
That sense of unease, of something off-kilter, extends to the song's subject matter. "It's a fable," says Pitou, "directed towards my younger self." As a child, she recalls a seemingly trivial but formative moment – encountering a dying bird on the street, and being overwhelmed by the sadness of that while life carried on all around. She conjured the image of a giant eye in the sky shedding a big tear at this scene, with the tear slowly engulfing everything and everyone. "All-encompassing," as she puts it; we all have to live with loss and heartache.
Deconstructing such universal themes is a frequent motif in her work; and a source of inspiration. Previous EPs tackled self-doubt and new love; on Big Tear, there are songs about trying to live in the moment ('Animal'), breaking up ('Melody'), and the inexorable march of time ('Greed'). Each title – save for 'Big Tear' – is a single word, designed as a visual statement and an attempt at what Pitous says is "a cleaness or simpleness. When you're talking about big subjects and heavy themes, simplicity is a very good friend."
Despite the significance of 'Big Tear', the heart of the album is 'Devote', and in more ways than one. "Being human," she says of its meaning. "That opening line – 'We are all dying slowly' – is what all of us are doing." The song is also set to the same time as that of a clock – 60 BPM. "That's the exact tempo that time is passing you by," she says of this idea. "The tempo of life, in a way, or at least the way we humans measure our lives in time."
Concerning the constant search for good in the world, 'Devote' is a quiet balm, almost ecclesiastical. "It's also about finding the strength when you feel that search isn't moving forward anymore, and turning around and heading back to the light. I think of it as the mantra of Big Tear – the thing you can come back to, that could be sung before or after every other song."
It's an apt metaphor for her work as a whole. Never melancholic or self-pitying, Pitou instead imbues her songs with light and optimism. Hope even. As she sings on 'Big Tear', "Here we are – stuck in the tear / But you'll learn to swim here". Or on 'Dancer': "I push myself into the light / I need it more than ever". Aware of music's ability to "tear down walls and make you see all the possibilities", she hopes such moments can help people feel. "Music is one of the most beautiful things we have to escape our daily way of thinking and living," she says, "and I want to be a part of that."
It's indicative of her desire to live life to the fullest, and see what beauty does exist in the world. "I hope my music can be a comfort an inspiration for people who feel stuck," she adds. "A little beacon of light." Sounding like an angel singing from another dimension, and with her extraordinary songcraft, Pitou is more a lighthouse beam, blasting through the gloom.