Nicolas Michaux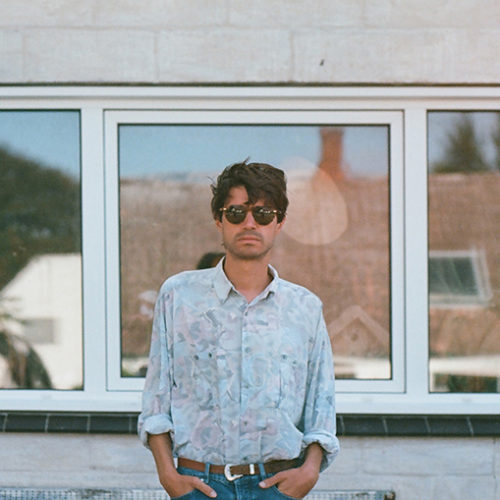 Amour Colère
—
Out September 25th 2020
—
Capitane Records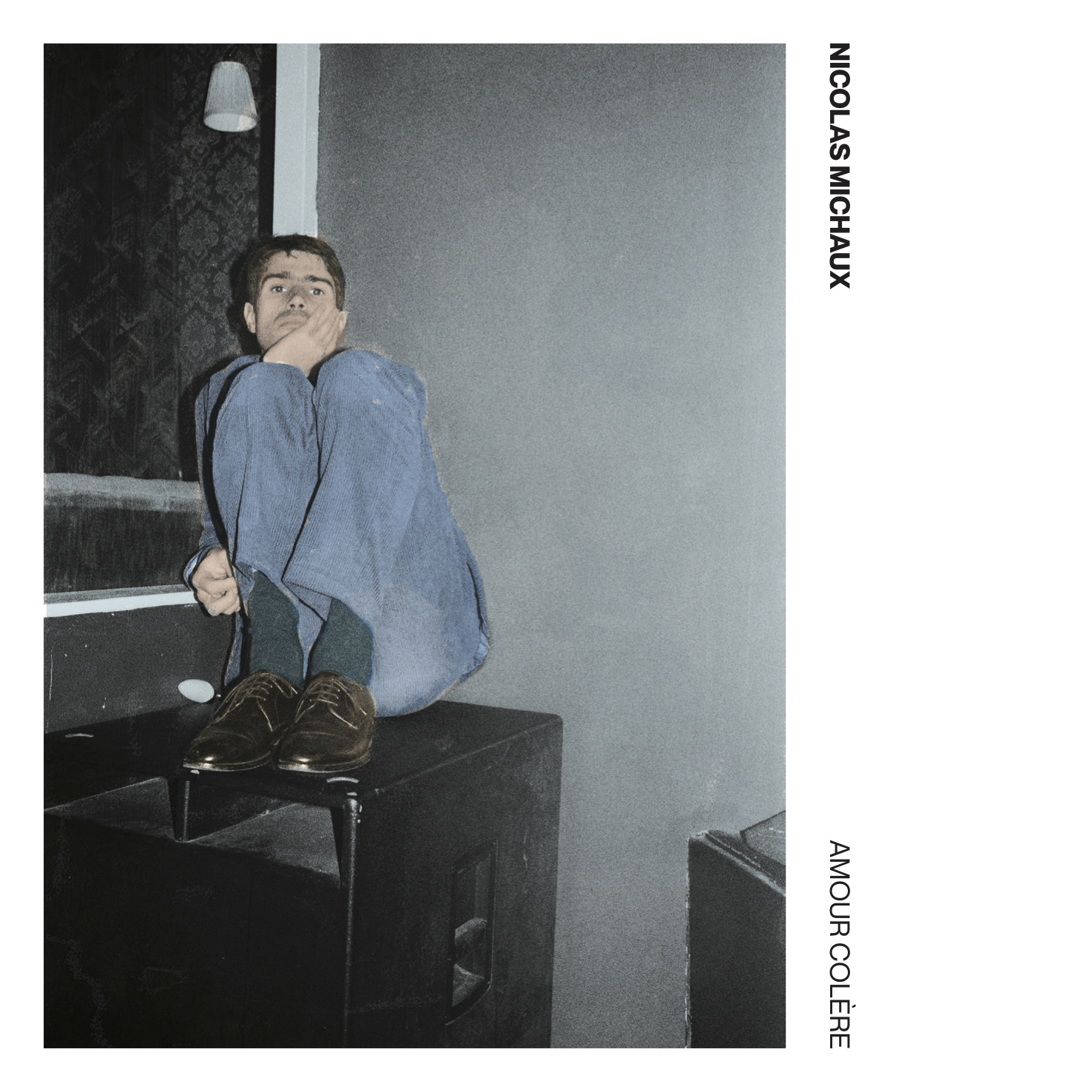 Nicolas Michaux is a singer-songwriter and music producer. Born and bred in Belgium he now divides his time between Brussels, where he's part of the collective Capitane Records, and the Danish island of Samso, where he resides with his family, growing vegetables and writing songs. Michaux released the critically acclaimed debut album "A La Vie A La Mort" in 2016. His second album "Amour Colère" will be out next September.
Michaux writes and sings both in English and French and his music stands at the crossroads of different traditions : the great era of the French « chanson», the American songwriters, the Brit rock n' roll of the sixties, the early new wave…
Still he is guided by a deeply personal and distinctive style and spirit. His recordings, homemade and lifelike, conveying a certain idea of modernity : simple and organic. Michaux's production style paints vivid sonic pictures rooted in a deep consideration of the musical instruments at hand and the textures they evoke. Like a landscape painter, his work is a meditation on the living world. His "paint" is the musical spectrum.
Amour Colère (Love Anger) is a collection of ten meaningful and sensitive songs recorded at his place on Samsø during winter and spring 2019. It is a tapestry of warm drums, grainy bass lines and soulful guitars over which reigns the characteristic voice of Michaux who also plays the melodic instruments on nearly every track. Michaux's long-time friend and collaborator Morgan Vigilante plays the drums.
Naked and true, the album addresses domestic life, the passing of time, nature, growing children, but also the impossibility of finding one's place in a world gone mad and the frustration we all feel while waiting for imminent disasters.