Le collage de France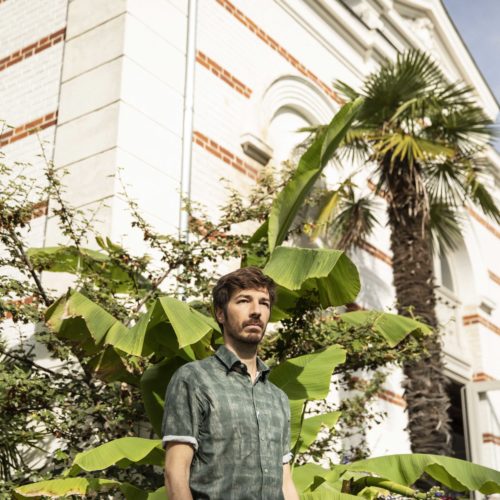 Rue des Boulets EP
—
Out January 27th 2023
—
Les Disques Pavillon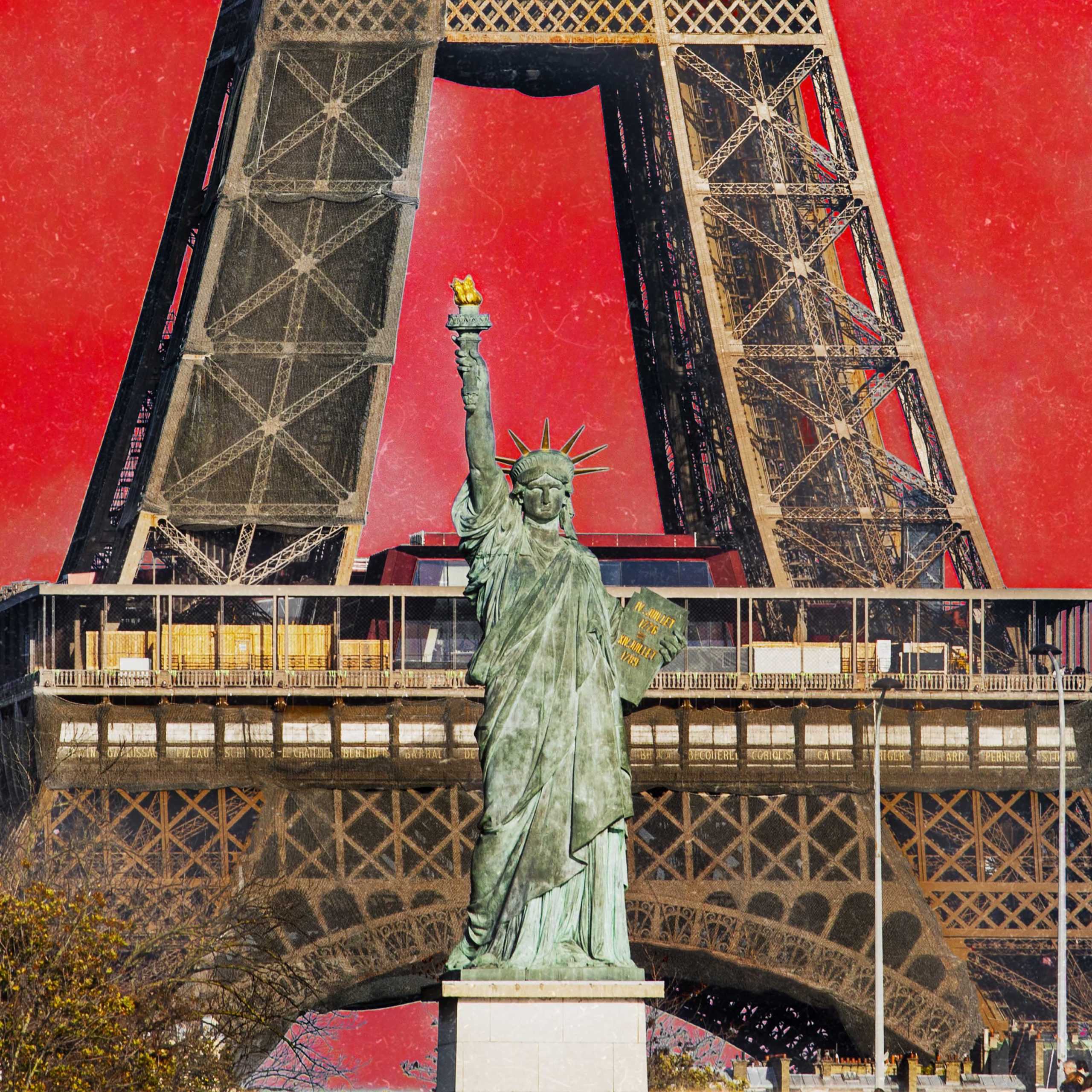 By calling his new musical project Le collage de France, Rémi Nation (also the founder of the group Orouni) pays tribute to the popular and universalist spirit that drives the Collège de France – which has been offering free courses in all fields of literature, science and art since 1530 – and at the same time, with his melodious and richly orchestrated pop songs, affirms a vision of the Hexagon as a mosaic, a heterogeneous assembly: a reconstruction harmoniously cemented by the republican motto on the pediments of the schools. The ideas of liberty, equality and fraternity run through these four songs of the first EP Rue des Boulets (to be released on 27 January 2023, Les Disques Pavillon), in which Rémi Nation combines his taste for pop, This is the kind of pop that hides behind an appearance of simplicity treasures of sophistication (narrative verses, heady refrains, catchy progressions, abundant arrangements) and his interest for the French language, through numerous word games, homophonies, analogies or metaphors, and a refined and playful use of polysemy. Thus "Régine", a strange requiem of acoustic guitar, mbira and the evanescent choirs of Laura Etchegoyhen (Cabane, Frànçois and The Atlas Mountains), multiplies false leads and sonic traps between signifier and signified: do we hear "police" or "smooth skin"? Is it 'the first spider' or 'the first to rule'?
From "C'est interdit", in which a woman, luminously embodied by singer Cyriane Girouard, lists the paradoxical injunctions that the authorities place in the way of her quest for freedom, to "Mutique", in which Rémi Nation himself laments to an enigmatic and perpetually silent interlocutor, Le collage de France deploys an ambitious and spacious pop music. Supported by the unflappable rhythmic base of drummer Antoine Kerninon (Jil Is Lucky) and bassist Théodora de Lilez (Barbagallo, Lucie Antunes), the colourful guitars of Jérôme Pichon (Canari, Barbara Carlotti) and the skilful orchestrations of strings and keyboards of Mathieu Geghre (O – Olivier Marguerit, The Rodeo) vary the ambiances, from aerial synthpop to baroque psychedelia. Arnaud Sèche's flute (Forever Pavot, Ojard) and the strong backing vocals of Cyriane Girouard, Marie Pierre and Laura Etchegoyhen give this virtuoso ensemble a little more breath.
Elli & Jacno on Lacan's couch, Bashung talking with Bourdieu, Michel Butor playing exquisite cadavers with Juniore, Gainsbourg responding to Macron's "at the same time" with double-meaning expressions, these are just some of the guests of this amused francophone pop, where sounds and meanings telescope into a bittersweet state of affairs, a portrait of France and the French in 2022 that is at the same time harsh and tender.
Thus Rémi Nation likes to underline the ambiguity that constantly inhabits words, conversations and speeches, and the incomprehension that results from them. Opposing the perception of sound (the collage) to the search for meaning (the college), he makes the pop evidence the unexpected support of a rhyming flow of associations of ideas, not so far linguistically from certain rappers of today. His songs, as political as they are poetic, speak of the relationships between people, of their difficulties to get along, to understand each other, to love each other. Lend them an ear, they will repay you well.