Beth Orton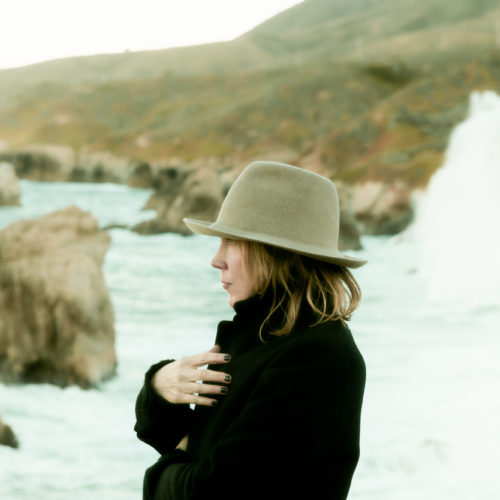 Weather Alive
—
Out September 23th 2022
—
Partisan Records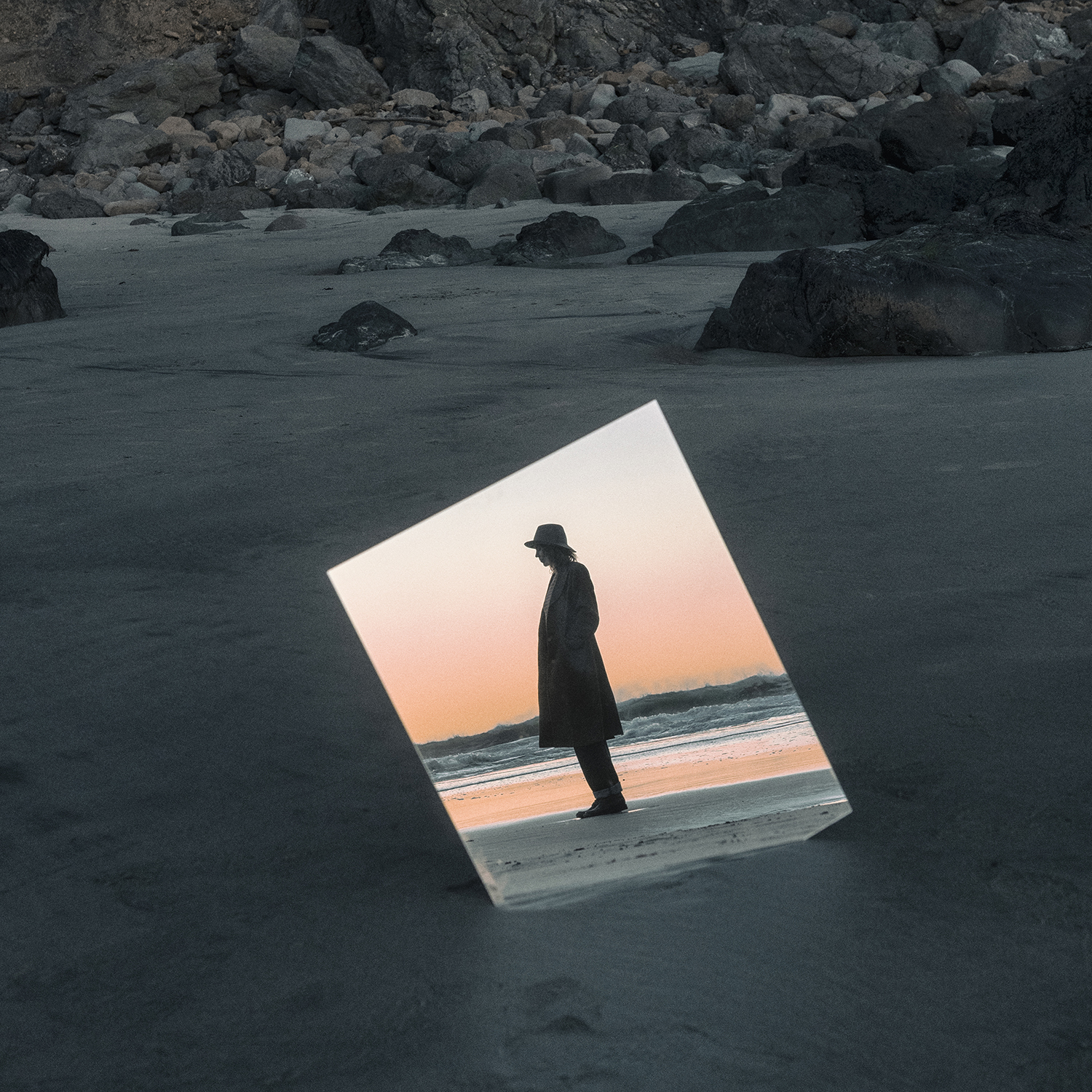 "Through the writing of these songs and the making of this music, I found my way back to the world around me – a way to reach nature and the people I love and care about. This record is a sensory exploration that allowed for a connection to a consciousness that I was searching for. Through the resonance of sound and a beaten up old piano I bought in Camden Market while living in a city I had no intention of staying in, I found acceptance and a way of healing."
Many musicians turn inward when the world around them seems chaotic and unreliable. Reframing one's perception of self can often reveal new personal truths both uncomfortable and profound, and for Beth Orton, music re-emerged in the past several years as a tethering force even when her own life felt more tumultuous than ever. Indeed, the foundations of the songs on Orton's stunning new album, Weather Alive, are nothing more than her voice and a "cheap, crappy" upright piano installed in a shed in her garden, conjuring a deeply meditative atmosphere that remains long after the final note has evaporated.
"I am known as a collaborator and I'm very good at it. I'm very open to it. Sometimes, I've been obscured by it," says Orton, who rose to prominence through '90s-era collaborations with William Orbit, Red Snapper and The Chemical Brothers before striking out on her own with a series of acclaimed, award-winning solo releases. "I think what's happened with this record is that through being cornered by life, I got to reveal myself to myself and to collaborate with myself, actually."
Orton has long been regarded as possessing one of the most unique and expressive voices in music – a voice that has grown evermore rich and wise over time. Her 1996 debut, Trailer Park, pioneered a synthesis of electronic and acoustic sounds, while its 1999 follow-up, Central Reservation, garnered international success. Further albums like the Jim O'Rourke-produced Comfort of Strangers and 2016's largely electronic Kidsticks deepened the breadth of her craft.
After struggling with incorrectly diagnosed health issues for years, Orton turned a major corner in 2014 when she was finally able to begin managing her condition with medication after the correct diagnosis. However, she realized this newfound clarity could be as disempowering as the previously unanswered questions about her well-being, because it waylaid her sense of self. Strange occurrences persisted, which Orton was only able to process through long periods of making music at the piano. These experiences turned into the eight-track Weather Alive, the first album she's ever self-produced in her nearly 30-year career.
"My condition affected the basic trust I had in my perception of the world and other people, but music kept working properly as a way of seeing," she says. "Sometimes I wouldn't know if the words I was writing made sense, which is really scary in the real world but really interesting when you're making music. It gave all meaning new meaning."
Indeed, the first notes of the album-opening title track usher the listener into an expansive, emotive and dream-like world of sound with little precedence in Orton's prior work. The artist challenged herself to create music accordingly, like what would Nebraska sound like if it had drums or if Solange was the singer rather than Bruce Springsteen? Or if ambient masterpieces like Talk Talk's Spirit of Eden or David Sylvian's Brilliant Trees came into alignment with Alice Coltrane and the feeling Orton got hearing the late jazz great for the first time.
"This old piano really spoke to me and held an emotional resonance I could explore in a way I wasn't able to on guitar — a depth, or a voice, I'd never worked to before," she enthuses. "For me, the mood and atmosphere were another instrument. They were always consistent."
It was equally important for Orton to be at the helm of her own work and, when the time was right, choose collaborators like drummer Tom Skinner (Sons Of Kemet, The Smile) and bassist Tom Herbert, whom she knew would be simpatico with the Weather Alive material. "It wasn't just about proving myself to myself. That would be reductive," she says. "But it's true that I've spent a life handing elements of my work over to men in a room before i'm ready and having them reinterpret my perception, add chords to make something else happen and sometimes in the process take the music to a place I had no intention of going, it's subtle the ways that could happen but to be able to hold my own intention throughout has been a powerful experience."
The musicians locked naturally into Orton's sensibilities, expanding the new sonic world she'd created. "Every person it attracted brought their sensitivity and love, and I think responded to the vulnerability," she says. This intuitive interplay is best heard on songs like "Fractals," which was initially inspired by the 2020 deaths of the legendary producers Andrew Weatherall and Hal Willner, two of Orton's most beloved musical compatriots. "That track is a beautiful example of the nature of collaboration, where people come in as they are," she says. "You're hearing the first take. I would never have been able to conjure that music without these musicians."
In time, additional players helped add nuance and color to the music, including Shahzad Ismaily on guitar, drums, harmonica, bass and Moog, Sam Beste on vibraphone, Francine Perry on synths and Alabaster dePlume on saxophone. "Diving into what they brought was really magical," says Orton. "The palette I had to play with was exquisite, and the players were extraordinary." Working remotely from her garden, Orton took everything that had been played and spent four months sculpting the raw materials into what has become the final record.
Even when the lyrics lean into stream of consciousness, Orton's signature storytelling is on frequent display throughout Weather Alive, from the warm, Proust-referencing "Friday Night" ("Though we never do get too close, I still hold you now and then," Orton sings) and the bittersweet recollections of "Arms Around a Memory" ("Didn't we make a beautiful life in your eighth-floor walkup that night?") to the shimmering ambivalence of the seven-minute closer "Unwritten" ("I was sure we made a promise, but you never know").
"I wanted to be one of those women who are all sorted and put together some day but at 40, I kept getting messier and more ill and things just kept going wrong," Orton says. "This record explores all of that. I'm talking about my experiences possibly in a more personal way then I ever have but the important part will be how this music makes other people feel. It's not a finished masterpiece, it is a collaboration with time, of someone struggling to make sense. And in that struggle, something beautiful got made."