Yard Act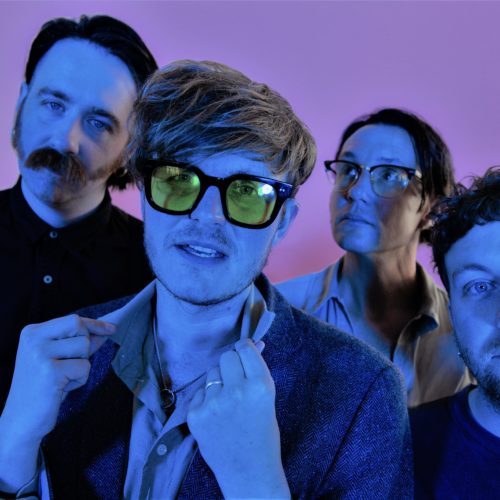 The Trench Coat Museum (single)
—
Out July 12
—
Island Records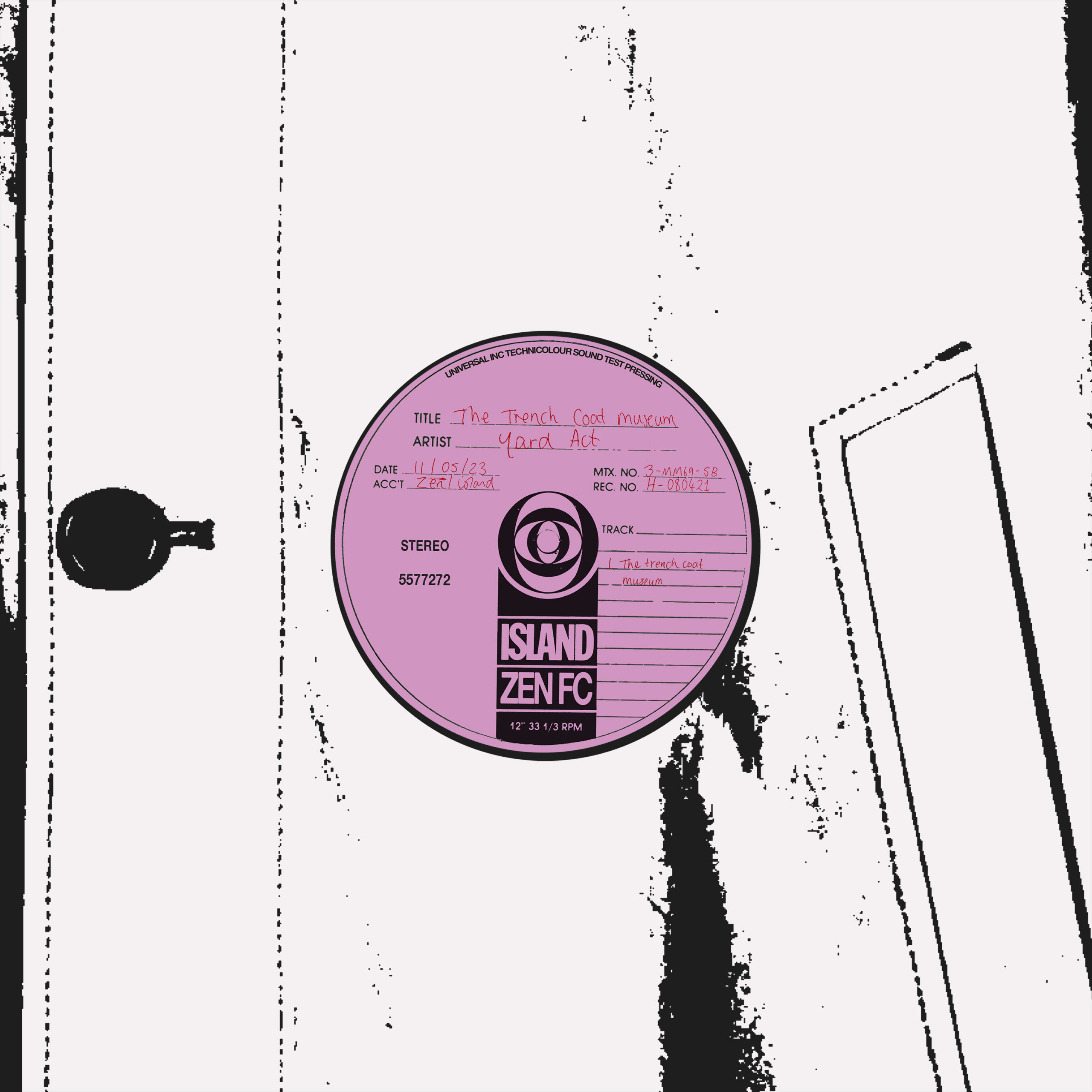 Yard Act share their brand new single & video 'The Trench Coat Museum'. Co-produced by the band and Gorillaz member Remi Kabaka Jr., the standalone single is the first original music that Yard Act have shared since the release of their critically acclaimed, Mercury Prize shortlisted debut album The Overload in January 2022.
A lyrical study on ego, vanity, perception and legacy, 'The Trench Coat Museum' recalls Yard Act's James Smith's reaction to reaching a level of visibility which: "left us open to scrutiny and disdain just as much as love and appreciation." He says, "Criticism is fair game and the internet is lawless so you gotta take it as it comes, but I definitely stopped searching for myself on Twitter the day I read that someone wanted to punch my lights out."
Smith expands further: "'The Trench Coat Museum' is about how our perception of everything shifts both collectively and individually over time at speeds we simply can't measure in the moment. Within whatever space in society we occupy, we often see our own beliefs as being at the absolute pinnacle of what should be the "cultural norm" and whilst the completely human trait of being self-assured can't be helped, it's an absolute hindrance on our collective process. We are one etc. (Are we fuck)".
The video's director James Slater added: "The video serves as a continuation and expansion of the Yard Act universe we explored on the first album. It's set some 30 years in the future in this strange, dystopian trench coat museum in which an enigmatic character – the visitor – takes an audio guided tour. The song's an eight-minute banger so I wanted the exhibits to come to life so that we could transition from an exhibition tour to a warehouse rave. It feels like a mini-film which is no accident, we see this as the first part of a Yard Act movie that coincides with their next album."