Warm Graves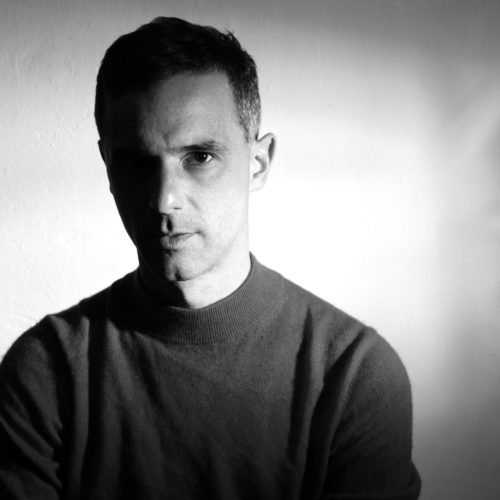 Ease
—
Out February 25th
—
Fuzz Club Records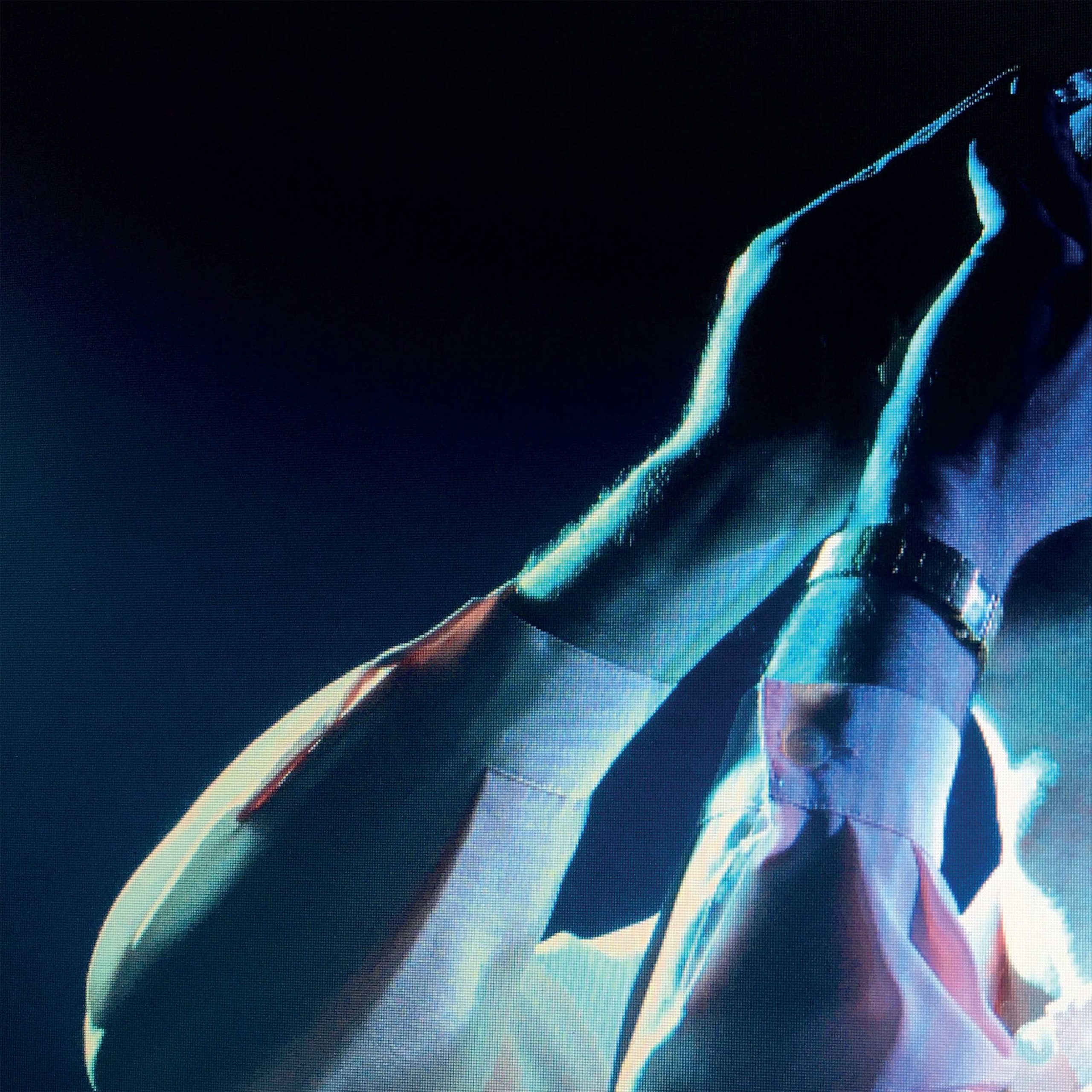 Arriving seven years on from their 2014 debut album 'Ships Will Come', Warm Graves (the moniker of Leipzig-based composer Jonas Wehner) will return with their second studio album, 'Ease', on February 25th 2022 via Fuzz Club Records. This seven-year gestation between the two albums brings with it a transformation in the creative process of Warm Graves, much like the human body exchanges its cells every seven years – our human bodies being both the same and wholly other. "For me, 'Ease' always comes back to the idea of transformation", Wehner reflects: "In this case, from struggle to ease, choirs to whispers, rush to patience. Those 7 years didn't pass lightly. Life took a lot of turns and I had a lot to learn. It's all in there compressed in 9 tracks."
Where the debut album dealt in ethereal, dream-like atmospherics guided by an operatic choir, 'Ease' offers a collection of harsher, more experimental electronic works touching on dark ambient drone, austere coldwave and synthesised kosmische musik. The transitions in this new album are more violent than before, expressing the difficult personal and social upheavals of its composition period. The choir is now absent and Wehner's own voice assumes a more central, hypnotic stance. The soundscapes of the first album make way for something darker and a concentration of melody into a single voice – a voice no longer collective, but embodying both isolation and intimacy. "I've lit my own fate", Wehner sings in 'Sun Escape'. A fate which he firmly places under the microscope across this album.
'Neon', for example, is a song about "dealing with expectations and pressures, and ultimately dissolving in them." Finding some comfort in those aforementioned pressures of modern life, Wehner reasons that "It is also about the acceptance of disappointment, of being unstable as the only way to regain strength. It ends with a very peaceful thought of us all being equal in this struggle for balance." Elsewhere, 'Cara' sees Wehner offer another valuable, no-doubt relatable lesson: "This turned out to be the most personal song on the album – a continuing lesson I taught myself over time about toxic people that will join you when you shine but will be the first to smell when you're weak and put you down. Be aware of those."
At once introspective and universal, these songs are, however, grounded in a certain place and time. The story behind the opening track, 'Atoria', shows Wehner's sense of here and now, his sensitivity to everything that is transient and vanishes. For years the Astoria Hotel lay abandoned in downtown Leipzig, slowly losing its name as the 'S' fell and it became 'A_toria' until its renovation in recent years. Wehner evokes this as a symbol of how even reconstruction can mean disappearance, or how a disappearance can acquire emotional meaning. Also rooted in the affective nature of place, Wehner describes the "druggy lullaby" of 'Nightfall/Daylight' as the soundtrack to someone "half-fainted, sleepwalking through town – it's the sound of that restless feeling you get passing through a place you know but can't quite place yourself within."
Not just an autobiographical exercise, 'Ease' also includes tracks like 'Sun Escape' which are set in a fictitious future (albeit one that's certainly no longer all that far-fetched.) It presciently portrays "a world where people can't get outside anymore, following a character who is more and more restricted in action and thought until he becomes totally delusional." "The less you dare the more you'll fade" being the take-away here, he says. On the inspiration behind 'Sound Sleeper', the album's climactic closing track, Wehner adds: "I stumbled upon an article where a young boy talks about a traumatic experience from his past for the first time and I built the lyrics for 'Sound Sleeper' around the terrifying images he described, looping them like a haunting mantra that just won't stop and won't let you get away."
Far-reaching and often soul-bearing in subject matter, the title of the album, however, is evidently deceptive in its simplicity. In nine tracks, Wehner once again shows his keen eyes and ears for contrast, for the interplay between light and dark. One might ask: Do the ears accustom themselves to the change of light with the same Ease as the eyes? This chiaroscuro is engraved in several track-titles too – from 'Black Wine' to 'Neon', from 'Nightfall/Daylight' to 'Sun Escape'. A lot has changed for Wehner in the last seven years and, as a result, the Warm Graves we see before us with 'Ease' is a vastly different project to what came before. However, by digging deep into this idea of transformation, of deconstruction and reconstruction, Jonas Wehner has returned with an album that pushes his music and songwriting to newfound heights in the process.
Warm Graves was brought to life by Jonas Marc Anton Wehner in 2012. In the years following the release of their epic 2014 debut 'Ships Will Come', Warm Graves soon found themselves touring with the likes of Exploded View and Moon Duo and sharing stages with The Soft Moon, Crystal Stilts, Efterklang and Moonface, among many others. As well as headline tours around Europe of their own, they've also appeared at such international festivals as The Great Escape, ATP, Iceland Airwaves, Roskilde and Eindhoven Psych Lab. Having spent the last few years quietly working on 'Ease' in the shadows, Warm Graves is now emerging once again as both a live and recording force – and doing so with a new live band, new album and reissue of 'Ships Will Come' (also released via their new label Fuzz Club Records) in tow.