Thomas Azier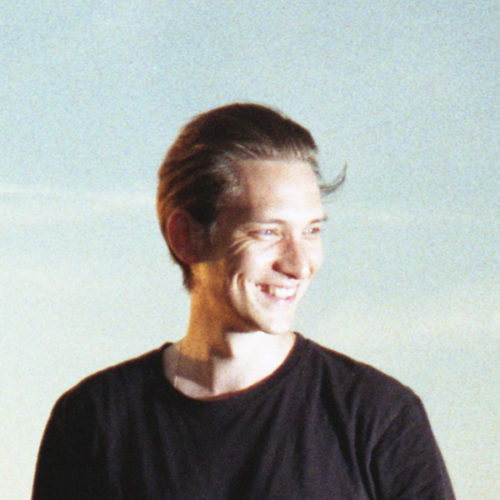 Love, Disorderly
—
Out June 12th 2020
—
Fuga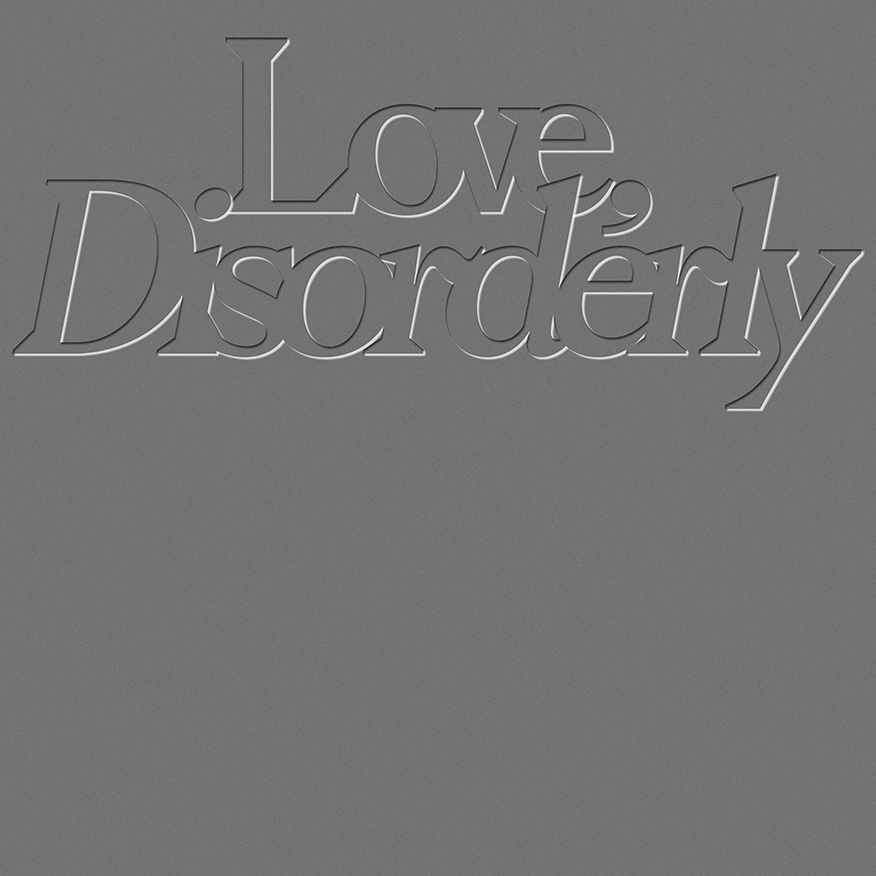 Twelve years into his career, Dutch singer/songwriter Thomas Azier has arrived at a unique intersection on his new album, Love, Disorderly. There's an electrified tug-of-war happening inside each of the record's eight eclectic songs, charged by the juxtaposition of a storied past, an open-ended future, and a mercurial present. "I'm still convinced by the power of pop music and how it can be a vehicle to share observations and messages," Azier says, referencing his three previous albums of pop buoyancy and balladry. But now on Love, Disorderly, the innate charm of his music is accompanied by a sense of socio-political urgency, freeform expression, and unflinching experimentation.
Azier's music has opened up, allowing inspiration from unlikely sources like photography and film to alter its structures and intentions. From the start of the record, title track "Love, Disorderly" billows with discordance before locking into its skipping rhythm, pronounced string section, and volatile bursts of noise. It's like a cleansing of the palate, or a rousing alarm. And in its documentary-style music video of collaged footage from around the world, a feeling of life's chaotic exuberance and tenuous connections emerges. When Azier's voice first appears midway through, he sounds transformed—more like the shuddering Alan Vega of Suicide than the pop troubadour of years past.
As the first song makes clear, Azier has something different to share on Love, Disorderly. "I feel this music shows a new direction for me," he explains. "I found a new sense of letting go, which fueled the ideas in the studio." And his vital creativity manifests in myriad ways. "Hold On Tight" reaches a dramatic high early on with its brooding synth chords and metronomic string stabs, all while Azier builds his rich tenor to an emotional crescendo. Songs like "Freed From Desire" and lead single "Entertainment" tap into a dark, restless vein of anthemic pop laced with post-punk austerity. Of course, Azier's sonorous voice still commands center stage, and rarely more so than on the heart-wrenching "Concrete" and quietly gorgeous centerpiece "For Tsoy." Packed into the record's deftly arranged 30-plus minutes is an abundance of unfiltered, kaleidoscopic ingenuity.
"I'm interested in the problematic window to the world that is our phones and computers," Azier says of the themes explored on Love, Disorderly. Like on the rumbling "If There's A God," where Azier sings to the avatars and images that clutter our everyday lives. "I find the news giving me a similar stimulus as social media or entertainment," he elaborates. "I'm interested in my reactions—to the fear, to the excitement, to the numbness." Azier digs deep into these experiences as a way to root his album in the throes of our present moment, which its accompanying videos reflect in their stark glimpses of spectacularly mundane humanity. At the same time, his long career history and futurist ambitions make the album as effortlessly perennial as it is inherently contemporary.