Thomas Azier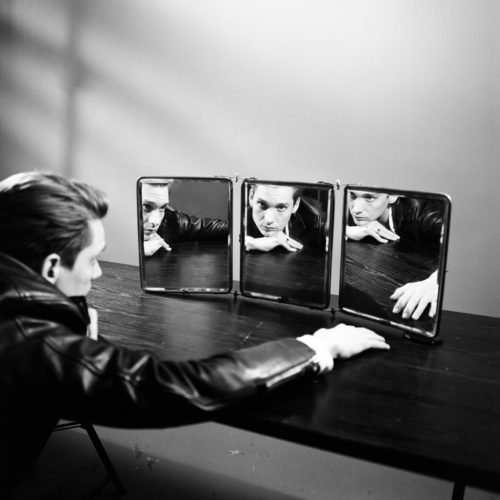 The Inventory of Our Desire
—
Out February 10
—
Hylas Records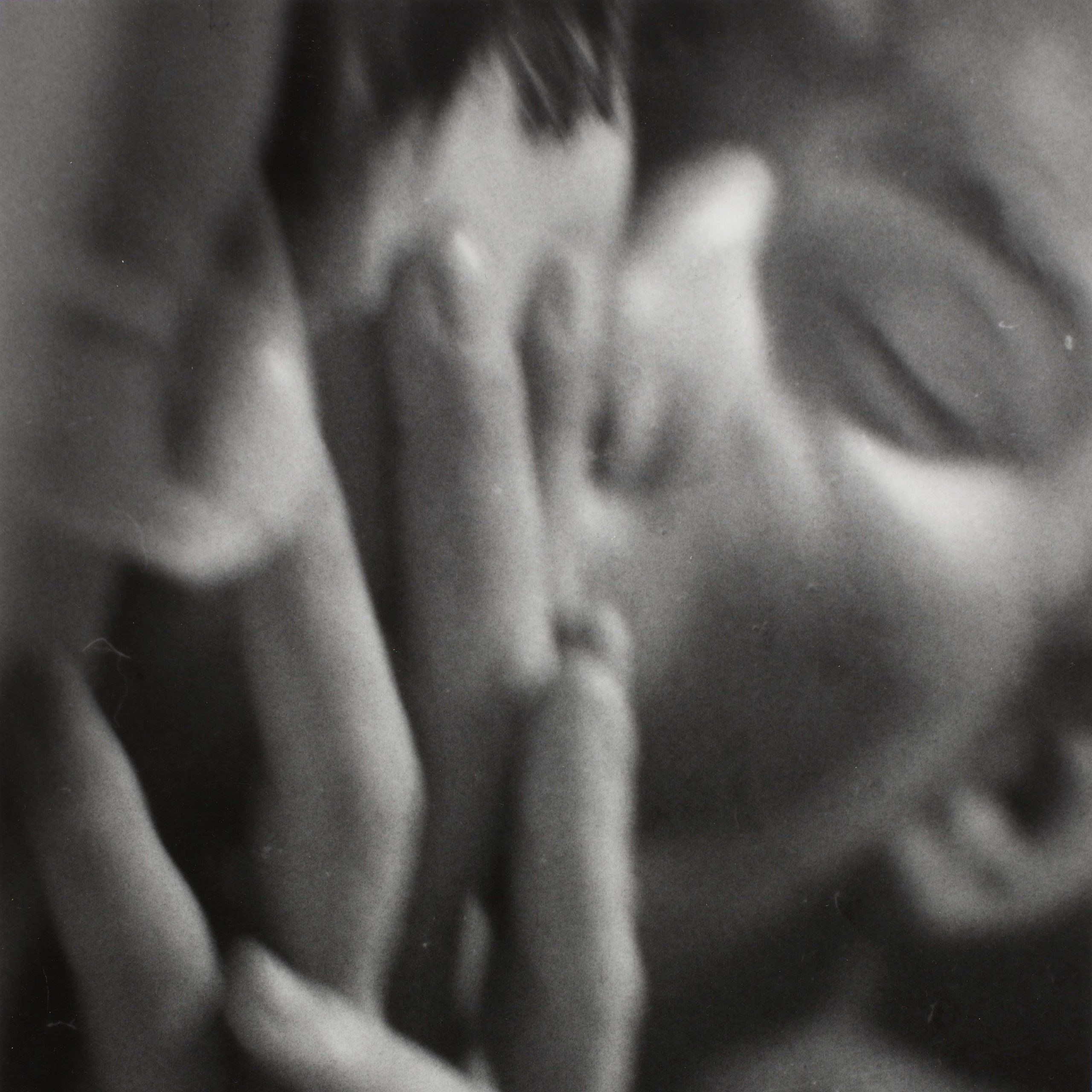 Music written at this point in our post-COVID reality can't help but carry the weight of those transformative years. Which may be especially true of pop music—at least the artful, reflective kind created by Dutch singer/songwriter Thomas Azier. His fifth studio album The Inventory of Our Desire, due to be released on the 10th of February 2023, is a direct and poignant emotional response to the involuntary solitude of the early 2020s. "Feeling isolated during the release of my previous album Love, Disorderly made me long for friends, instruments, and collaboration," Azier shares. "I became interested in German groups like Can who would live and record together." This need for close-knit community fostered what are by far Azier's most intimate and eclectic songs to date. Written during quarantine and recorded in unrehearsed studio sessions, The Inventory of Our Desire roots itself deeply in live performance, improvisation, and a wide-eyed wonder for our shared everyday humanity.
For all of Inventory's thematic tenderness, Azier never loses his love for experimentation and levity in pop music. Lead single "Pelechian" imbues the record's sincerity with a smooth playfulness, sounding like a celebration of life's fleeting, insignificant moments. Jazz saxophonist Maarten Hogenhuis punctuates the song's sprightly rhythms and understated chords with airy melodies that complement Azier's delicate yet dynamic singing. The pairing of these artists—accompanied by guitarist Obi Blanche and jazz drummer Simon Segers—forms the beating heart of Inventory. Together, they subtly underscore the soul-searching piano of "What Does It Mean", cut through the discordant tension of "Skin & Blister", and waft like colorful smoke off the dramatic slow burn of "Slow Revolution." Azier's inventive songwriting and singular voice may be the album's defining characteristics, but its musical identity is one of a live band playing and experimenting in real time.
"We, human beings, need to understand each other. We need to see how others live, how they speak. But we tend to forget this in everyday life" explains Azier. And these ideas shine bright throughout Inventory. Each song, whether it's the soft-spoken commentary on privilege in "Faces" or the profound love for life's intangible beauty in "Invisible", invites the listener to open their heart and mind to a perspective of radically inclusive gratitude. By doing so with a musical range that encompasses electronics, jazz, neoclassical, guitar balladry, and even a lullaby for his newborn son, Azier has created both a monument to and expression of our unspoken need for diverse human interactions. Inventory reminds us of the social and emotional connections we daily take for granted, revealing their hidden splendor in a symphony of prose, performance, and pop music.