sir Was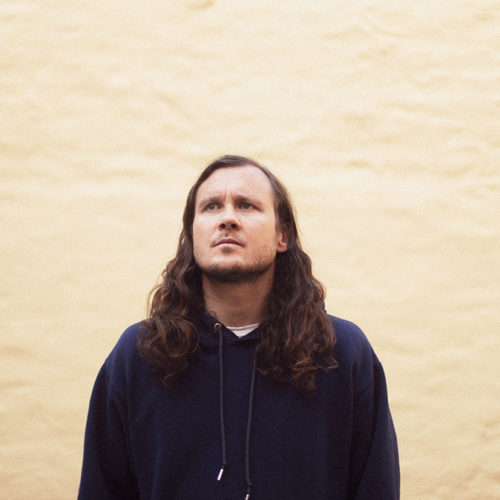 The Letter (EP)
—
Out February 28th 2020
—
Memphis Industries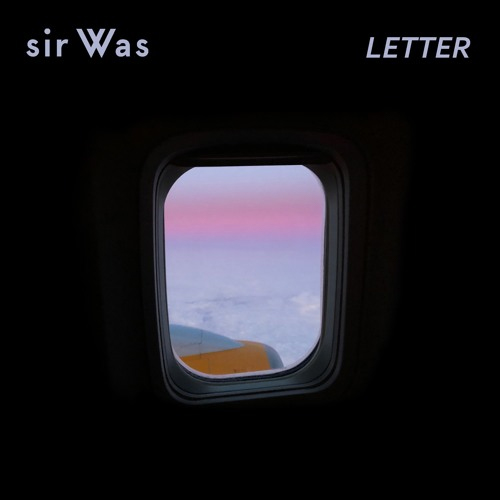 sir Was a.k.a Gothenberg musical polymath Joel Wästberg returns with new single "Letter" taken from upcoming new EP of the same name out on 13 January via Memphis Industries. 
The Letter EP follows on from his recent second album "Holding on to a Dream" which received plaudits and play around the world including multiple BBC 6 Music and Radio Nova playlists.  Subsequent to the album's release, sir Was played his biggest headline show to date at London's Scala in November.  
If dreams can be realised then they can, in turn, become something tangible, something that can be built upon and altered, something that can be held on to. It took Joel Wästberg some fifteen years of self-encouragement to finally release his own music, despite a long and varied history of playing and collaborating with others.  Joel is a member of the band Junip, plays drums in Jose Gonzales' band and co-wrote Dark Park, a recent highlight from Rozi Plain's recent album What a Boost. 
Growing up in a small town in a tiny village on the western coast of Sweden, the dream of releasing his own music drifted and faded before finally coming to fruition with the release of his 2016 EP 'Says Hi' and subsequent debut album 'Digging A Tunnel', the latter of which was released to universal acclaim back in 2017.   The culmination of many years spent writing and recording only for himself, the reception to his debut work changed something in Wästberg, diluting the nervousness that had held him back for so long and filling him with new desires. "Making Holding on to a Dream I felt less scared about being judged or measured," he says. "I made my first album not knowing if a "real record label" would pick it up. I was shocked that so many people really heard my music – I still am."   
Taking all he learned from that first chapter, 2019's Holding on to a Dream was bold and bright, a significant leap forward from an artist truly growing into themselves. His relocation from a busy city-centre studio to the quiet outskirts had a profound effect on the new record, shifting his focus from the world outside his walls to the one that he was creating within. "The first record was made in what was essentially a rehearsal space, with just one microphone – it was very lo-fi. It was also right next to the trams that go through the city so it was very noisy, which meant I had to be noisy to drown it out. The new studio meant I could make music in silence. It's very quiet there in the evenings so I could be in my solitude without being bothered. It gave me more options to shape the sound of the record – I could allow myself to be so much more delicate."
The Letter EP, like Holding on to a Dream, was written, recorded, and produced by Wästberg – then mixed, once again, by Henrik Alser in a small cabin in the isolated Swedish countryside.  Joel says of his recent output:  "It's the basics of life that I'm trying to cover. Not more, not less," Joel states. "I can only dig where I stand but I'm am convinced that if you dig deep it will resonate in others".  The EP serves as a delicious post-script to Holding on to a Dream and as an enticing prelude to what may come next. 
sir Was is on tour throughout 2020 including appearances at Eurosonic and by:Larm festivals.