Sinead O'Brien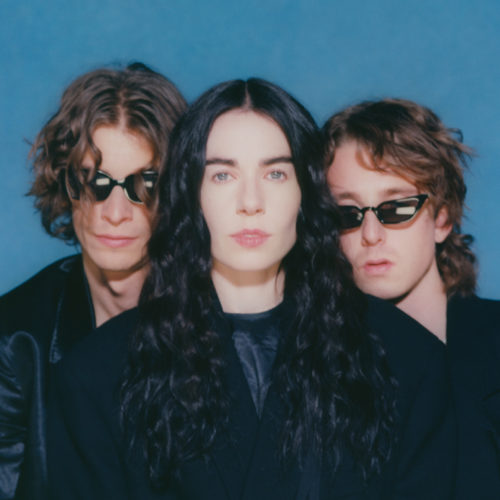 Time Bend and Break The Bower
—
Out June 10th 2022
—
Chess Club Records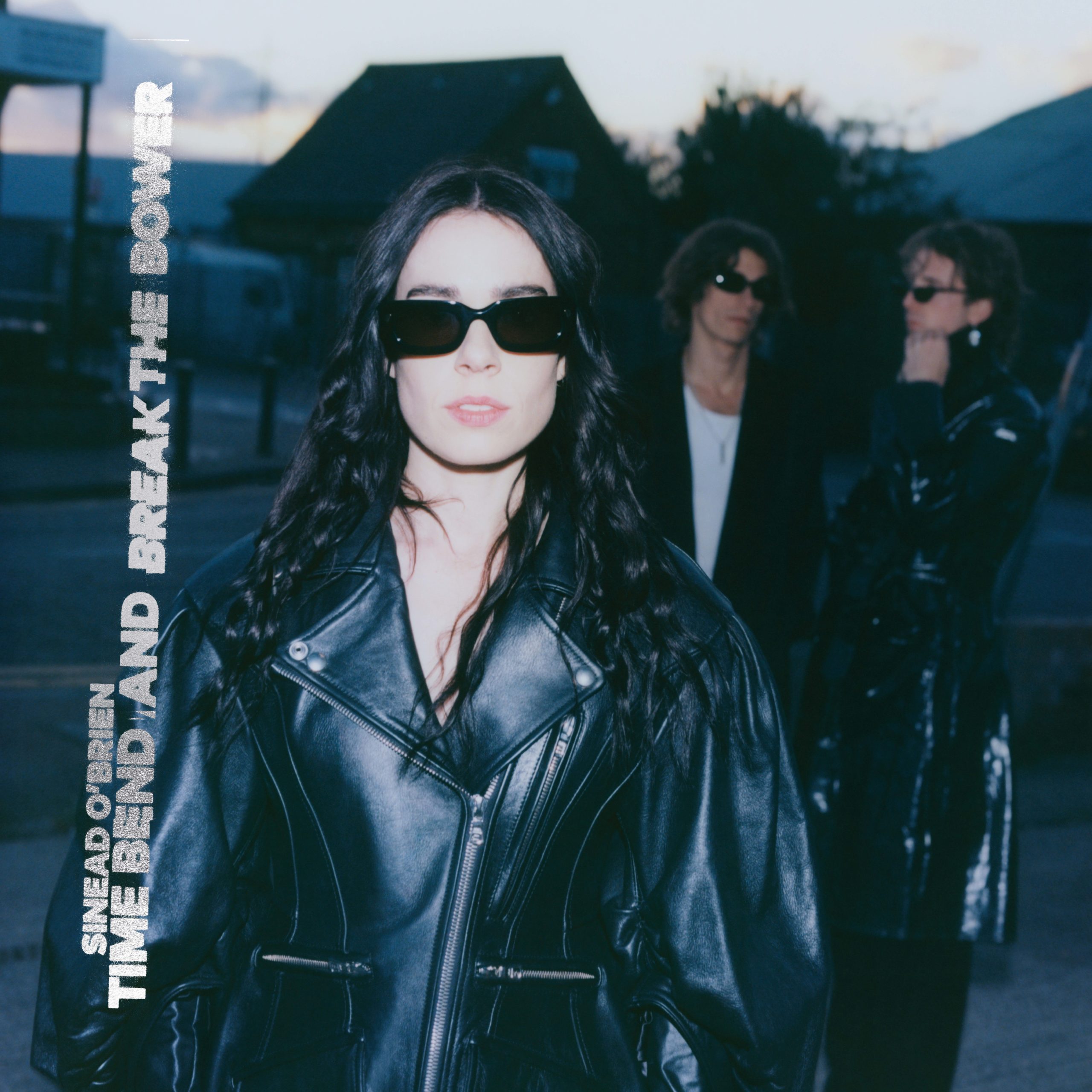 "You have seen nothing yet", asserts Sinead O'Brien in single Girlkind – and you are inclined to believe her. Building on her arresting releases since 2018, the multifaceted Irish poet, songwriter and performer is ascending into new territory with her debut LP, Time Bend and Break the Bower, released via Chess Club Records this summer.
Demanding a visceral response from her audiences, O'Brien issues a challenge to those who would box her music inside a notion of tradition. Instead, the artist's poetry – a constant, active absorption of how people speak, communicate and clash in the era we are living through – is an essential clarion call heard in the future.
Communing at the triangulation of words, music and image, O'Brien is a conjurer of powerful worlds: and none are more powerful, or as immersive, as those of Time Bend and Break the Bower. In the space that exists between her delivery – at once wry, silky, vicious, and self-assured – and the music – a dynamic, dancing call-and-response from her collaborators, guitarist Julian Hanson and drummer Oscar Robertson – lies the record's productive tension. Using a method of creating on-instinct, in constant communication with multisensory cues, O'Brien carves out her own space as a musical oracle for an ever-shifting era. Treading her path as a poet, not a singer, is how O'Brien has forged an identity she feels is truly hers: it is, simply, how the artist has to communicate.
If O'Brien's delivery alone issues a challenge of genre, of categorisation, what is she telling us with those words? Born in Dublin and raised in Limerick, there are no overtly explicit references to O'Brien's home country to be found in the new record, but the atmosphere of its landscape is nonetheless found in its lyrical world..On tracks like 'Girlkind', and latest single 'Holy Country', the narrative builds from abstract memories of home, before O'Brien's wild current drags us somewhere else entirely, issuing an urgent protest as much as an incantation. In 'Like Culture', she carries a poem she began writing when she was 17 – an ode to coming together with friends on dance floors – through with her into the current moment, where the healing power of movement matters now more than ever.
O'Brien wants each word to be heard – to make impact. And she is being heard. Since 2020, O'Brien's releases – such as 2021's 'Kid Stuff' single, and 2020's 'Drowning in Blessings' EP – have garnered international critical acclaim, from titles like Rolling Stone, DIY, Dazed, Dork, Loud & Quiet, NME, Paste, Stereogum, The FADER, The Guardian, The Quietus, and AnOther Magazine, among others. O'Brien has also been consistently supported on national radio: she counts Jack Saunders at BBC Radio 1, and Steve Lamacq and Amy Lamé at BBC Radio 6 Music, as champions of her music, with the latter station giving two tracks a spot on their B List. And O'Brien is building on her prior US support from the likes of Seattles' KEXP with appearances at SXSW – in virtual form in 2021, and as she brings her band to Texas itself in spring 2022.
O'Brien has also toured across the UK and Europe at a number of venues and festivals, where she has stamped her unforgettable performance style alongside her musical collaborators – an impact that has led to her being invited to tour with Belle & Sebastian later in 2022. On stage, the raven-haired artist commands attention, demonstrating a kinetic connection with Hanson and Roberston with every sentiment she voices. Live performance is a vital ingredient of O'Brien's ongoing project – it's here that her contemporary sonics transform into a unique on-stage vocabulary, one that both seduces and challenges.
With a background on the design teams for John Galliano and, later, Vivienne Westwood, O'Brien's cultural touchstones also span a rich history of art, photography, film, and dance: from Helmut Newton femme fatales and Henri Cartier-Bresson's bleak landscapes, to modern movement performance by Michael Clark and Michael Laub companies, to the writings of Virginia Woolf and Samuel Beckett. Recently tapped by Alessandro Michele's Gucci to perform, it's clear that O'Brien's esoteric instincts are inspiring those in spaces beyond the music industry as well as within it.
Relentless, surreal, incendiary, O'Brien operates inside her own atmosphere even as she constantly forms her response to the contemporary world she moves through. In 2022, with the release of her debut album, festival circuit presence, and multiple tour dates, the artist is blazing a trail into the new – always questioning, and asking you to join her.
specific date?