Nicolas Michaux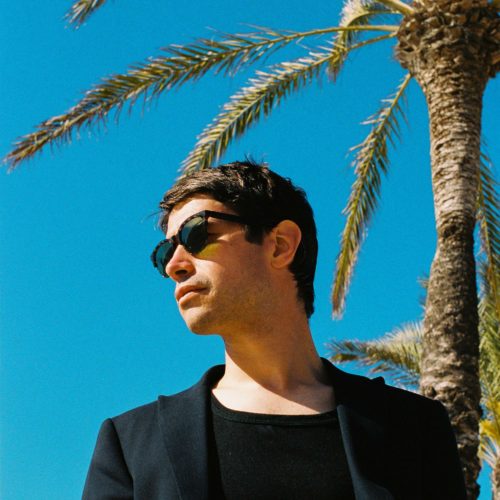 Chaleur Humaine (single)
—
Out May 24
—
Capitane Records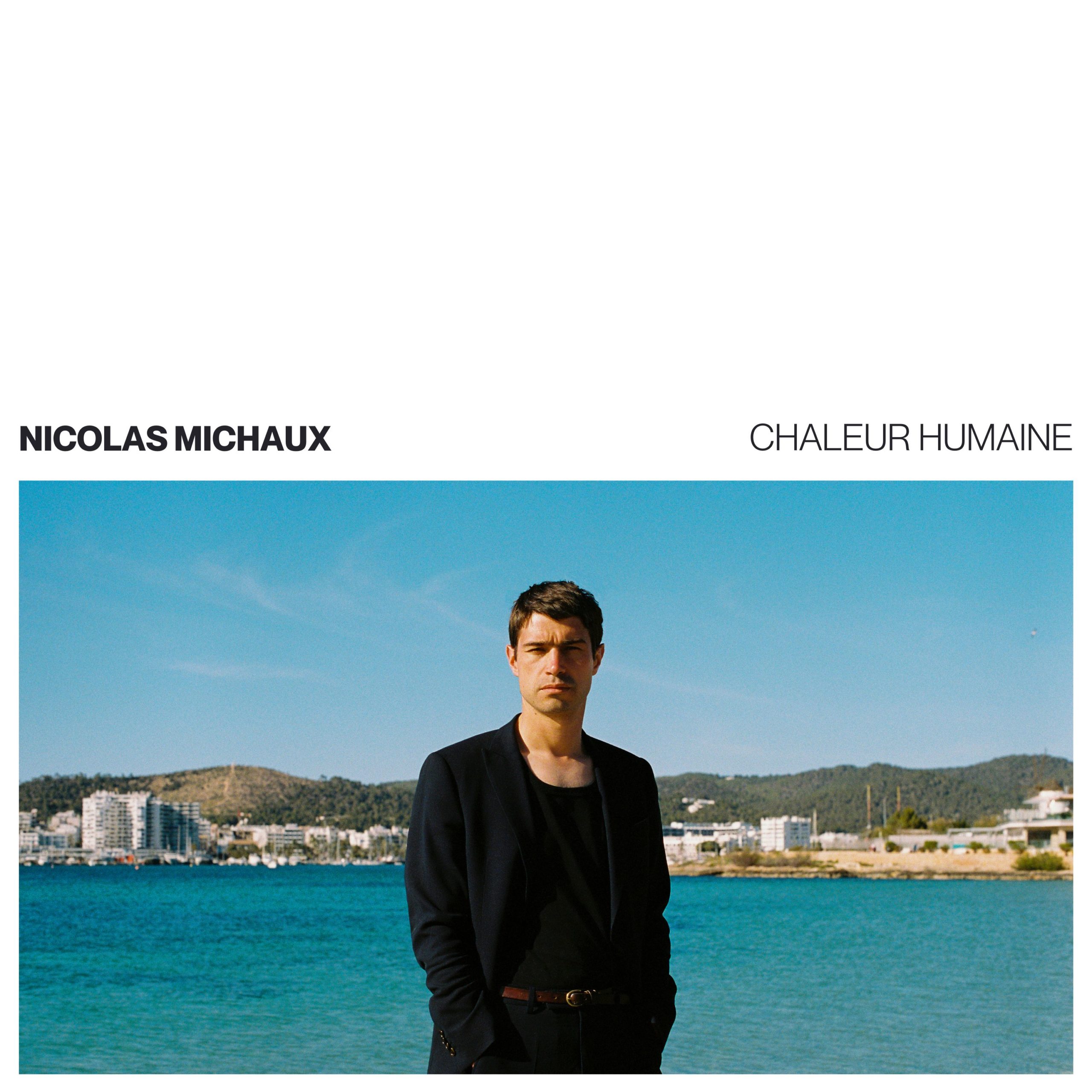 Nicolas Michaux is back with his new single 'Chaleur Humaine', a bright and winning comeback for this deceptively naive song that in three verses and an unstoppable chorus sums up the troubled times we live in. His writing and his voice, recognizable among thousands, seem more relevant than ever.
While the future of the climate seems increasingly bleak and our leaders seem less and less up to the challenge, while the storm roars and despair threatens us, Nicolas Michaux clings to the hope of another way, to the possibility of regeneration.
A propitiatory song and an invitation to life and friendship until the end of the world, 'Chaleur Humaine' transports us irresistibly towards the lights of hope and struggle. No doubt, this time the real life is here.
"The song came to me like a gift from heaven. One day on holiday while playing the Ukulele. It all came to me at once, from beginning to end in a few minutes. It was as if all the anxiety about the future that had been slowly building up inside me was suddenly released and transformed into something joyful. As if the part of me that still wants to believe had won out over the fear and dismay. The production process on the other hand took me a long time, I had to try several versions before I found the right formula. But finally, after several very different demos, I ended up recording the final version in an hour or two. It's a free song, it only does what it likes." Nicolas Michaux
As on Amour Colère, his previous album, Nicolas Michaux plays all the instruments here (guitars, bass, Wurlitzer, vocals) and Morgan Vigilante lays down some deliciously groovy drums. The sound of the recording is reminiscent of the seventies and the golden age of recorded music when Blondie covered 'Tide Is High', Lou Reed released 'Coney Island baby', and Gainsbourg flew to Kingston.
The clip, directed by Nicolas Michaux himself, was shot a few weeks ago on the island of Ibiza. It follows in the footsteps of the singer's previous videos: 'Nos Retrouvailles' and 'Amusement Park'. His universe is expressed in a collection of shots that are as many carefully drawn paintings. We see him wandering through an ageless city in search of a refuge or a way out, in search of beauty and human warmth.