Leo Blomov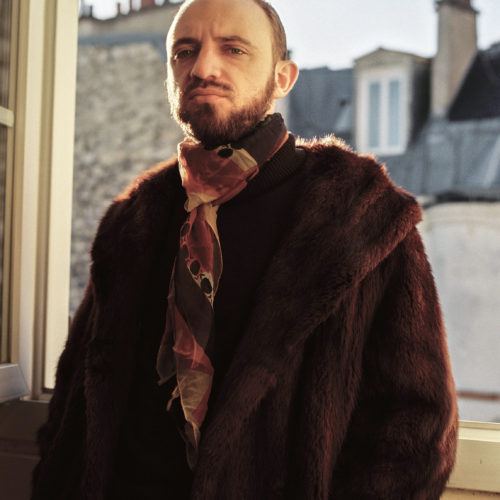 L'Ermitage
—
Out September 28
—
Label Attitude / Tricatel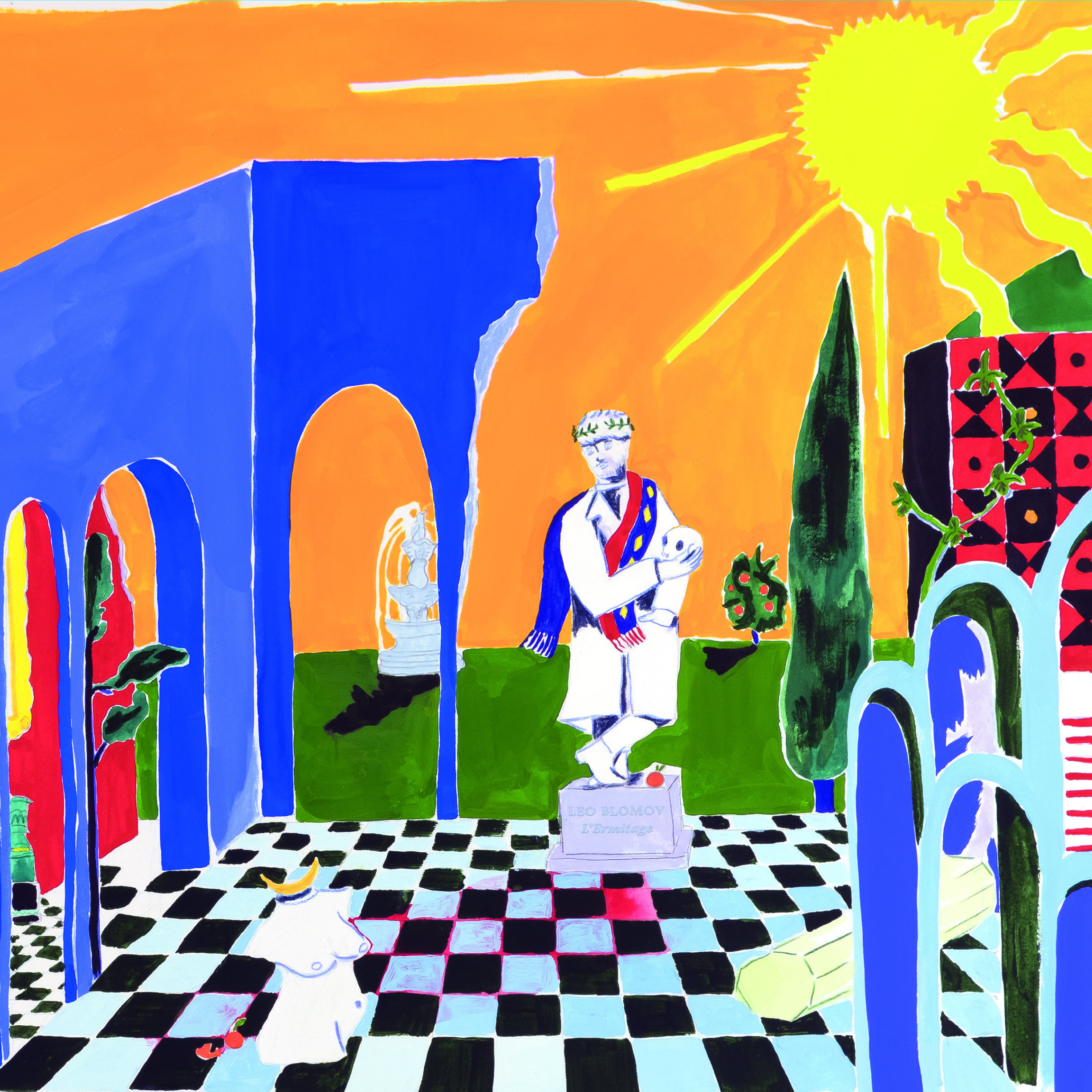 Following in the footsteps of his debut album Carpe Noctem, Leo Blomov's new album L'Ermitage advocates a withdrawal into oneself, an introspective meditation to which the listener is invited.
Choosing to stop for a moment in order to step back into the century with the necessary distance, and take the time to reconnect with a society that not so long ago imposed confinement. These songs, most of which were composed during the health break, can be seen as light-hearted autobiographical snippets, most of them fantasised. The few instrumental breaks – taken from the architecture of Carpe Noctem – let the listener escape into a freer imagination, freed from the text for a moment.
All the tracks and texts were written and composed by Leo Blomov. The drums and percussion were recorded by Zacharie Hitter, and the recording and mixing by Augustin Lafont, as on the first album. The tracks on this album have travelled a long way. The drums and percussion were recorded at La Bergerie studio and at Astrobal (Emmanuel Mario) in the Corbières. Arrangements for strings and winds were written by Leo Blomov and recorded at Sudestudio (in Guagnano in the middle of Puglia) by Stefano Manca. The saxophone, present on 3 tracks, is played by Théo Nguyen. The final stage of mastering was entrusted to Stéphane Lumbroso.