Klara Keller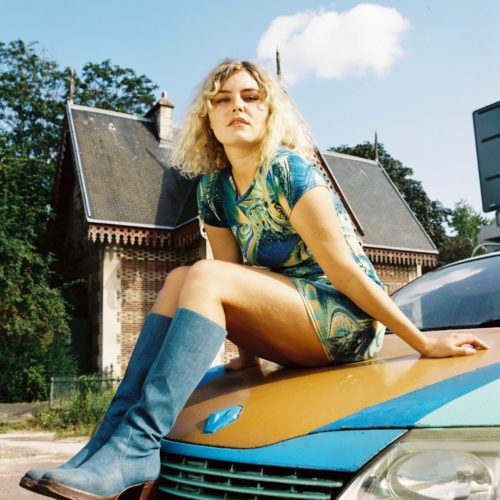 Bang
—
Out November 11th
—
Aloaded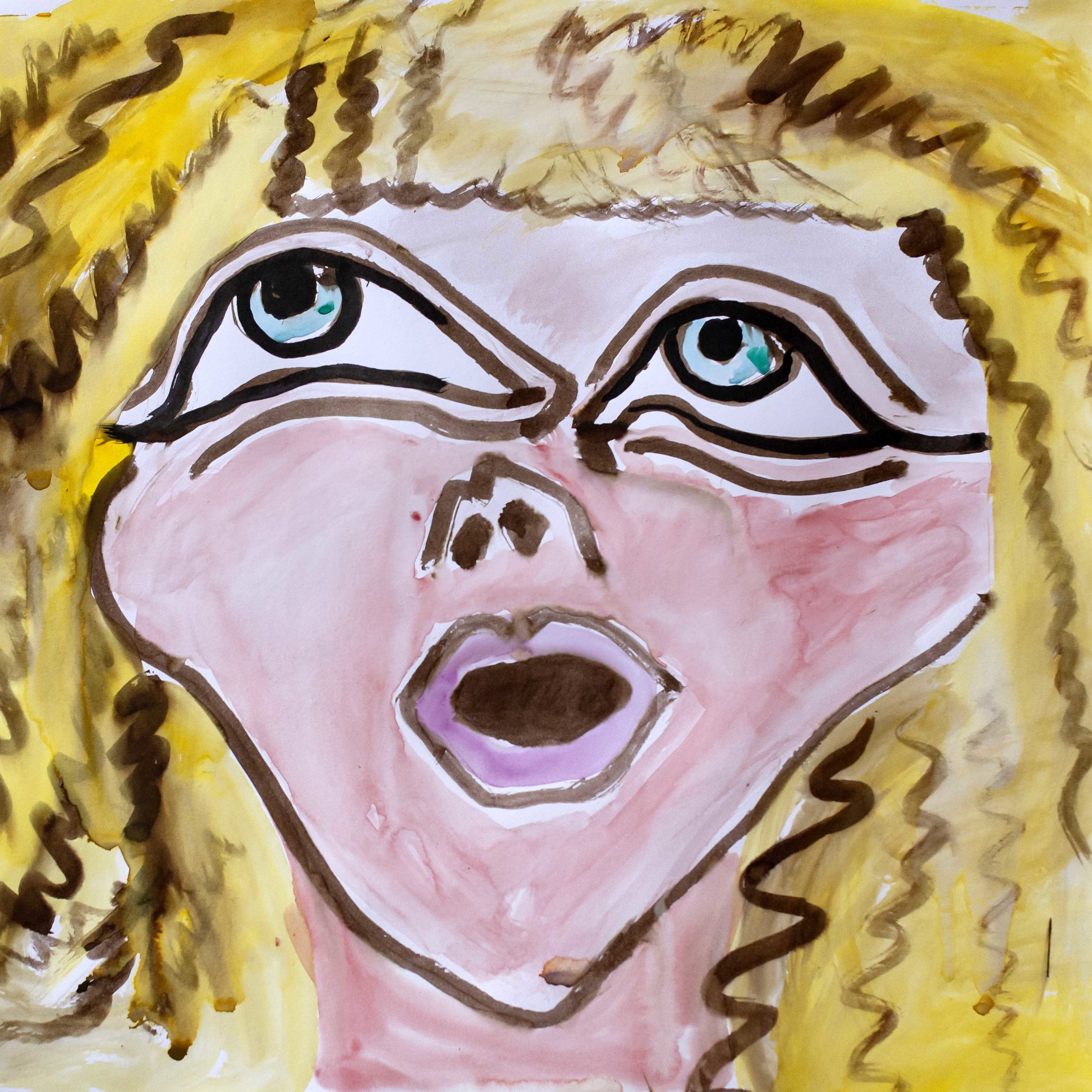 24 year old Stockholm native Klara Keller is the name of the alternative pop singer-songwriter & producer who recently produced and released her critically acclaimed debut EP 'Hjärtansfröjd', alongside co-producer Jocke Åhlund – part of Teddybears,
Ceasars and Les Big Byrd. An EP nominated for 'Breakthrough of the year' & 'Best Album' by non less than four different awards – Hyundai Nordic Music Prize, The Swedish Grammy Awards, Gaffa Prize and Manifestgalan. The latter which she also won.
The combination of Keller's experimental visuals, vibrant voice, melancholic melodies and poetic lyrics creates a unique and timeless world that's completely her own.
Since the debut Keller has been guest starring Håkan Hellström's album 'Rampljus' and synth duo Kite's sold out performance at The Royal Swedish Opera.
Keller currently resides at Rue D'enghien – home to Phoenix, Samy Osta & Alexandre De La Baume. Phoenix member Rob Coudert has been part of Co-Producing the new record together with Phoenix drummer Thomas Hedlund on drums.
Mixed by Jack Lahana (Phoenix, Air) and Mastered by Chab Mastering (Daft Punk,
Christine and the Queens)