Kelly Lee Owens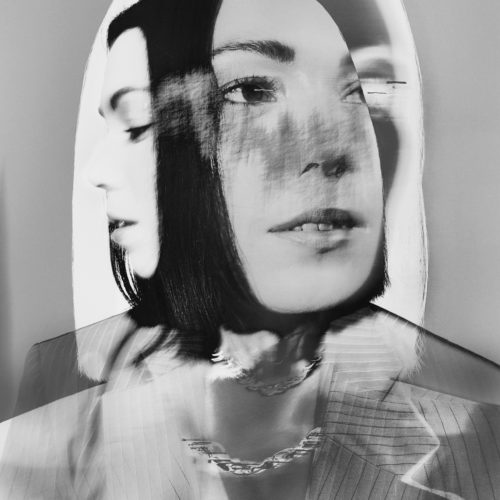 LP.8
—
Out April 29th 2022
—
Smalltown Supersound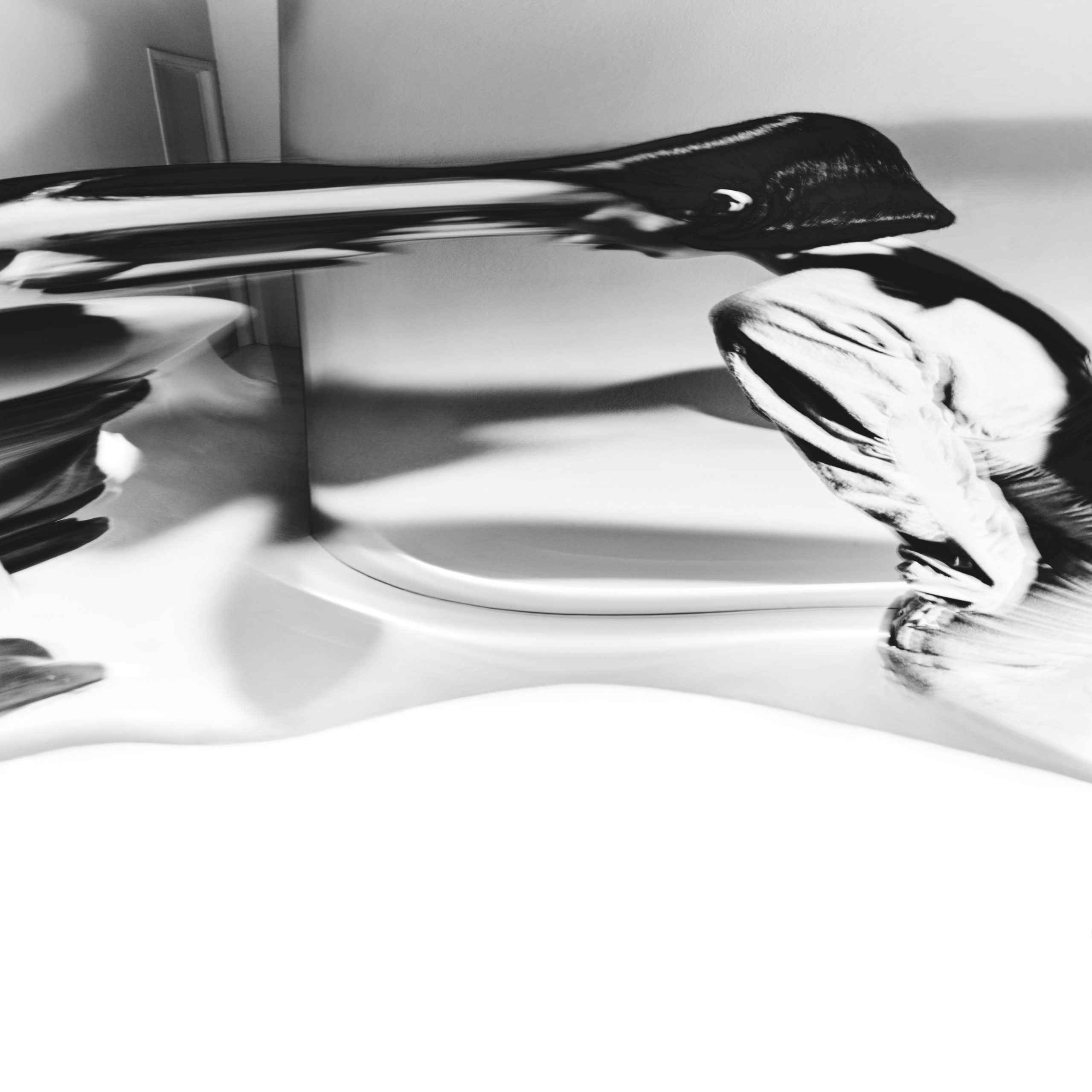 Born out of a series of studio sessions, LP. 8 was created with no preconceptions or expectations: an unbridled exploration into the creative subconscious.
After releasing her sophomore album Inner Song in the midst of the pandemic, Kelly Lee Owens was faced with the sudden realisation that her world tour could no longer go ahead. Keen to make use of this untapped creative energy, she made the spontaneous decision to go to Oslo instead. There was no overarching plan, it was simply a change of scenery and a chance for some undisturbed studio time. It just so happened that her flight from London was the last before borders were closed once again. The blank page project was underway.
Arriving to snowglobe conditions and sub-zero temperatures, she began spending time in the studio with Lasse Marhaug. An esteemed avant-noise artist, Marhaug envisioned making music that would fall loosely in line with Throbbing Gristle. Kelly, on the other hand, had planned to create something inspired by Enya, an artist who has had an enduring impact on her creative being. They met each other halfway, pairing tough, industrial sounds with ethereal celtic mysticism, and creating music that ebbs and flows between tension and release.
One month later, Kelly called her label to tell them she had created something of an outlier, her 'eighth album'.
Lasse Marhaug is known for hundreds of avant-noise releases, previously working with the likes of Merzbow, Sunn O))) and Jenny Hval, for whom he produced her acclaimed albums Apocalypse, Girl, Blood Bitch and The Practice Of Love. A label mate of Kelly's, Marhaug has recorded for Smalltown Supersound since 1997.
Welsh electronic artist Kelly Lee Owens released her eponymous debut album in 2017 and followed this up with 2020's Inner Song. She has collaborated with Björk, St. Vincent and John Cale. In April she returns with LP 8.