Jonathan Fitoussi & Suzanne Ciani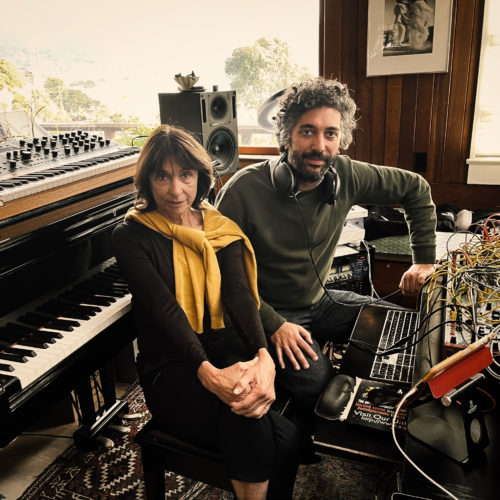 Golden Apples of the Sun
—
Out October 06
—
Obliques / Atmospheric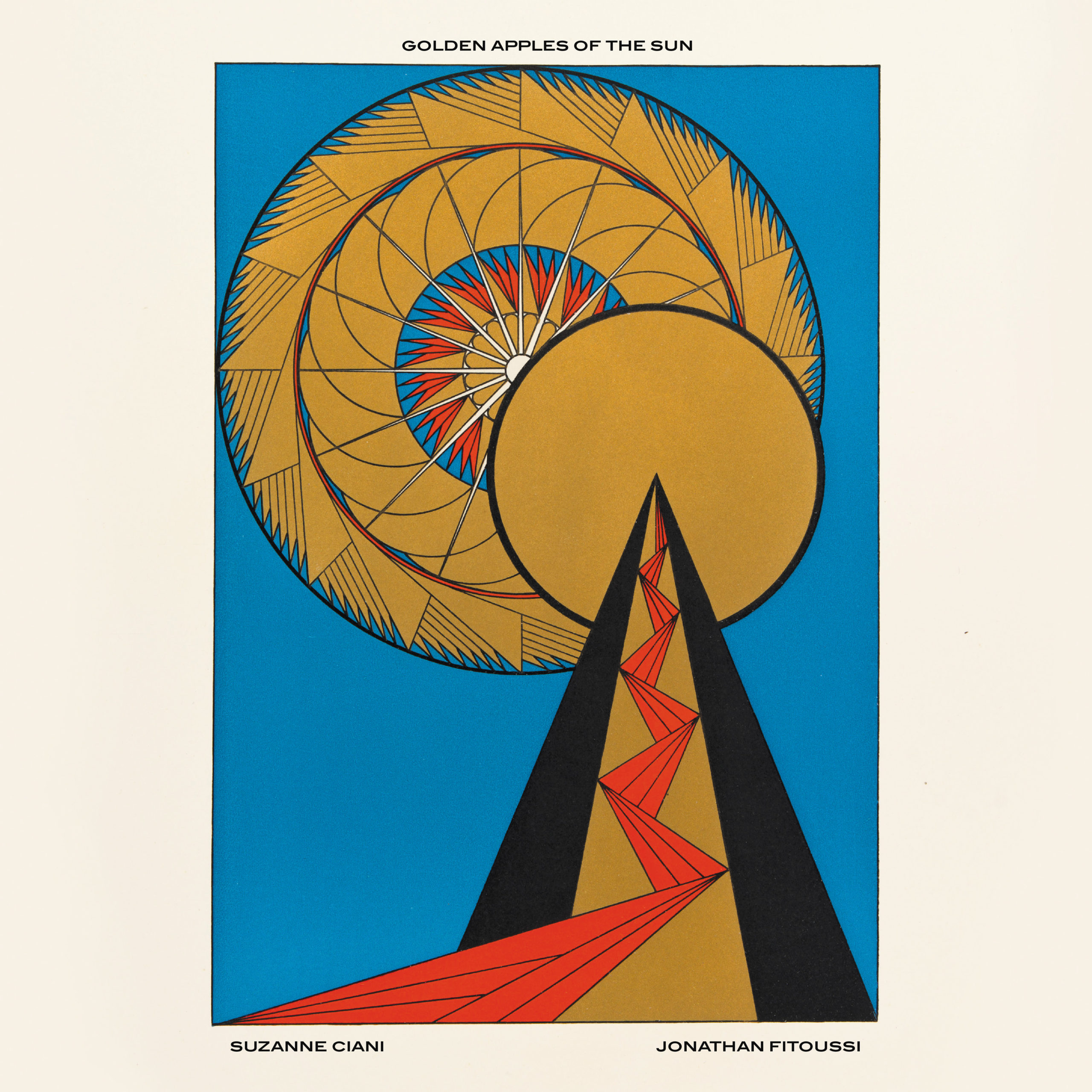 Obliques & Atmospheric are delighted to present the album Golden Apples of the Sun, the fruit of the collaboration between Suzanne Ciani & Jonathan Fitoussi.
The American pioneer of electronic music joins forces with the French composer to produce a 4-handed album based on the legendary Buchla, Moog and Ems synthesizers…
Recorded mainly in California facing the Pacific Ocean, the white noise of the synthesizers mingles constantly with the sounds of the waves and wind. The resulting music is directly linked to nature and the elements that surround them, organic and alive, hypnotic and rhythmic, powerful and dreamlike.