Inger Nordvik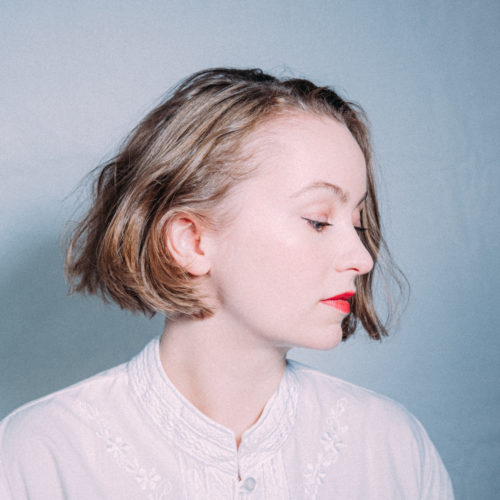 Hibernation
—
Out September 01st, 2023
—
Asta Records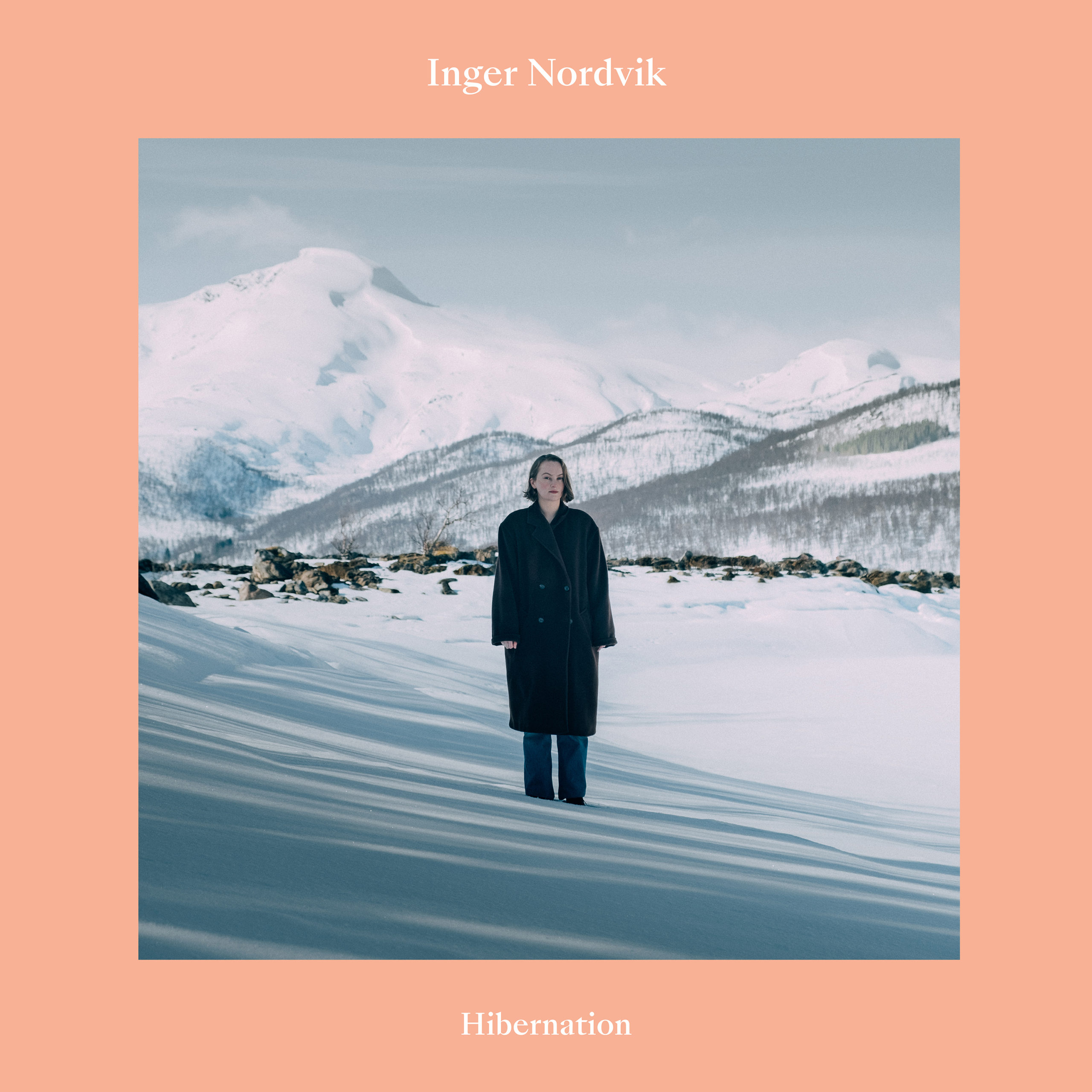 Having released her debut album Time almost exactly a month before the world went into pandemic lockdown for two years, Inger Nordvik is looking to make up for those lost days with the release of her second album Hibernation. Following the singles Secret, Go Back and Echo, the album is out today.
Raised on Nordic folk songs and educated at the prestigious Barratt Due Institute in Oslo where she initially pursued a career in classical singing, it was always inevitable that with influences ranging from Joni Mitchell to Jeff Buckley to The Beatles that Inger Nordvik wasn't going to thrive in a strict, scholarly environment. After finishing her studies Inger went to Berlin where she was incredibly inspired by the city and found some like-minded musicians to work with. From this came her debut record Time, released in February 2020.
With all her plans for Time cancelled, Inger found herself isolated at a small cabin by the sea in Northern Norway. Realising after some time that the pandemic wasn't going anywhere, she decided to use the isolation to work on new music.
However, the Norwegian suffered from an initial paralysis; Inger had gone from the buzz and colour of an album launch in Neukölln/Berlin and now as she looked out the window of her cabin that was replaced by an icy blue sea and snow-covered mountains, kept company only by the local wildlife of the north. "I eventually found a routine in all this, ice bathing in the morning and then writing," explains Inger. "I set up a little workspace at the cabin and was also lucky to use a small local church with a grand piano. Here, I had the privilege of working in peace and quiet – except for a few winter storms raging outside from time to time, making the old wooden walls of the church tremble!"
As Inger wrote the songs that would form Hibernation, Norway opened up enough in the summer of 2020 to allow her to go on a small tour of the North, playing villages and towns to dedicated audiences willing to sit socially distanced and listen to her music. This inspired Inger to finish the songs she was working on, and eventually she put together a group of brilliant musicians from the Norwegian jazz and pop scenes to work towards completing an album.
Rather than dismissing the template of her debut album Time (2020), Hibernation expands upon Inger's musical core of piano and vocals by developing her characteristic chamber-pop sound with a more elaborate production. "I was inspired by the organic band sounds from the 60s and 70s," notes Inger. "I made room for retro synths, Hammond organ, guitars, and brass instruments, in addition to the previously more acoustic, jazzier trio set up. I also wrote string arrangements for a handful of songs, intending to give the album an expressive and dreamier colour to it as well."
Inger's influences on Hibernation mainly lie in the 60s and 70s; whether it's the arrangements of The Beatles, the classic songwriting of Kate Bush and Joni Mitchell but also artists who were more cult and a little weirder in those decades, namely Judee Sill and Linda Perhacs. Combining these sources of inspiration with her own musical education and the sparkling modern production, Inger is creating her very own contemporary style.
The sound design behind Hibernation is not only synonymous musically with the 60s and 70s, but also speaks of issues that are not so different from that period of time, only brought to light in the new millennium. "Our struggle as women to be treated with respect and a sense of equality, our fight for the underdog against a power we call 'they', is as much a struggle now as it always has been," says the Norwegian.
Inger started working on the album pre-pandemic, and a lot of the feelings she was addressing at the time seemed to accelerate with the lockdowns. "It felt like during the pandemic, a bubble formed around us and expanded in all realms of possibility. It was like our echo chamber, our 'everything' bubble," she says. Inger writes in the song "Echo":
"I look back at myself 'cause I am looking for a fool / Every minute of my life's design / Though I'm looking for the truth, I don't care much for surprises / I'm reflecting in a pond of you"
Contemplative lyrics move like waves, and the melody has an echoing reverberation through the track; bass and voice move in tandem, and the guitar cascades, hypnotising the listener. It's an evocative piece that walks a liminal boundary between nostalgia and the future.
The lead single "Secret" is an unfortunately all too common tale of a woman who was under the thumb of a man who abused his power. The sound of "Secret" takes a lighter and more playful approach musically to balance the hard truth of the lyrics. It evokes a soul-stirring range of emotions; flawlessly arranged and honestly spoken, this title is astoundingly relevant.
At the heart of the album lies the title track "Hibernation". It is the red thread woven throughout the songs, the shepherd of the sheep. "Hibernation", alongside the other songs on the album, has micro and macro verses – conversations one has with themselves and with the outside world. A reflection of an overstimulated society in a time of solitude.
"If you wake up in a lonely winter, where's your tribe?" 
This is the question that Nordvik asks. It's a sincere question, and in our silent compliances, in our anaesthetic state, togetherness is sometimes lost to reverie. Hibernation is part of the cycle of life, and this album is a journey through it and beyond. Nordvik leaves her winter cave, like the snow thawing in spring. Her voice becomes the melting ice that turns to water, in motion flowing outwards through her lyrics, trickling lively on the piano, resonating on the strings and synths of spring.
The album was recorded and mixed by Christian Engfelt in Studio Paradiso (Pom Poko, Sondre Lerche, Jaga Jazzist) in Oslo between December 2021 and February 2022. The core band consisted of bass player Bárður Reinert Poulsen (Espen Berg Trio, Wako), drummer and percussionist Ola Øverby (Fieh), and the guitarist Torstein Slåen (Damata). In addition, Inger brought in a string trio and a brass ensemble to add final notes of beauty to the production.