Hey Hey My My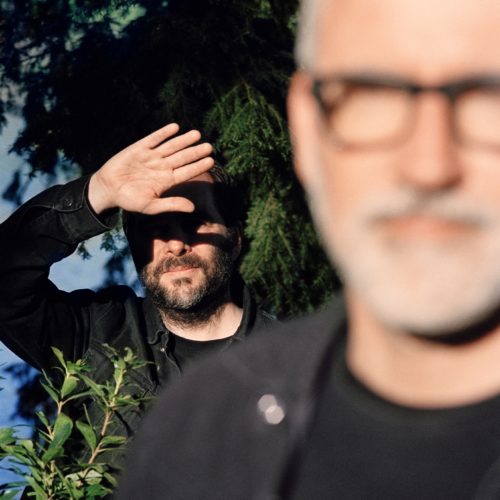 High-Life
—
Out February 03rd 2023
—
Vietnam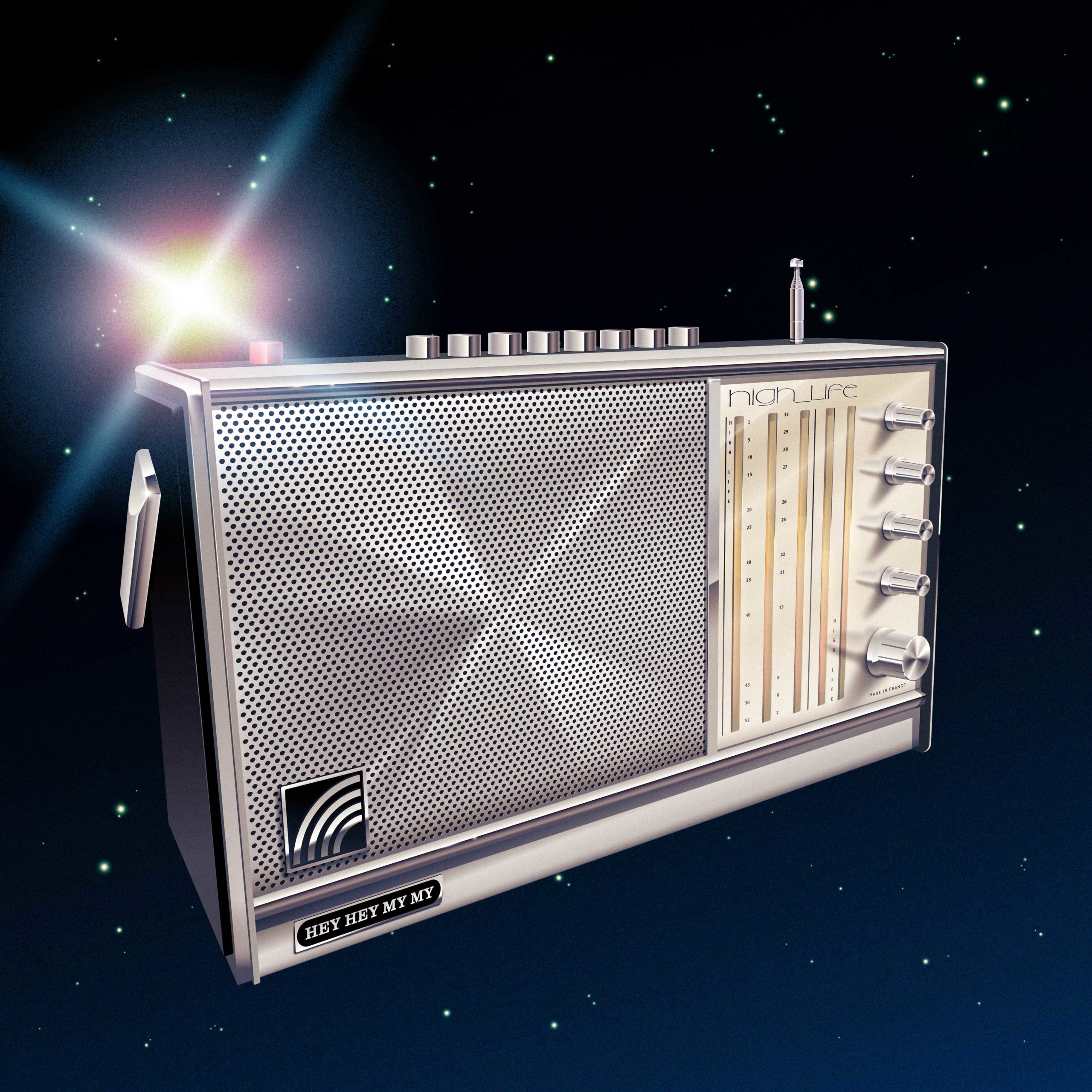 In a time where algorithms and carefully crafted playlists make for every part of the day, Hey Hey My My have chosen to display a trusty old transistor on their newest album's cover.
Why a transistor you ask? Specifically to bring back curiosity, discovery and surprise right back into the listener's experience. Music in its purest form, the promise of an adventure. Turn it on and see where it takes you. Along these thirteen new tracks, you'll navigate across eras, regions of the world and rhythms as different as they are complementary, going from a hippy shady reverie to a bass-heavy, crazy orchestral and Ennio Morricone-style instrumental, from a Cardigans-like sweet take on Disco music, to flipped country blue, to a Latino reggaeton to an African guitar loop. It's called High_Life, and it's aptly named : forty one minutes that never quite sound like but are rather consistent from start to beginning.
The band takes us back to the 90/2000s method by the likes of Beck, the Beastie Boys or Geggy Tah: mix everything without order or hierarchy, shake well, drink in one gulp and spit the whole thing as if it was your maternal language, with a sense of melody that leaves one astonished every time – that's what we call style.
It won't surprise the band's most dedicated fans though. More than fifteen years ago, Hey Hey My My, its name borrowed from Neil Young lyrics, came out to the public with their first album (Hey Hey My My), (already hovering above the time of French folk revival).
Three years later, the band already changed directions, denying the hippy-chic comfort in which their success had put them, and coming out with a far more Rock-inspired album, aptly named A Sudden Change of Mood. Since this act of independence, Julien Garnier and Julien Gaulier, the names behind the band, only did what they pleased: surfing, a lot of surfing for one, having kids for the other ; a ten-year break before their third album (British Hawaii) and today, High_Life, coming with the effect of fireworks.
To bring the album to life, the two men also made room to welcome special guests, such as Canadian poet Zachary Gaviller, with whom a few tracks were written (High_Life, Amber Alerts, My Friend), Vincent Artaud, who lent his soundtrack composer expertise on the strings for Dal Canale, or sound engineer Romain Clisson, who worked with Peter von Poehl and Gaël Faye and recorded the whole album, thought as a counterintuition to today's ever-present anxiety.
Now all that's left to do is turn it on.