Hector Gachan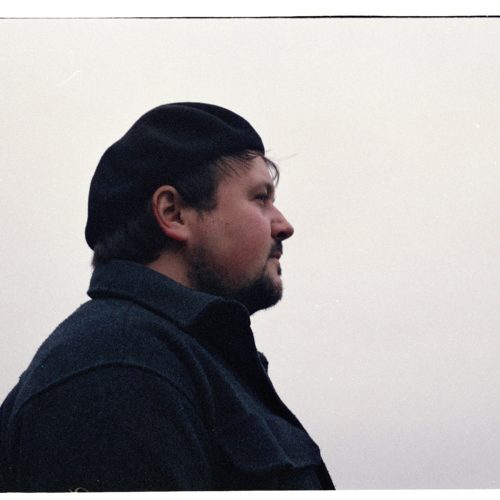 Care 2 Share
—
Out June 10th 2022
—
Délicieuse Musique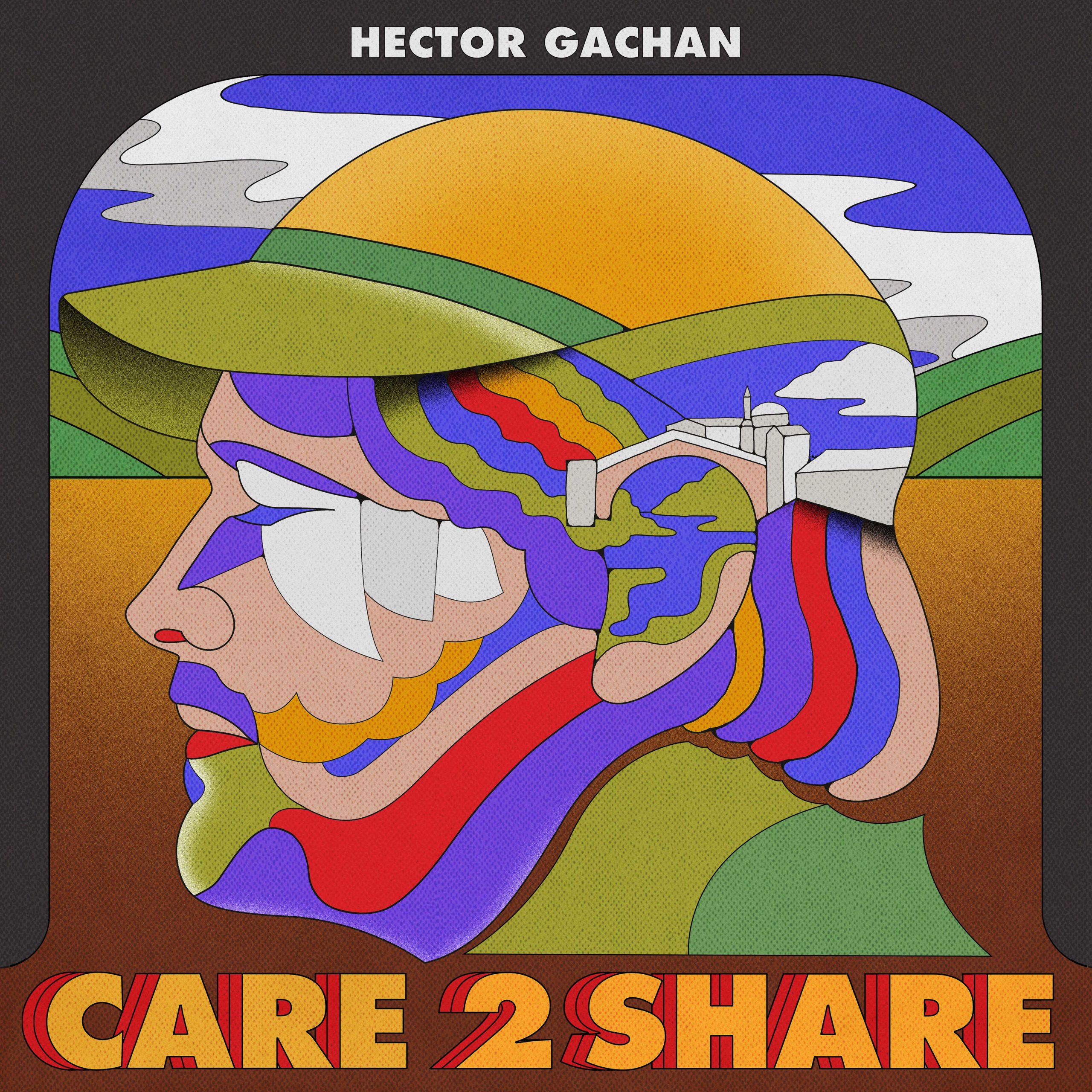 Oscillating from his younger age between different countries, Hector Gachan is like the image of his music: timeless and without borders.
At 30 years old, Hector Gachan releases a convincing second album. Now based in Edinburgh, the young man also lived in Sarajevo in Bosnia-Herzegovina and Sydney, Australia.
Following up the positive feedback and public appraisals of his first album Untitled '91 (2017) which gained 10+ million streams and received support from FBI Radio, KCRW, France Inter, Rolling Stone, Noisey and many more, Hector has spent the four last years perfecting his craft and writing new material.
Still operating in the intimacy of his home studio, the 11 songs that are making 'Care 2 Share' are all infused with soft melodies, identity questions & cultural crossroads.
Musically, it's tinted with the funkiness and tight groove from Quincy Jones/Michael Jackson, Jorge Ben's romantic undertones and the indie lo-fi of LA Priest. Hector Gachan manages to create catchy yet profound tracks within the confines of his humble abode. Throughout the entire album, he gravitates towards writing music that can be interpreted in multiple ways, finding his sweet spot when he's able to compose something that doesn't necessarily come across as sad or happy. Rather something that is nuanced and open for interpretation.
Lyrically, the heritage of his upbringing between Eastern Europe and Australia can be felt throughout the intimate feel Hector manages to create with his listener.
Hector describes his struggle to find himself at home whether in the east or the west. He sings his disdain for nationalism and ethnic segregation. He also opens up about his attempt at identifying his cultural routes.
His upbringing in Sarajevo, Bosnia has profoundly shaped the person he is now. The turbulent history, the cultural influence of Islam, Christianity, Judaism, Communism, and Capitalism materializing in a city that was rebuilding itself in the 1990s all left a mark.
Resolutely DIY, he inevitably puts our 21st century life into perspective. As a "no land's man, in no man's land", his offbeat yet sometimes tongue in cheek texts recall those of Paul McCartney and Isaac Hayes. Two other idols of which the young man claims.
His work as a songwriter keeps evolving and maturing. With this new album comes the opportunity to make progress and display growth, writing new songs is a way for Hector to reflect and put his life into perspective. As a fan of the american beat generation mentor Alan Watts, he's infused a lot of his readings into the album lyrics.
With "Care 2 Share" Hector reflects on turning 30 in a world that doesn't seem to be slowing down, and depicts the struggle of knowing where we are and where we're heading.
Hector Gachan : "Overall I want my music to have a positive influence on others.  if it can serve as a soundtrack to someone else's life, particularly someone discovering their own unique potential or courage then that's great.
I genuinely believe that displaying courage and facing fear is what fuels my inspiration. I try my best to always find that challenge no matter where I'm at in life, it keeps me on my toes."