FredAtlast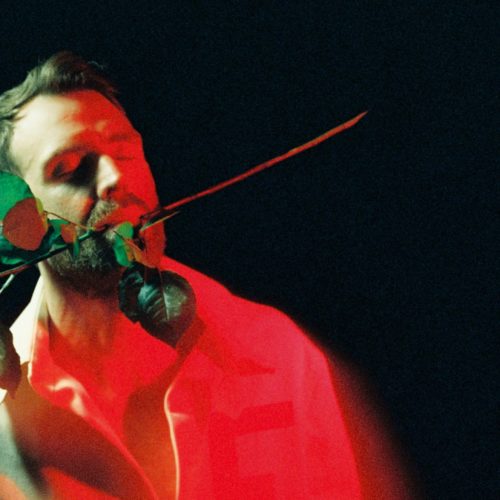 Banner of A Lost Belief
—
Out May 13th 2022
—
Memphis Industries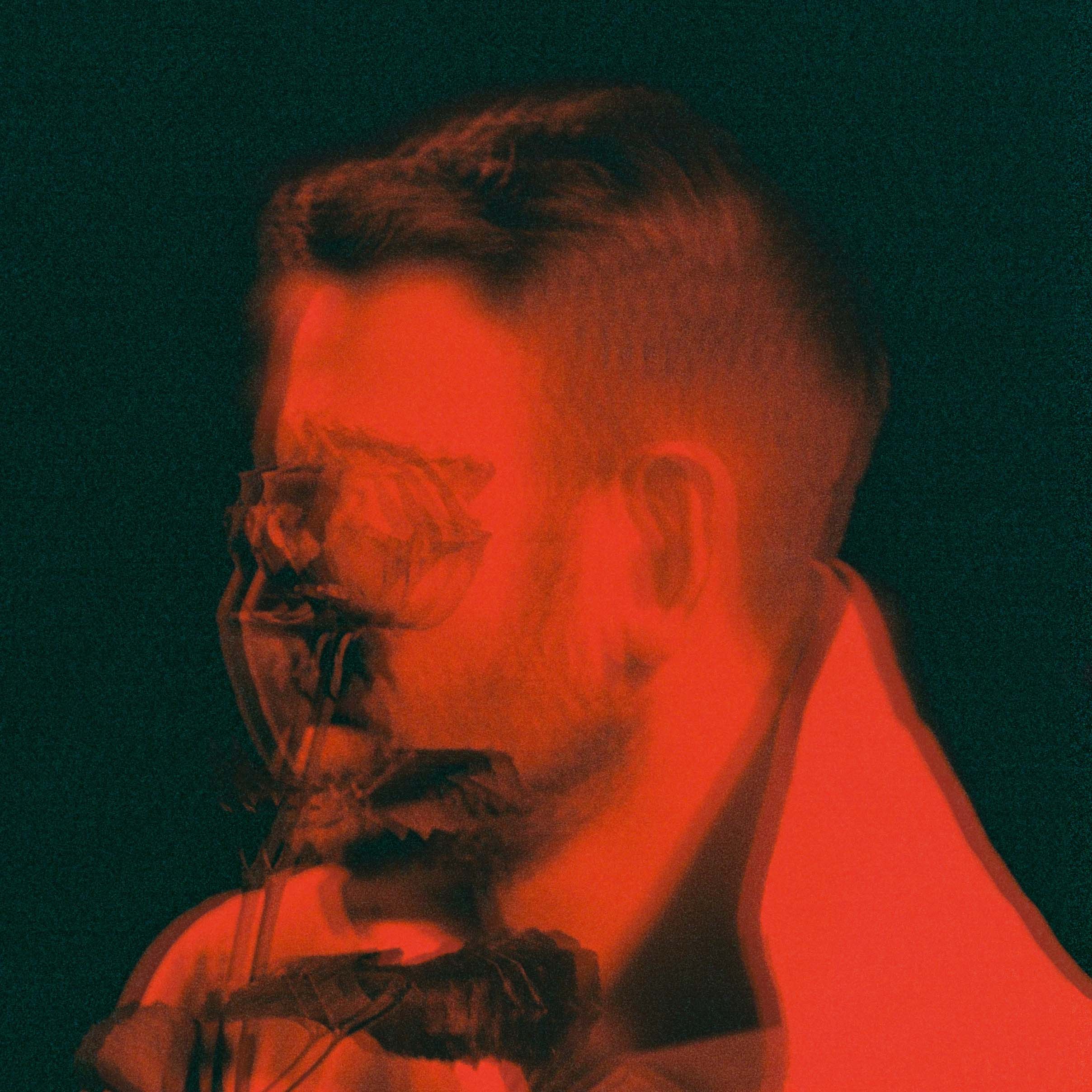 A founding member of the beloved Gothenburg electronic group Little Dragon, Fredrik Wallin will be a familiar face to many. Over the past two decades his band has been a consistent global presence on the charts and festival stages, and in that time Wallin has collaborated widely outside the group, working with artists like Flying Lotus, Mac Miller, Brittany Howard, De La Soul, Gorillaz and DJ Shadow.  In 2022, 25 years into his celebrated career Wallin is announcing his debut release as a solo artist under the moniker FredAtLast, the EP "Banner of A Lost Belief" released on May 13th on Small Matter Records.
"Banner of A Lost Belief" had its beginnings five years ago with sessions of home improvisation in down time away from the band.  Just Fred alone with guitar and voice, a fresh approach after years of deep immersion in the production side of things with Little Dragon.  Words were ad-libbed, their deeper meaning deciphered later.  Much of the EP was written in an old wood crafting centre that Fred rented, its organic surrounds perhaps lending the songs their earthy feel.   Recording and mixing subsequently took place with friends at the Little Dragon studio in Gothenburg.
First single from the EP is "One Day", a bucolic pop song with a motorik rhythm section which Fred describes as "a meditation on impermanence and our way of dealing with loss. A plea to our nearest to be: nearer, dearer and more daring." The accompanying One Day video is inspired by Fred's childhood memories of smokey Bingo nights hosted by his grandparents in the village where he grew up.  Elsewhere on the EP is the soft soulful highlight "Banner Burns" which touches on "how baffling betrayal can be. On the importance of grace and forgiveness". The thread running through the songs is the power of expressing disappointment and the release of then letting that disappointment go.
Fred's musical immersion began growing up in Gothenburg listening to the Beach Boys and his parents Springsteen and Elvis collection, moving on in teenage years to the Clash, Pistols and Nirvana before a brief religious phase reset the musical pallet to nothing but praise music.  Once that fever dream ended, Fred's interest turned to jazz, soul and absorbing everything experimental.  The subsequent legend of Little Dragon has been told elsewhere but suffice to say when Fred formed the band with school friends Yukimi Nagano and Erik Bodin back in 1996 they had no inkling that come 2022 it would still be a revered band around the world.
That brings us full circle to Fred's first solo foray.  "Banner Of A Lost Belief" is a collection of finely crafted, soulful songs as different to Little Dragon as could be, arriving now, according to Fred, "because it was time to explore that dormant side of myself.  I felt I had something to say, also perhaps maybe to prove something to myself".