Françoiz Breut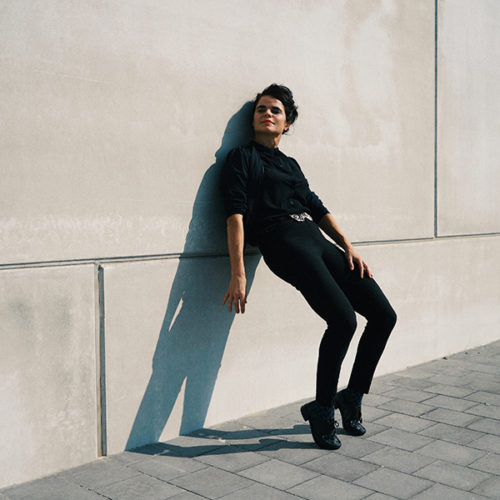 Flux Flou de la Foule
—
Out April 9th 2021
—
62TV Records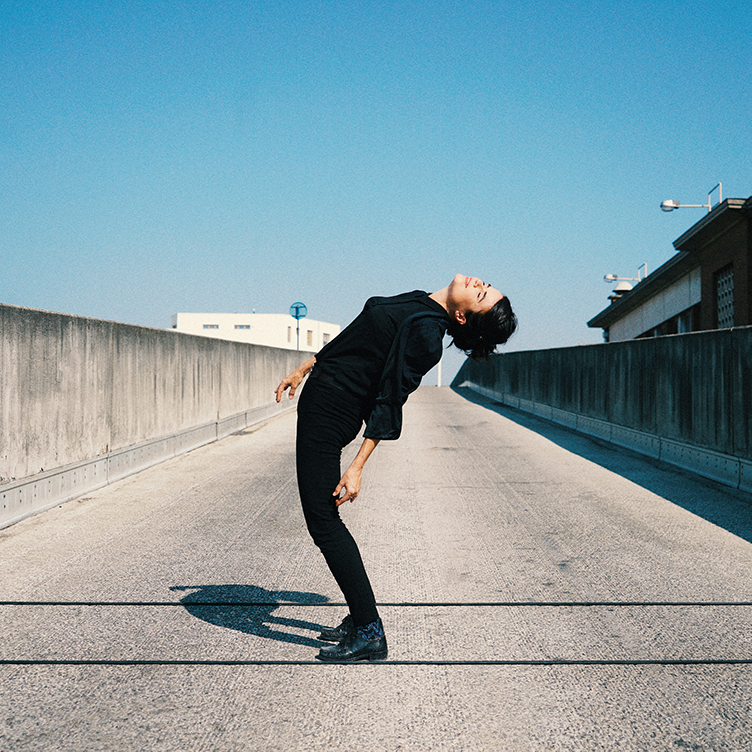 Singer Françoiz Breut established herself as an important player on the French music scene since the mid-90's. Breut, who is known for melancholy, introspective lyrics and a smoky, jazz-tinged approach to music, has inspired a variety of comparisons. She has been compared to the '60s icon Françoise Hardy as well as German singer Nico. Other comparisons have ranged from Marianne Faithfull and Suzanne Vega to Tom Waits and Nick Cave, but unlike those artists, Breut sings in French. Breut grew up in the town of Cherbourg, Normandy. She recorded for the first time in 1993 on Dominique A's second album, and released her first record in 1997. In the meantime, she crossed path with Yann Tiersen, Joey Burns from Calexico, Faust, Philippe Katerine, Philippe Poirier from Kat Onoma, Ted Barnes, Adrian Utley from Portishead, François and the Atlas Mountains…
It is like Alice in Wonderland. The heroine of the story takes a step forward and suddenly finds herself in a completely different world. Whoever listened to Françoiz Breut's last albums before "Flux Flou de la Foule" will be surprised by the before-and-after effect: how changed the sound seems, how changed the artist seems. Before she was the queen of the indie chanson, now she walks as a matter of course in the chanson électronique. One has never heard her so clear and beautiful. The exact instrumentation hardly plays a role anymore, every arrangement is subordinated to her voice. In the new surroundings Breut can shine even better, also because she and her band have found the ideal melodies for this concept. The result is coherent, harmonic and a bit like in an enchanted universe.
Yet Françoiz Breut has already made some metamorphoses within the indie world. From the chanteuse, who had songs written to her body by Dominique A, Herman Düne, Calexico and Yann Tiersen, to the independent artist, sole lyricist and musical co-creator. For the predecessor of "Flux Flou de la Foule" ("Zoo", 2016), Breut also dared to experiment with Adrian Utley from Portishead, which did not turn her music into trip hop by a long shot. "Zoo" is a wonderful album, but it lives much more clearly from the sound of the guitar and the presence of her band is higher here than is known from the chanson genre. "Flux Flou de la Foule" is a caesura because here the guitar hardly plays a role anymore.
The new album makes it clear that neither Cheshire Cat nor magic potion were necessary to achieve this metamorphosis, but that the artist herself is the creator of the change. She realized that she needed new comrades-in-arms for a big step forward and looked for a new team. Instead of a conventional guitar band, Françoiz Breut works together with the young musicians Marc Melià and Roméo Poirier on computers and synthesizers to create a sound concept that was developed together with the compositions from the very beginning.
Songs recorded at studios Onverra, Yakisugi & Cathédrale by Marc Melià, Roméo Poirier & François Schulz, featuring Stéphane Daubersy.