Ekkstacy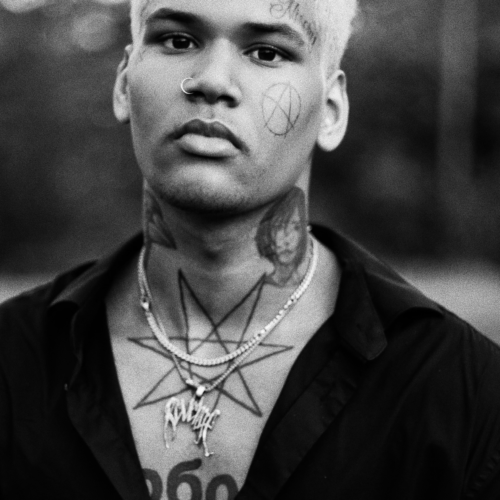 Misery
—
Out September 30th 2022
—
UnitedMasters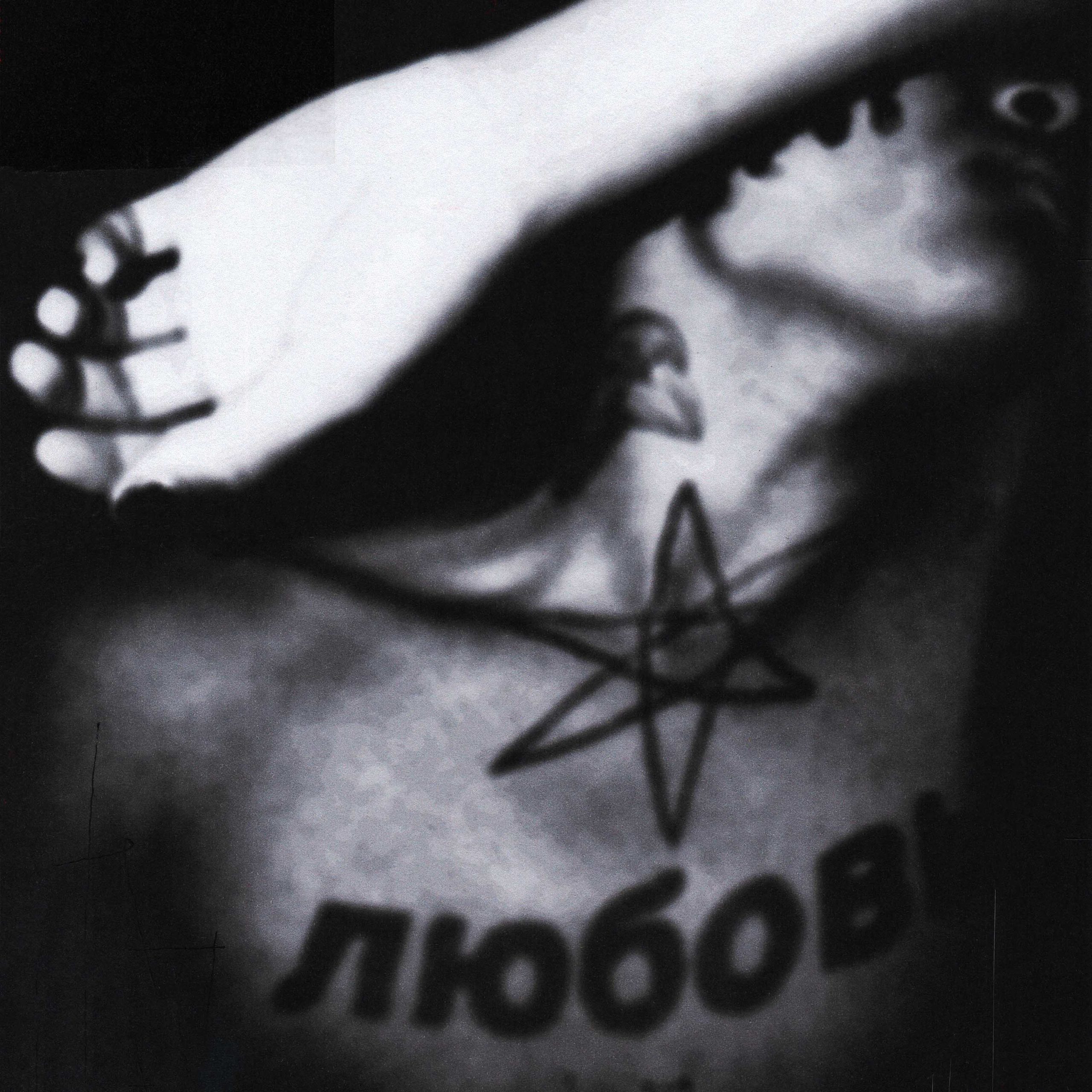 When EKKSTACY released 'i walk this earth all by myself', something shifted. The song winds into play with the nostalgic sound of a cassette being inserted into a tape deck and jaunts into motion like it's accompanying its protagonist on a solitary journey through a washed-up city. When EKKSTACY wrote it, he wasn't sure if he liked it. EKKSTACY doesn't write music for pleasure; he writes music for relief from isolating, often debilitating, and terribly lonely pain. But the next day, EKKSTACY did get joy from listening back to something he made. He decided the song was a smash, and soon enough it was the track that caught the ears of his future managers, who so happened to have nurtured one of EKKSTACY's all-time favorite bands, The Drums.
There's a humorous juxtaposition to EKKSTACY. For a start, his name echoes that of a party drug, but he himself couldn't be further from the euphoria released after popping that pill. His first EP is titled 'Negative', a reference to the sole description his mother would use to describe him if they got into an argument. It sounds like mid-'80s British indie bands drowned in reverb, as though the sounds of Orange Juice or The Smiths is warbling out of a record player that's submerged at the bottom of a swimming pool. Songs like 'Then I Met Her' and 'It Only Gets Worse, I Promise' sound danceable and upbeat but contain references to depression and suicidal tendencies. EKKSTACY holds space for a generation that would like to have a good time but are drowning in sadness, itching for some impression to leave on the world, wondering what contributions they can make that haven't been made before.
In Vancouver, EKKSTACY didn't have a noteworthy upbringing. Until he joined his High School. On the first day of school, his parents divorced, which promptly caused his mental health to spiral. He was friendless. EKKSTACY experienced a drug-induced psychotic episode, which led him to jumping out of a window. He suffered from PTSD afterwards and committed himself to psychotherapy treatment. The part that helped the most, though, was making music.
Suddenly, something he'd attempted to do years before, came to him like a salve to all of his aches. He needed something to do, something to focus on. Within a week of the episode, he was taking beats from YouTube, and writing songs. They were mainly about suicide, self-harm and drug abuse. He would feel shitty, make a song, and feel a little better afterwards. He wasn't necessarily inspired by the music he grew up on. He didn't have the affinity with his Dad's extensive record collection or his Mom's R&B collection that they themselves did. He found his own heroes in bedroom indie pop types: Jonny Pierce of The Drums, Porches, Current Joys. His journey to crafting songs had less to do with trying to be somebody, or trying to be somebody else, he was just trying to stay alive. He was compelled to speak through music because it was a way in which he knew he could survive. Perhaps it was the only way.
At the age of 19, EKKSTACY is thriving. He's got buzz around him, he's playing shows, he's working on future releases, but reality isn't necessarily sweeter. Spurned by rejection and fake support from his peers at school, he now writes songs about feeling dejected. He writes songs about heartbreak over an ex girlfriend. He writes songs about running away. He writes songs about being a screwed-up adolescent. He writes these songs in his teenage bedroom. Friends he meets online help him produce them. It's a modern tale with an eternal twist. Forever it will be true that it's in the safe havens of teenagers that the biggest dreams are imagined, and no matter how fucked-up those dreams sound, people will find them. They will listen to them. Because most of the time, they feel the same way.