Duo Ruut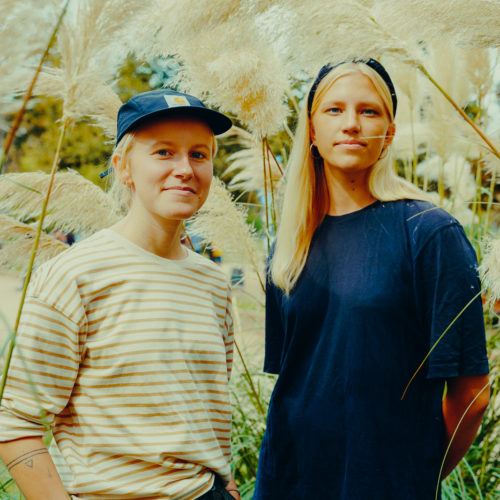 Transmusicales 2022
—
In concert from December 07 to 11 at l'Aire Libre
—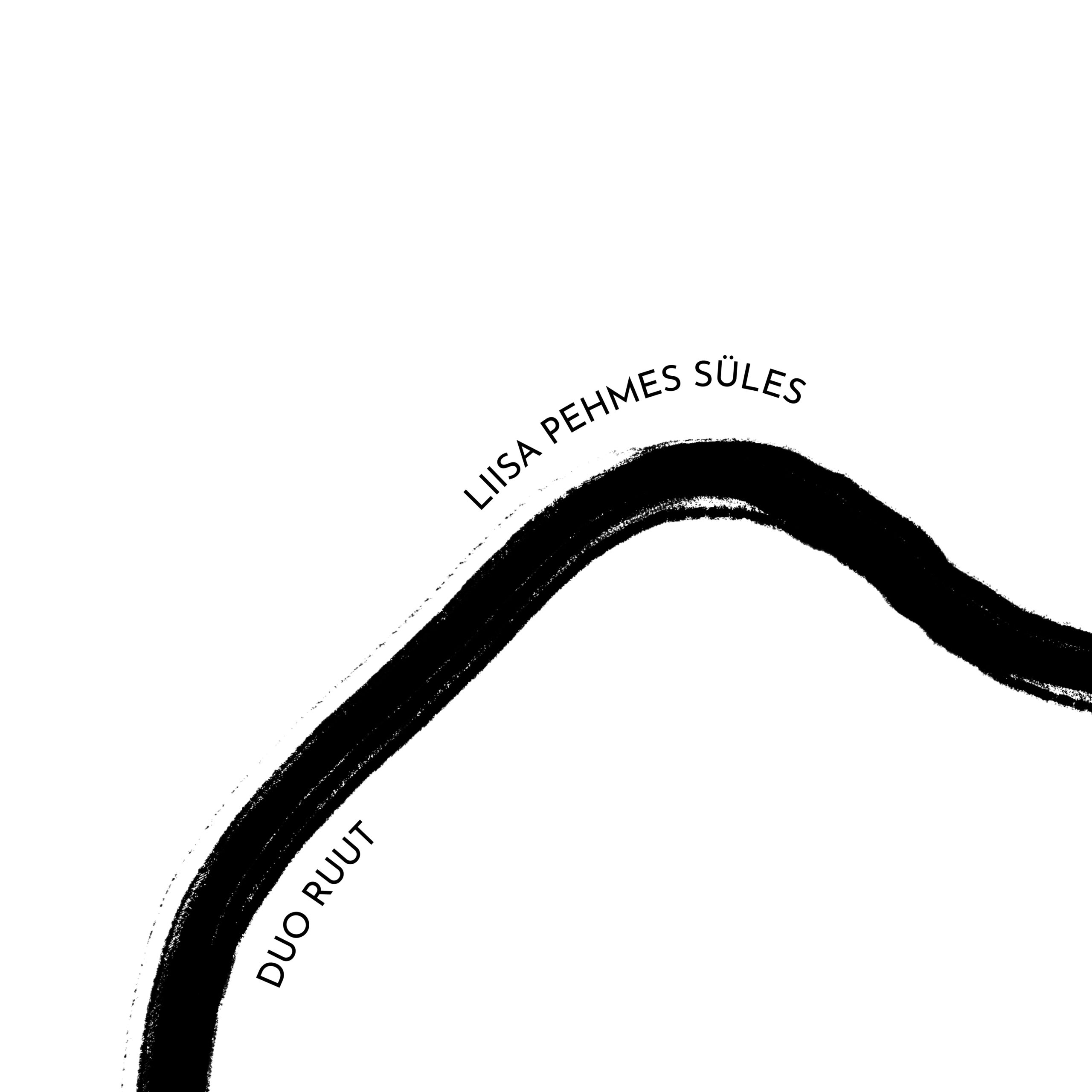 Duo Ruut, whose name translates to "square duo," unusually shares a zither – Katariina plucks the strings while Ann-Lisett Rebane uses percussion sticks against her side. Impressive, unpretentious singers, their love of music runs deep and, despite minimal instrumentation, they create and sing songs with heart, soul and impact.
Accompanied by an Estonian zither and their love for their Estonian heritage, Katariina Kivi and Ann-Lisett Rebane draw inspiration from both the beliefs of different cultures and their own contemporary, emotional songwriting. Their new single 'Liisa pehmes süles' is a folk song from the Estonian-Siberian village of Kalatšinski region, performed by Sohvi Benfelt, Maria Einbaum, Miina Einbaum and Pauliina Kondrova in 1995 and later released by the band Tintura. Duo Ruut has carefully reworked the harmonies and arrangement while keeping the original lyrics. The song takes you on an emotional journey in many ways, as the duo explains: "This captivating love song takes you back to 1995 and the Estonians in Siberia. The song tells the story of a broken love – the one that was not faithful and broke a man's heart. It combines the old and the new, humanity and thirst, all of which takes on a strong and different meaning in the context of all the Estonians banished to Russian territory over the past century. We think it is an important story to tell, given the circumstances in today's world."
Katariina Kivi and Ann-Lisett Rebane are not afraid to explore intimate performances with a minimal line-up while maintaining great prowess and strength. They are natural looking, working in unison. Their talent combined with hypnotic performances inspired the following words from Simon Broughton to Songlines: "At first it seems very minimal, but then it becomes mesmerizing. They have ethereal voices and slowly draw you into this world. There was a real buzz among the delegates after the show."
Duo Ruut is firmly on the path to national and international musical success, and has strong support from the Estonian music scene and musical arts grant organizers. Duo Ruut's mission is the same: "From the beginning, one of our missions has been to keep Estonian traditions alive while creating and performing music that we ourselves would like to hear. To do this, we use the Estonian language and the traditional texts that have been handed down to us by our ancestors. We also draw a lot of inspiration from other musical genres, which pushes us away from the folk scene and helps us to be more innovative and experimental."
Formed in 2017, Duo Ruut has already toured Europe, Uzbekistan, Japan in festivals like Eurosonic Noorderslag, Celtic Connections, Stimmen Festival, BAM Festival, Tallinn Music Week. The band's music has been supported by international media such as MOJO, Songlines, The Arts Desk, Louder than War, Full Moon, National Public Broadcasting Italy (NO RAI), Estonian Public Broadcasting and many others.