Danny Brown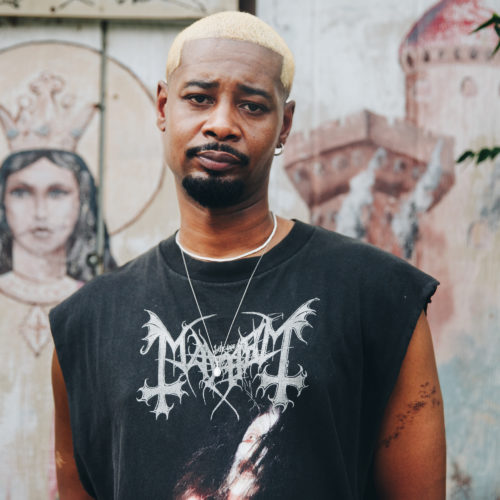 Quaranta
—
Out November 17, 2023
—
Warp Records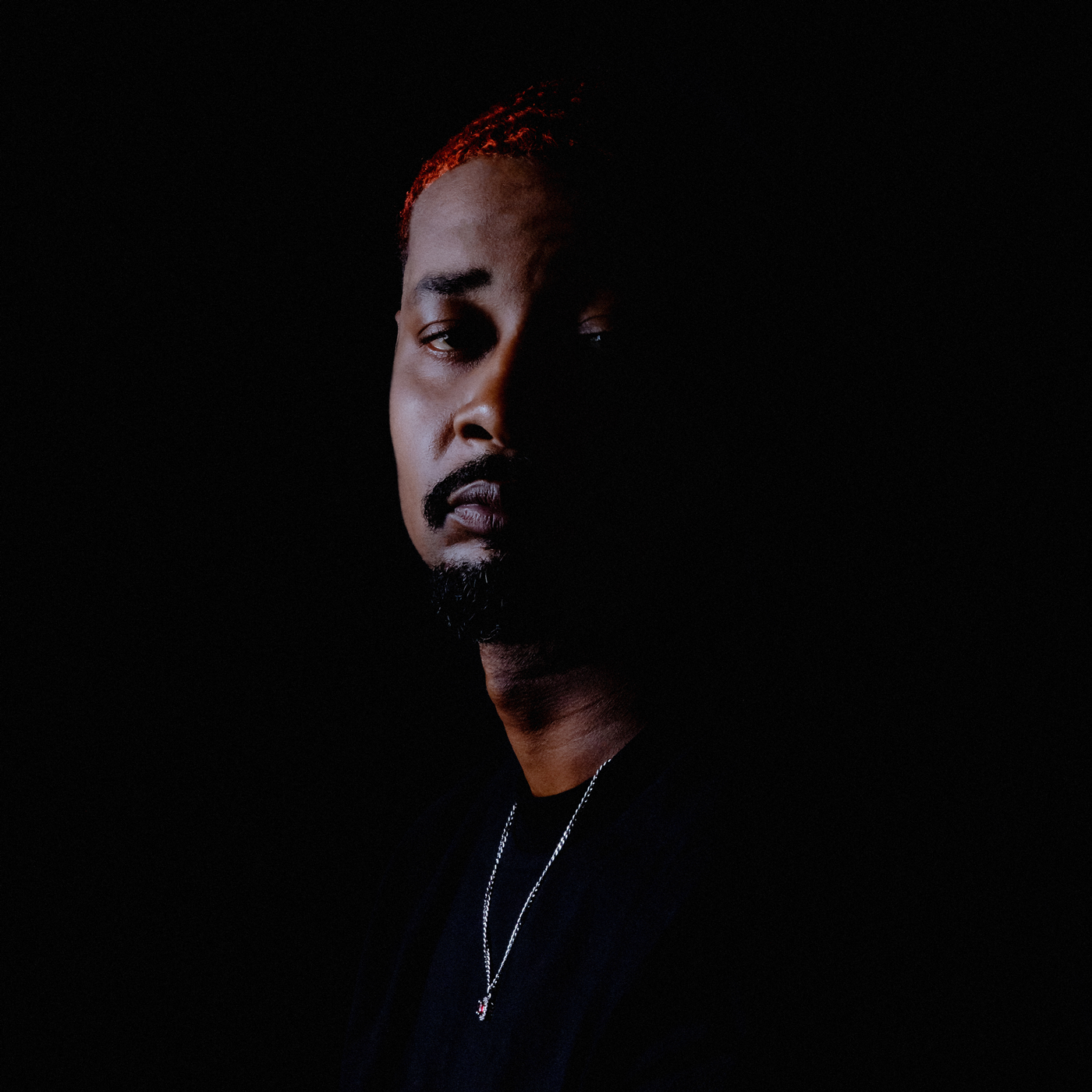 Detroit spitter Danny Brown is a fan favorite for a reason. Few MCs have taken true-blue lyrical ferocity and draped it in a persona as arresting as Danny's. Recognized in his early days as much for his streak of permed hair, toothy grin, and boggling fashion sense as he was for his rhymes and beats, Brown could always tell when to ratchet up the dramatics. But his ability to trojan-horse in bars about street-level Detroit and his surreal day to day life within it has truly produced his longevity and etched his legacy. In an era where hip-hop was fractioning in countless directions, Brown seemed to have it all down to a science–by the time he released his breakout album XXX, he was spearheading a movement of avant-garde internet hip-hop that we still live in the shadow of today.
Since then, Brown has whipped ravers into frenzies across European festival circuits and donned XXL's coveted Freshman cover. He's bridged old and new-school rap royalty (collabs from Earl Sweatshirt to Q-Tip) and linked with the most grailed underground electronic record labels. And most remarkably, he has done all this while remaining inexplicably himself; never veering too far one way or another, or bothering to explain how he maintains balance. "Quaranta" finally begins to peel back the curtain, unveiling the inner monologues of an artist who's mystified fans for over a decade. Brown's sixth studio album, written during the pandemic lockdowns of 2021, is autobiographical and personal in a way seldom heard from the MC before. "There wasn't too much to do, so it was the best thing for me to do," he says, "to put everything I was going through into the music."
As the intro notes, "Quaranta" is Italian for "forty." According to Brown, Quaranta is the spiritual sequel to XXX, his breakout album released on Fool's Gold in 2011, that infamously cataloged a life lived on the edge at thirty. The whirlwind of parties, tours, collaborations and achievements that followed that landmark release seemed to fly by fast–ten years later, when COVID-19 brought the world to a halt, Brown found himself in downtown Detroit, living alone for the first time ever. After years of escapist escapades, he was forced to adjust to the stillness and silence, and the bars on Quaranta are diaristic in a distinctly Danny Brown way. First-person scenes from Brown's early childhood and family arrive vividly on "YBP"; he tears into rising rents for two-bedrooms and new gourmet shops that now litter downtown Detroit on "Jenn's Terrific Vacation"; and regret-filled reflections on a near fifteen-year rap career add depth throughout the project. There's no shortage of Brown's typical blitzing verses over angular, mesmerizing production from some of his oldest collaborators including Quelle Chris, Paul White & SKYWLKR, but the Alchemist produced "Tantor" is just the kind of cold-steel contradistinction which he's been celebrated throughout his career.
These days, the lifelong Motor City native is spending his days in Austin, Texas, the first time he's lived outside his hometown. "I love it. I wish I'da moved sooner," Brown says. He records his popular podcast, The Danny Brown Show, from Austin, but a transformative breakup truly prompted the move. He recounts it on "Down Wit It," a bleeding heart confessional of male self-reflection, and one of the many vividly candid moments on the album. Quaranta's core mission statement–of growth, pain, progression, and the view from atop the hill–might be captured via the line "I used to sell a bit, but I don't fuck around no more, I'm celibate," from the MIKE collaboration "Celibate."
"Hip-hop, people don't really age well in it," he reflects. "It's a young sport in that sense, the youth dictate where it goes. In most other genres, you can be 50, 60 still doing it." But Danny seems to be wearing his growth well: Brown announced this year that he's sober after checking himself into rehab, and a tour with JPEGMAFIA off the heels of their collaborative album "Scaring the Hoes" points to a heightened productivity that shows no signs of slowing down. Brown's quick wit and tales from society's underbelly are still all here, but delivered from a wiser guy who's finally learned when to say when, and sounds all the better for it. "A lot of people make concept albums," Brown says, "but the concept is my life."