Dana Gavanski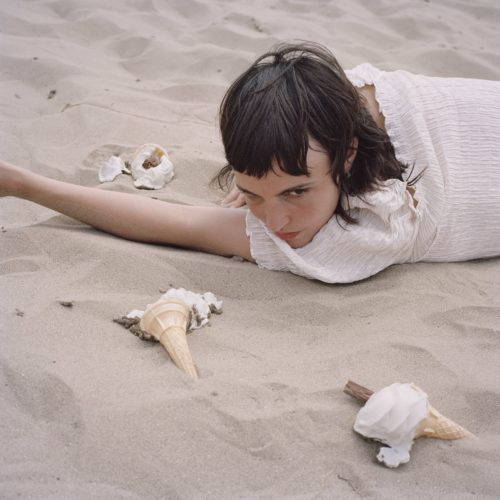 When It Comes
—
Out April 29th 2022
—
Full Time Hobby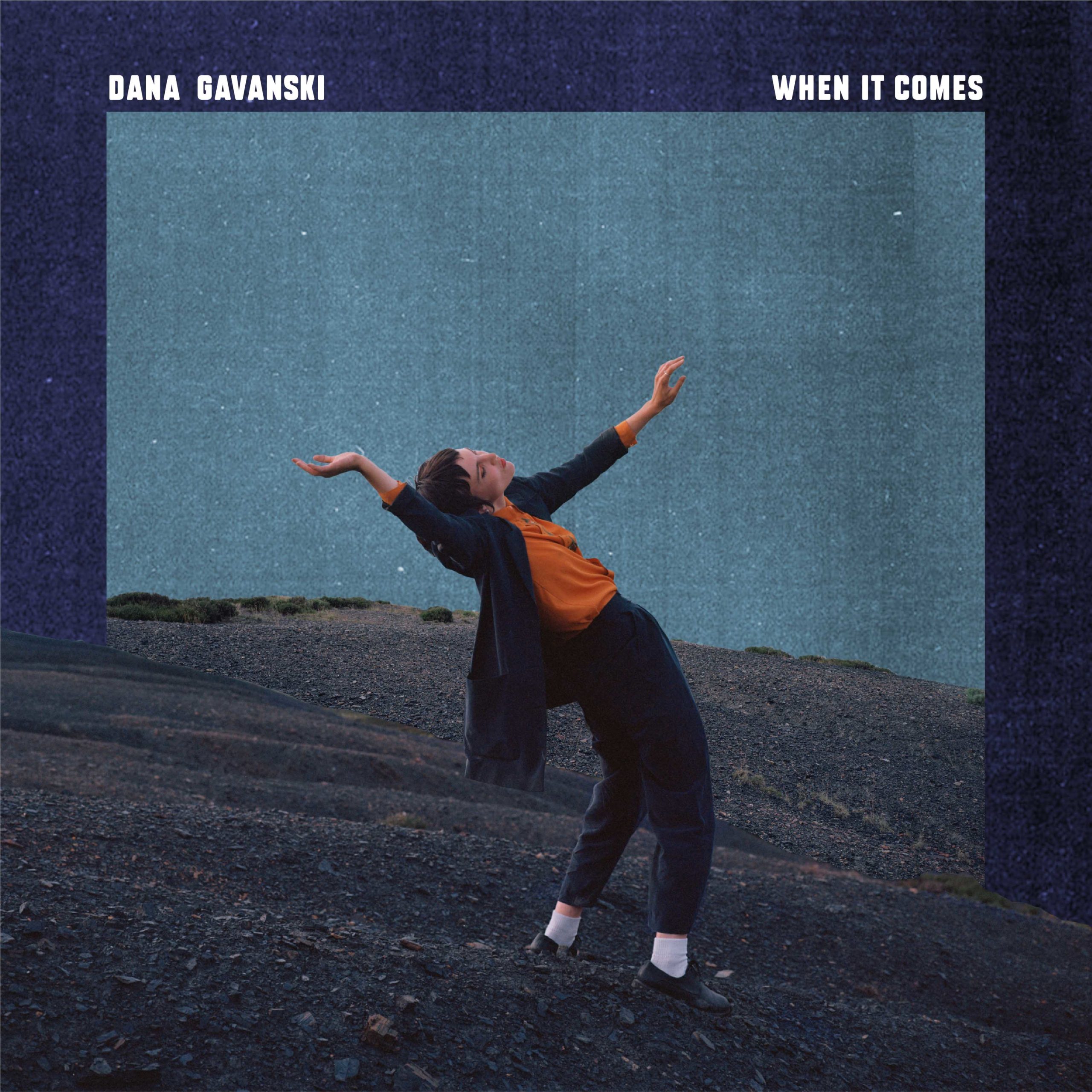 There's something mesmerising about the fingertips of Dana Gavanski. Conducting each note with a light gracefulness, they appear to dance whilst aiding their owner in expressing the stories behind each of her lighter-than-air tones. Stories which, on her new album When It Comes, may never have been heard if not for healing 'lost' vocal cords and a lesson in taking the rough with the smooth.
"In many ways this record feels like it is my first," Dana tells. "When I could use my voice, I had to focus so there is an urgency and greater emotional trajectory than before… it's very connected to vocal presence, which extended into an existential questioning of my connection to music. It felt like a battle at times, which I frequently lost."
Arriving where introversion and extroversion meet, When It Comes is Dana's most vulnerable record to date. A Canadian-Serbian artist unafraid of extremes, she seamlessly blends her love of music from the 50s-70s with mythology. Led by instinct in its purest form, Dana's latest chapter is an ode to the voice as an instrument – its power, and how intricately it can deliver words to tug at, and tie knots in, every heartstring. "Words can be taken quite literally, but to me, a lot of the time, they are pivots. They point in a direction but don't necessarily stay there," she says.
Just as Dana's debut Yesterday Is Gone and her covers EP Wind Songs were lauded for their intimacy captured through an innate sense of melody to convey a mood, they traced a timeline of Dana's teenage years in Vancouver, a move to Montreal and visiting family homes for kitchen talks with her "Baka" (grandma) in Belgrade / Serbia. Her latest was started in Montreal before ending in Belgrade and whilst expressive with French Yé-yé flourishes – offers something altogether more atmospheric and widescreen.
"Yesterday Is Gone consisted of straightforward pop songs, this album is about searching for something to excite me back into songwriting," Dana reveals. "It's about finding the origins of my connection to music, that tenuous but stubborn and strong link – why it draws me and what if anything, I can learn from it. The album title has a heaviness to it but also a lightness, depending on your frame of mind. It's about being open, and letting it come whatever it is, without judgement."
Recorded in London, the original ideas for the record were played out on Dana's toy Casiotone. Returning to Capitol K's Total Refreshment Centre (TRC) with partner James Howard, the pair co-produced the songs together and felt very much at home. "James has an effortless musicality and we work together so well. The TRC is a special place, like a community centre," she recalls. "It's very understated but important to the people who come through it. It's a rehearsal space, a recording studio, and there are a handful of music studios."
Opening with music box sweetness, 'I Kiss The Night's twinkling piano melody paves the way for the baroque Wurlitzer-like nursery rhyme of 'Bend & Fall' and mystical lullaby 'Under The Sky.' Alongside humour and caricature ('The Reaper'), mythological romance and spirituality ('Knowing to Trust') and idiosyncratic carnival arpeggio grooves ('Indigo Highway'), the squelchy staccato and subtle jazzy flecks of 'The Day Unfolds' and tension release of 'Letting Go' dazzle like bokeh in a Nick Drake haze. The autumnal hymnal of 'Lisa' meanwhile, was one of the first, more fictional tracks written for the record, from the viewpoint of the sea, watching the protagonist pass by day after day, offering a metaphorical reflection on the natural world around us. "We don't realize we are surrounded by all this beauty; we're shut up inside, rushing to get to work, buying books online without ever leaving home. It's about focus, recognising what's in front of you." 
Now planning her headline tour with an expanded 5-piece line-up and taking to the stage for the first time since touring with Porridge Radio, Damian Jurado and Chris Cohen, Dana is currently perfecting her live performance by practising a voice ever more elaborate, and perfecting those subtle hand gestures to match. "I'm so inspired by David Bowie's performances and discovered he practised mime with Lindsay Kemp early on in his career," she says of seeking inspiration. "I've done some mime classes since and it's become good practice to go deeper into the body and be less controlled by the humility of the mind."