DAMEFRISØR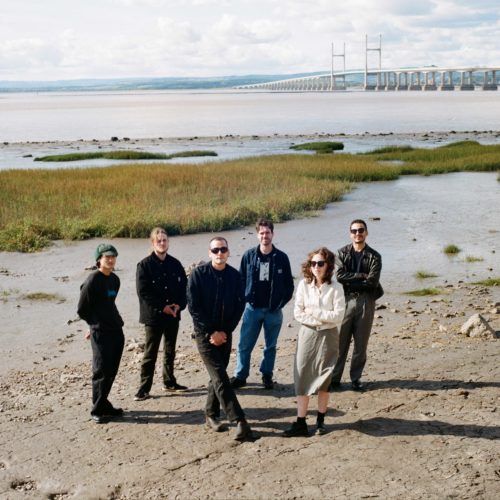 Island Of Light EP
—
Out February 24
—
Permanent Creep Records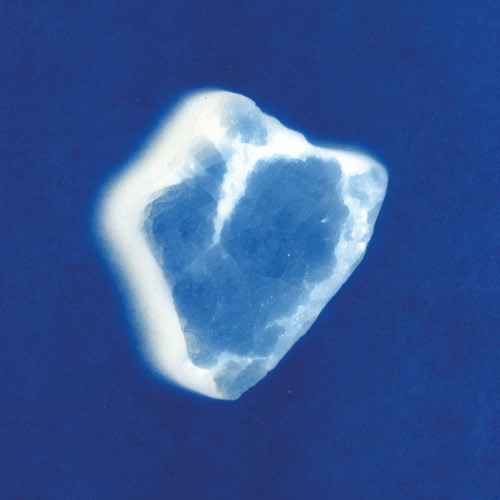 Behind the recording of the EP was the emphasis to expand upon the band's sound and Jahfar states how their choice of producer (Alex Greaves) was key in this:
"Working with Alex really brought these songs together, he had some great ideas and techniques that strongly contributed to making our ideas become a reality. Being able to spend time working on each individual element in great depths has resulted in a record that we're all really proud of, and equally grateful to Alex for helping to bring our ideas to life."
The lyrics on the EP were written as a collaborative effort between singer Kazhi Jahfar and drummer Nyle Dowd; drawing inspiration from observations and their own experiences. They follow themes of; different types of characters that you come across in everyday life, perceptions of the general public, and how we as people can imagine the public viewing themselves.
Meanwhile, the band sought the help of London based artist, Greg Orrom Swan to help conceive the visuals to accompany the music. "We instantly fell in love with Greg's work, and his ability to create images that combine the organic with the digital which we felt fitted perfectly with the sonic themes across the record".
Cyanotype; the process used for the EP's cover uses sunlight and iron salt solutions, a process which produces varying and unique results something that is reflected in the band's music, as Kazhi notes "…this process resonated with us because we tend to use a lot of modular synth in our music writing, and we love how the randomised nature of the artwork relates to elements of the music on the EP."