Any Other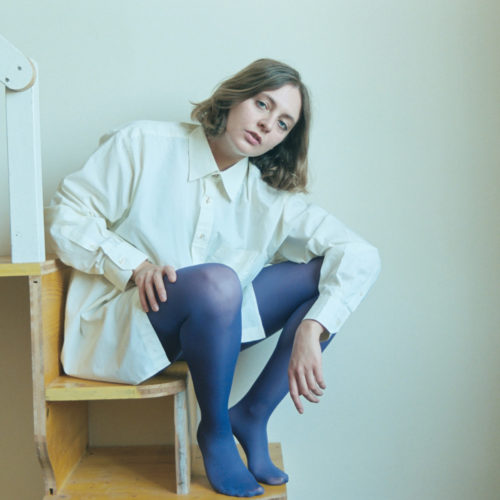 stillness, stop : you have a right to remember
—
Out January 26, 2024
—
42 Records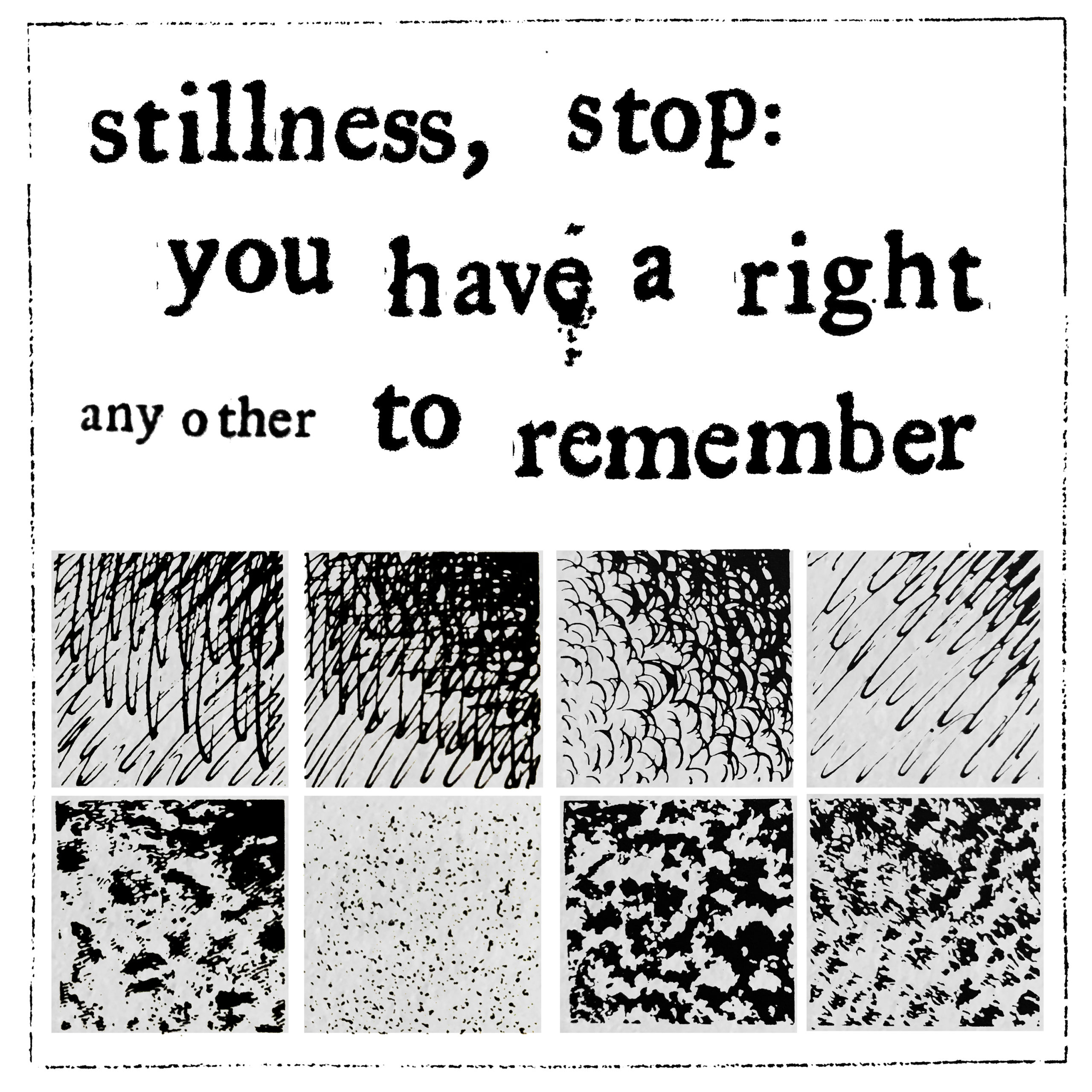 Any Other is the project of Italian singer-songwriter, multi-instrumentalist and producer Adele Altro (they / them). On January 26th, Any Other is set to release their third studio album, stillness, stop: you have a right to remember via 42 Records.
For fans of artists like Dirty Projectors, Mitski, and Sufjan Stevens, stillness, stop: you have a right to remember beautifully weaves together acoustic and electronic instrumentation, creating a warm and immersive sonic experience that explores themes of self-discovery, family, relationships, and gender identity.
Speaking about the album, Adele shared, "I tried to be as honest as possible in writing about my emotions and also be like: I'm not perfect, I can be a mess too! And I think that is precious because when I encounter this approach in other artists' music, I feel less alone. So I hope this record can make other people feel less alone too."
The album's title reflects Adele's journey of recollecting memories that were lost due to traumatic experiences in life. "I feel like erasing memories served me somehow, but I also think that at some point I needed to take some time for myself to remember. I had the right to remember!" says Adele. "What happened in my life shaped me as a person – and I'm not saying I'm grateful everything happened, but I need to remind myself that I am the person who went through it and overcame it."
Lead single 'Awful Thread' is a raw and honest reflection on Adele's relationship with their parents. "It's about my realisation that they haven't been good parents, let's say, most of the time," shares Adele. "They've made me feel out of place for a really long time – so now I'm going through this phase of healthy-ish anger in which I'm like "hey you've been actually lucky to have me as a son/daughter/whatever and you still managed to fuck it up"".
Fans of Any Other's previous output will find much to love in the rousing 'If I Don't Care'. "It's about me learning to let go of things that make me angry – both personal and social stuff," explains Adele. "It's fair to be angry at inequalities, but at some point you need to distance yourself from them just a little. I'm still learning how to do that!"
Amongst other things, stillness, stop: you have a right to remember is the document of an artist reckoning with many of the important relationships in their life. 'Zoe's Seeds' details Adele's at times rocky relationship with one of their best friends and 'Extra Episode' recounts Adele's feelings on their relationship with their father.
"It's about growing up and realising you are on your own – to me, it's the feeling of not having a family I can count on. Especially my father. And it's sad to me he's not going to see me blossom now that I've worked so much on myself and I like myself as a person."
The album was recorded in January 2023 in a studio in Milan, Italy, by Adele Altro and co-produced with their best friend Marco Giudici, a significant step in their creative journey. "I've always been pretty controlling of the production process with my music, and as small as it sounds, to me it was a pretty big thing to open up and trust somebody else on this. It challenged me but has also helped me a lot!" says Adele, of the process.
stillness, stop: you have a right to remember is a testament to Any Other's growth as an artist, both musically and personally. It's an album that invites listeners to embrace their own complexities and emotions, finding solace and strength in the shared human experience.