Adam Green Tribute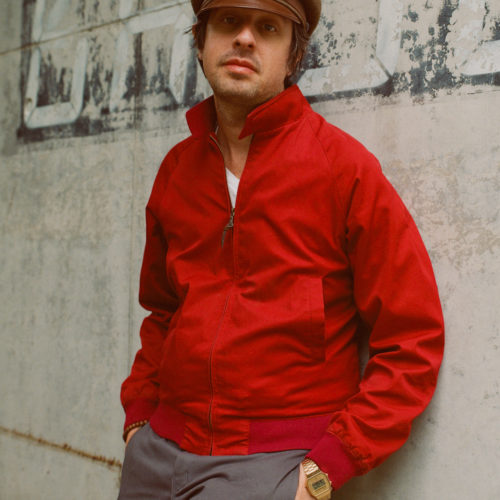 Moping in Style: A Tribute to Adam Green.
—
Out December 1st
—
Capitane Records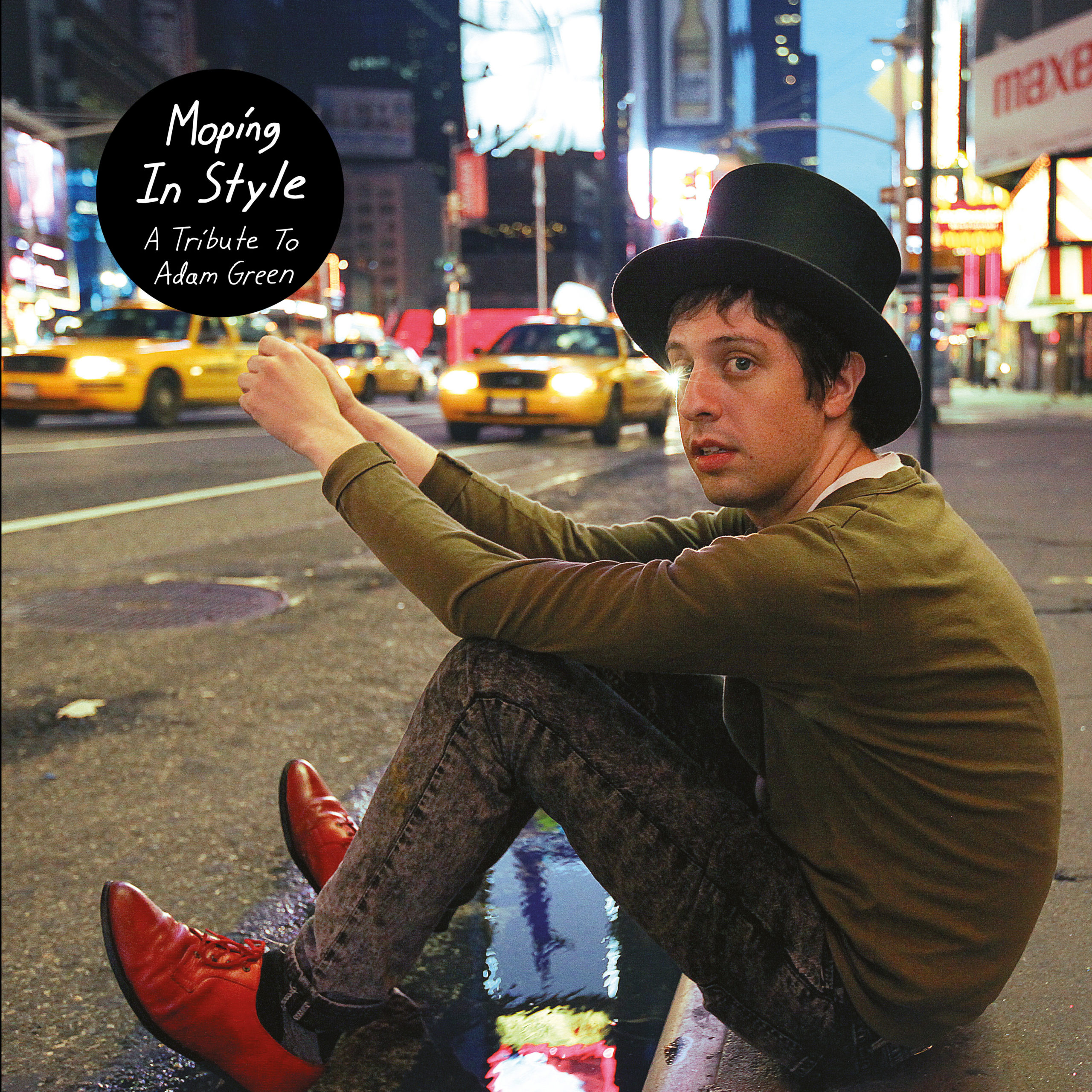 Capitane Records is excited to announce the release of Moping in Style: A Tribute to Adam Green.
This sweeping double album features Regina Spektor, Father John Misty, Devendra Banhart, The Libertines, Jenny Lewis, Sean Ono Lennon, Frankie Cosmos, The Lemonheads and many other familiar names whose contributions are a testament to Adam Green's position as a fixture of Indie Rock over the last two decades. With song selections culled from Adam's solo albums beginning with 2002's Garfield to his most recent That Fucking Feeling, this tribute album displays Adam's remarkable range as a songwriter.
Widely known as one half of the songwriting duo that is The Moldy Peaches, Adam Green has had a singular influence on his generation of musicians and artists since the early 2000s. From the advent of the early aughts when bands like the Strokes, The Libertines, and The White Stripes began to write the new chapter of indie culture, Adam played an essential role in helping define this new musical and artistic sensibility. With 2003's Friends of Mine, Adam reinvented himself with a new take on songwriting that raised the bar and challenged existing norms, connecting disparate musical influences that included Serge Gainsbourg, Frank Sinatra, and Bob Dylan. With lyricism drawn from both French symbolist poetry and the more recent bricolage stylings of Beck and the Silver Jews, Adam's songs struck a distinct narrative tone. What does Adam mean by losing on a Tuesday filled with purposeful disaster? or Bartholemew, bring me a fork? From his early songs up through his most recent, fans of Adam Green have reveled in the kaleidoscopic landscape of language he paints. He opens doors of possible meanings with his lyrical imagination and manages to be absurdist without being absurd and louche without being overtly provocative. He threads the very delicate artistic needles of tenderness and humor, kitsch and high art, rock and roll and torch song.
In addition to the Moldy Peaches and his solo albums, Adam Green's impressive body of work includes multiple series of paintings, sculpture, two full length films, and even epic poetry. Not to put too fine a point on it, but to many of his generation – at least to those in the know – Adam's stature has reached almost Warhol-like proportions. At a time where those born in the previous century may rue the loss of what we collectively remember as "the counterculture", Adam Green reminds us all of a more complex and richer era of artistic dialogue. To a younger generation of songwriters, some of whom are featured on Moping in Style, Adam paved the way and pointed the direction. From the dexterous musical hands
of its brilliant contributors, we get to hear new takes on Adam's songs and we find that perhaps as much as any other of the aforementioned 20th Century luminaries, Adam Green resembles perhaps even the great George Gershwin, a weaver of melody and a master of song.