Mark Pritchard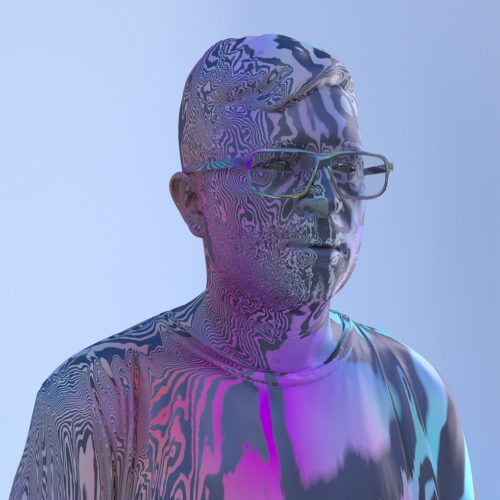 MP Productions EP 1
—
Out November 13th 2020
—
Warp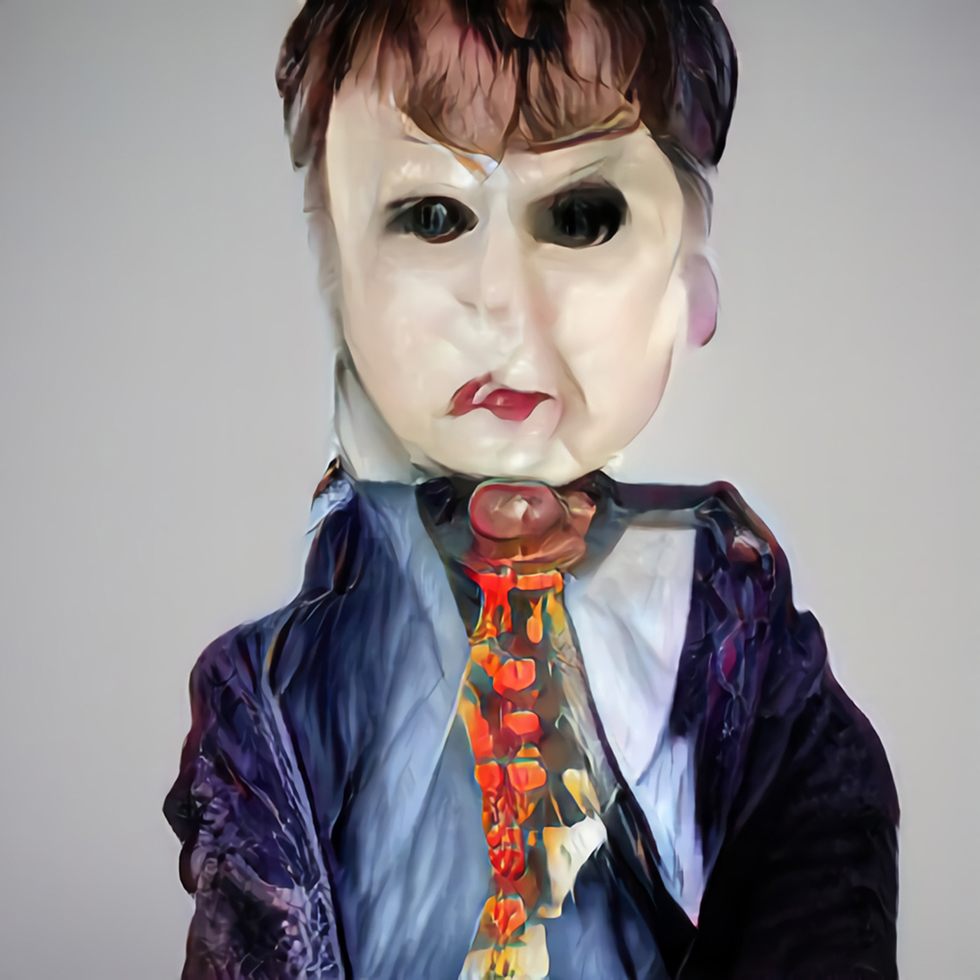 Providing a salient moment of techno and euphoria to hold on to in these times of club closures and 10pm curfews; 'In My Heart' closes Mark Pritchard's new EP 'MP Productions EP 1'. The track follows devilish 8-bar grime instrumental lead single 'Be Like Water', with the EP released on 13th November.
'MP Productions EP 1' sees Pritchard dip into a slew of alias' that have kept him busy over the years. This new club 12" nods to his mesmerising formulas for making dance music, carrying the listener through a collection of styles informed by grime, dancehall, electro and techno. Most of the tracks on this EP were first played in his WXAXRXP NTS mix last year, save a couple he held back.
Jonathan Zawada's artwork taps into a dystopian intersection between electronic music and machine learning that's somewhat explored on the record. Using AI software, Zawada crafts the cover image of a plastic-wrapped suited man that stands somewhere between the hyper-real and figurative abstraction – obfuscated by a computer that has learned the imprint of a human, but is yet to understand them.
'MP Productions EP 1' is a consolidation of the eclectic style Pritchard has explored throughout his career; from his club music to albums like 'Under The Sun' [2016] (featuring artists like Thom Yorke and Linda Perhacs) and 'The Four Worlds' [2018] to the Global Communication project with Tom Middleton (which was recently re-released via their Evolution label). Pritchard is currently working on the follow up to his 'Under The Sun' album.