Third Side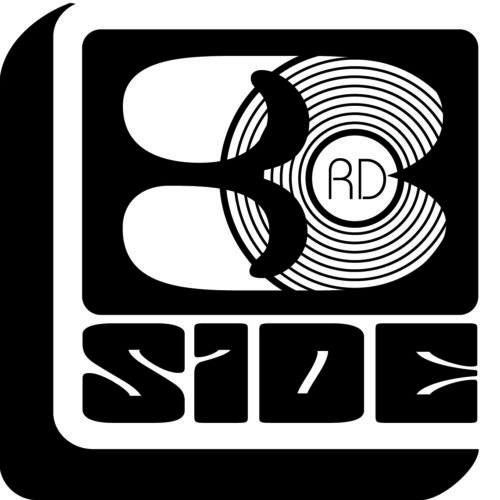 Reissues
—
Out June 11th 2021
—
Third Side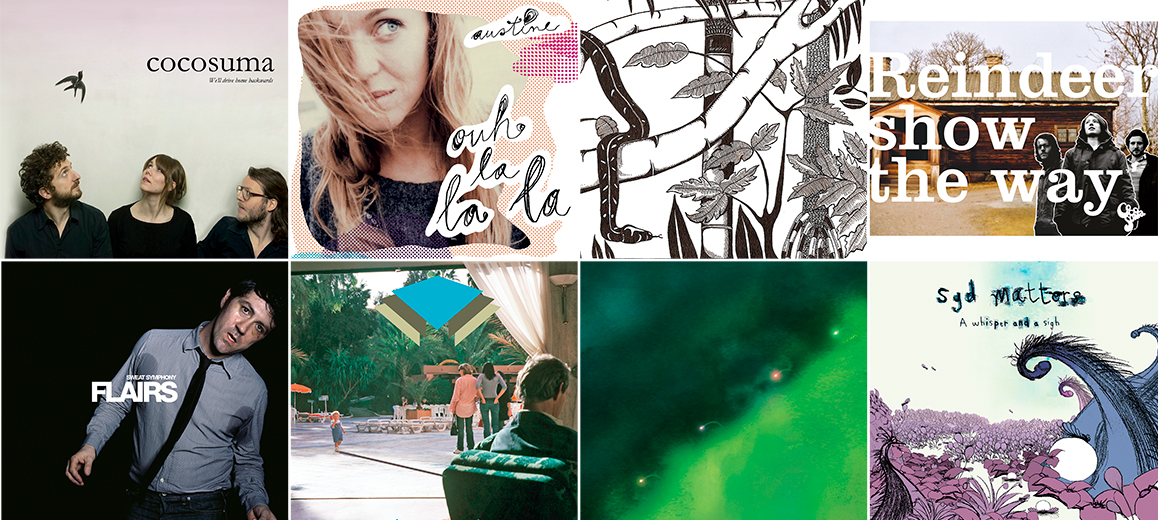 This year, Third Side Records will be celebrating the 20th anniversary of its creation. Everything started in 2001 when 3 high school friends (Michel Nassif, Antoine "Chab" Chabert, and David Abplanalp-Estimé) decided to create their own imprint, in the wake of indie labels such as Warp, Mo'Wax or Versatile. Mixing a family spirit and artistic ambitions, the label championed the best indie bands made in France during 10 glorious years, discovering such artists as Syd matters, Tahiti Boy, Fugu, Cocosuma and Flairs.
Third Side Records will be reissuing 9 cult albums on June 11th, entirely remastered and repackaged with unreleased bonus tracks.
From the DIY low-fi pop debut of Cocosuma (sampling Erik Satie on their cult song "Tapping The Source") to grandiose pop classics such as Syd matters's "Obstacles" or Flairs's "Truckers Delight" (and its infamous video), from Domingo's (now known as Juniore) intimate and melancholic folk to the psychedelic and thundering krautrock of Steeple Remove, Third Side Records achieved both artistic and commercial success while managing to stay true to the indie spirit of their modest beginnings (the first records were recorded in Michel's bedroom- turned-home studio while still living at his mum's…)
In 2011, after releasing La Femme's debut EP (including the epic and trippy surf rock hit "Sur la planche"), Third Side Records reinvented itself as Entreprise, which has since proved just as central to the new French scene. But 20 years on, its legacy lives on and their catalogue still sounds as fresh and vibrant as it did back then. Bonne écoute!