The Green Flamingo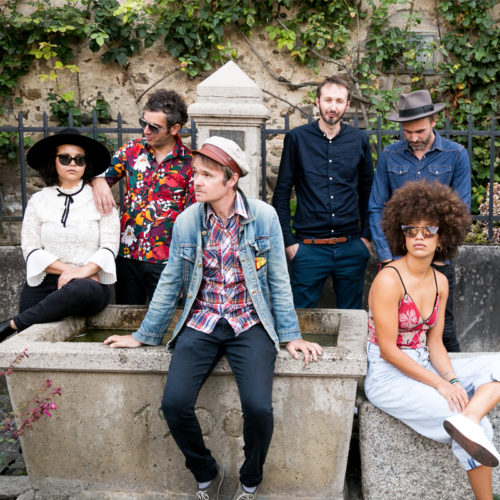 In The Witching Hour
—
Out April 23rd 2021
—
The Southern Oracle Records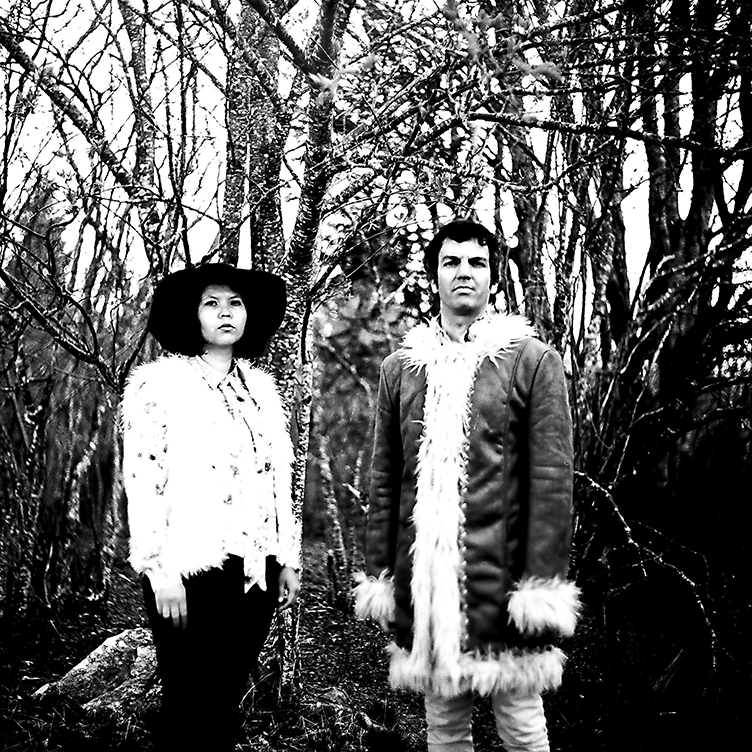 After a first EP in February 2015 and a first LP "The Southern Oracle" released in 2017 under the colors of Pop Club Records, The Green Flamingos founded their own independent label "The Southern Oracle Records".
The band returned to Back To Mono Studios in 2019 to record a second LP called "In The Witching Hour". This album resonates in a more personal, introspective, and cathartic way with a velvet voice and a more raw production than its predecessor. This new opus is the result of reflections accompanying life changes (the falling-out of a friendship, the birth of a child, moving), or of realizations vis-à-vis an addiction to social networks and voyeuristic nocturnal wanderings in a city that never sleeps.
This album "In The Witching Hour" is like a letter from a parent to one's children. Vinyl and digital release set in April 2021.
The Green Flamingos also featured in a new version of the song "Stars" performed by Dylan Sherry, the first American artist of the label L.A. Tangerine by Echo Orange.
The Green Flamingos live band members are : Yoanna Claquin (vocals), Alexandra Moore (vocals), Julien Garric (guitar), Yann Beyer (keyboards), Mathieu Evéquoz (bass) and Anthony Salles (drums).