Suicide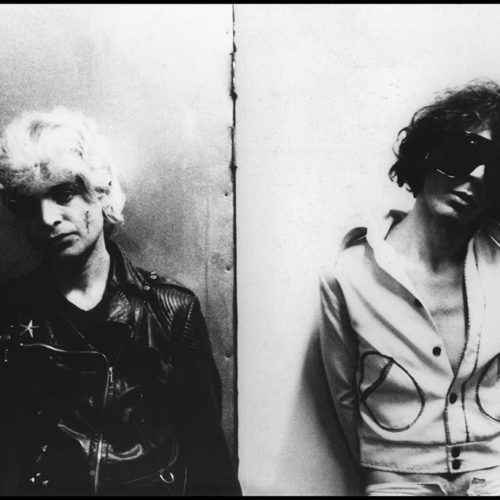 Suicide
—
Out July 12th 2019
—
Mute / BMG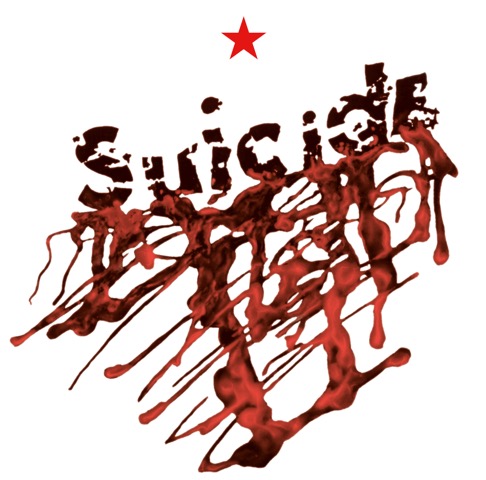 Suicide's groundbreaking debut album will be given the Art of the Album treatment and reissued on red vinyl, CD and digitally on 12 July 2019 via Mute / BMG.
The Art of the Album series aims to give listeners the authoritative release of classic albums. With no extra tracks to distract or bulk up the reissue, the album itself is given the spotlight and for this release, Alan Vega and Martin Rev's eponymous debut has been remastered and is presented with exclusive photographs and extensive sleeve notes by The Quietus' John Doran detailing the album's context, craft and legacy with interviews with many of the players.
'Ghost Rider' "takes the American myth of the freedom of the open road and turns it into something mechanically cold and strange." (The Quietus), with a title inspired by Marvel's Ghost Rider (and Alan Vega's love of comic books), Martin explains on the sleeve notes that the track itself was influenced by glam rock.
Originally released in 1977 on the Red Star label, Suicide were given barely any credit at the time but still it was unleashed into the world, its influence has been incalculable – numerous magazines have included it in their Greatest Albums lists, including MOJO, Uncut, Pitchfork, Rolling Stone and NME, and the volume bands they went on to inspire throughout the decades is huge, with New Order, Depeche Mode, Bruce Springsteen, Moby, Soft Cell, The Jesus & Mary Chain and Nick Cave just a few who have acknowledged their debt to the duo.
Suicide formed in the early 70s, reemerging in 1976 at the heart of the New York punk scene. The band continued releasing and performing until 2015's acclaimed Punk Mass at the Barbican, London and Alan Vega's death in July 2016.
The vinyl edition comes with an exclusive art print, while the CD edition is packaged in hard back book format. A limited edition enamel badge is included with early pre-orders