Nicolas Michaux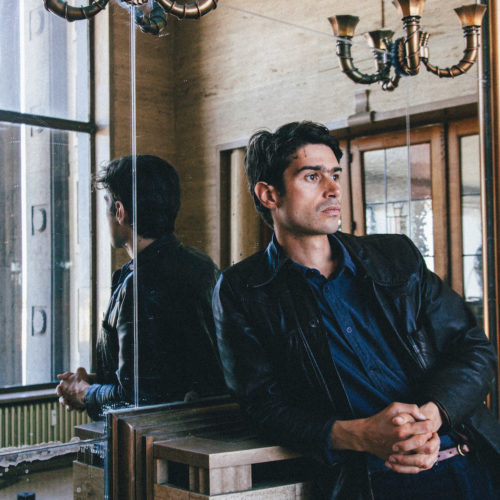 Les Chutes
—
Out October 1st 2021
—
Capitane Music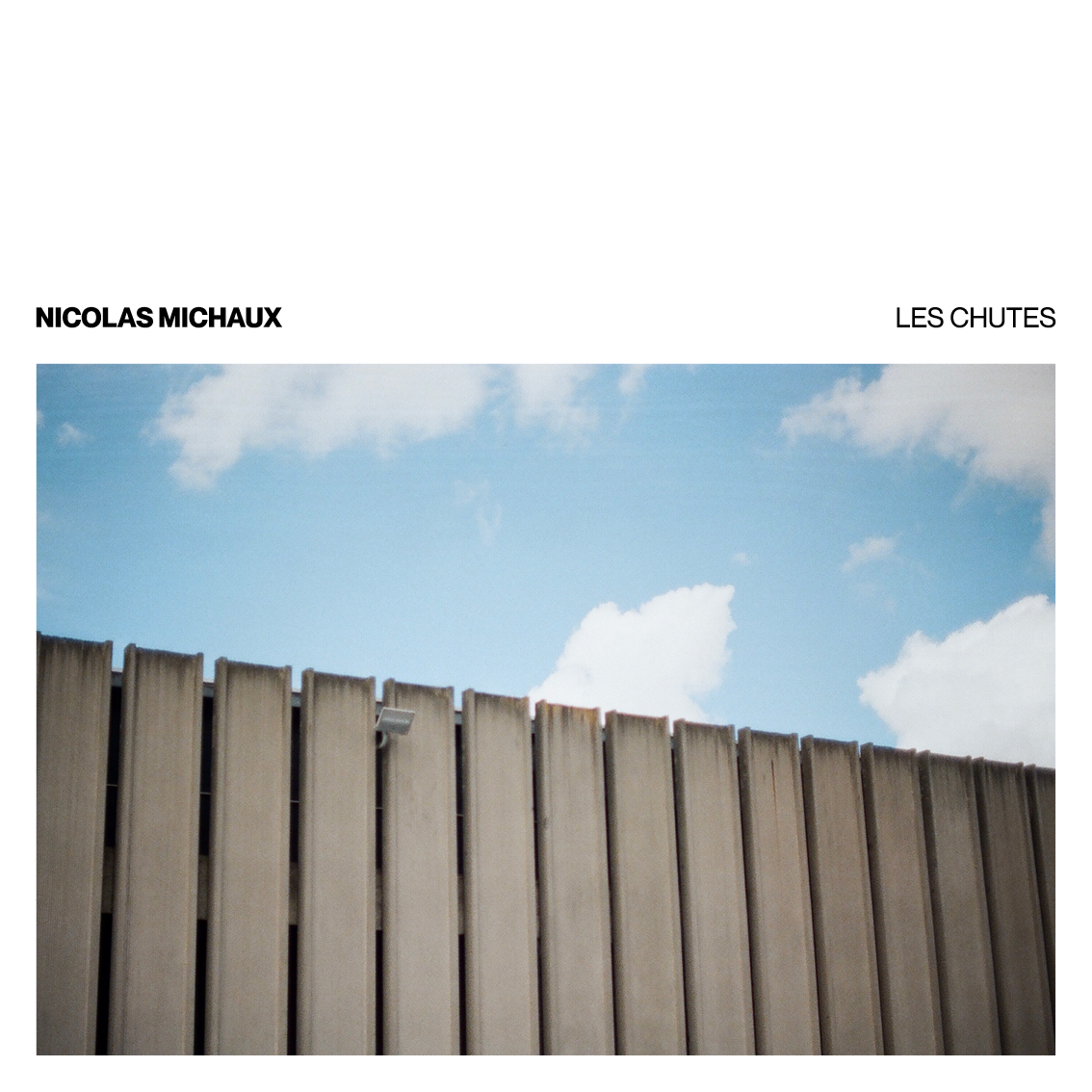 Nicolas Michaux releases Les Chutes on Capitane Records. This album brings together recordings made between 2017 and 2021, and is a collection of outtakes that includes five unreleased tracks and five alternate versions of songs from his latest album Amour Colère (2020).
Michaux is a craftsman of sound and image and embraces a deliberate attention to detail. His writing and production often span several years as he works and reworks songs into their ideal form. To make Amour Colère, Michaux recorded nearly twenty tracks and kept only ten. Now, a year after its release, Michaux lifts the veil on the genesis of the album by sharing unpublished and alternate versions from the Amour Colère period of his life. Les Chutes concludes a chapter of Michaux's artistic journey as he looks forward to the next.      
The record opens with the new and dark track "Amusement Park", whose first notes of guitar and Wurlitzer embody Michaux's signature: the warm, dense, and deep sound that defines Amour Colère.
Michaux then displays his psychedelic side in the sonic and harmonic journey of "Weary Sailors". The alternate version of "Harvesters" is a sumptuous acoustic arrangement whose ethereal accents are reminiscent of Tim Buckley or Harry Nilsson circa Midnight Cowboy. Also in this vein is the demo of "Nos Retrouvailles", a slow and organic version of the song wherein Michaux's voice, guitar and Wurlitzer intermingle, transporting the listener into the night of an ageless world where "cities are ideal and lovers on the run". The new song "Inauguration" testifies to Michaux's love of French music. This synthetic and timeless five-beat waltz tells the story of a city's urban renewal that leaves its inhabitants isolated and full of doubt: "an open-air car park where we live and make ourselves a home".
The B-side opens with three live tracks from Amour Colère recorded with The Soldiers of Love at the "Free House", Capitane Records' in-house studio. Backed by his band, Michaux's music takes on a new dimension. The live version of "Parrot" stands out in its intensity, most notably in the expressionist guitar solo of Clément Nourry which invokes Funk, Rock, and Noise.
"De la Fortune" is built on a single chord and expresses a small lesson in wisdom with Eastern accents: "De la fortune, tu ne connais que le nom" ("Fortune, you only know the name"). Michaux's inventive and shimmering production here creates a sonic envelope which leads us to other states of consciousness.
The minimalist instrumental "Choming Out" is a nod to the Liège collective that fights le very concept of employment and concludes the record by laying bare the soul of an artist whose work never ceases to surprise us in its scope and craft. 
About Nicolas Michaux
Nicolas Michaux is a singer-songwriter and music producer. Born and bred in Belgium he now divides his time between Brussels, where he's part of the collective Capitane Records, and the Danish island of Samsø, where he resides with his family, growing vegetables and writing songs. 
Michaux writes and sings both in English and French and his music stands at the crossroads of different traditions.
Still he is guided by a deeply personal and distinctive style and spirit. His recordings, homemade and lifelike, convey a certain idea of modernity : simple and organic. Michaux's production style paints vivid sonic pictures rooted in a deep consideration of the musical instruments at hand and the textures they evoke. Like a landscape painter, his work is a meditation on the living world. His "paint" is the musical spectrum.
His sophomore album Amour Colère was released in September 2020 and was internationally acclaimed with the notable supports of BBC6music, France Inter, Radio Nova, La Blogothèque, The line of Best Fit, American Songwriter, Focus Vif, …