Les Lignes Droites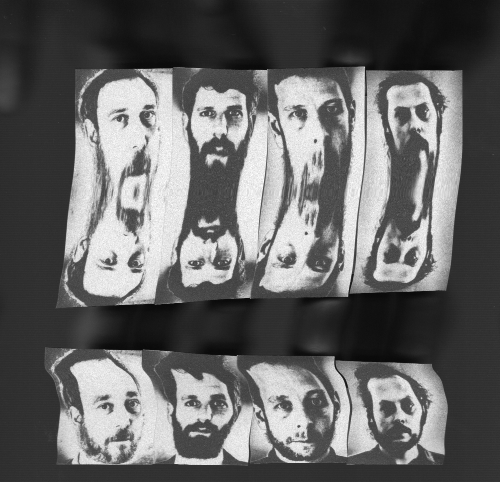 Heusden Zolder
—
Out May 24th 2019
—
Extension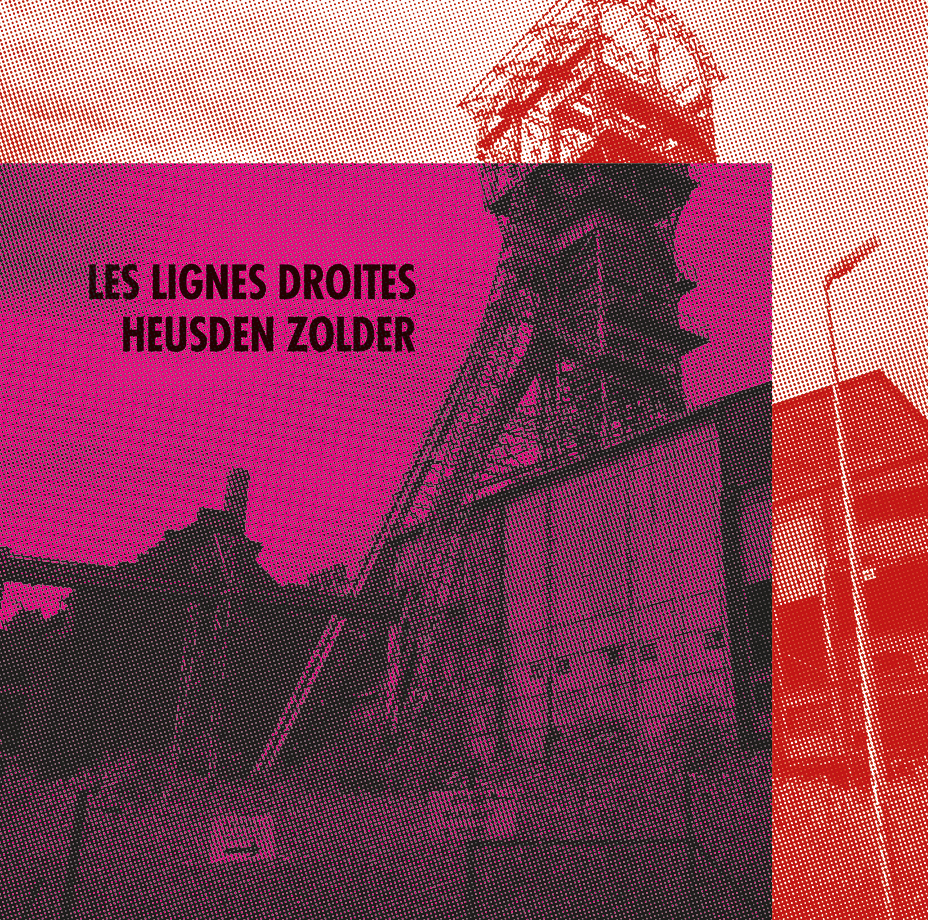 Les Lignes Droites fight the harsh brutality of our world by giving free reign to their poetic inclinations.
When it comes down to it, Parisian group Les Lignes Droites (The Straight Lines) have a name that belies their nature – their main aim is precisely to rip apart the straight lines of our Cartesian world, the fatal arrowheads of linear time, to restore, if possible, a more natural, curved, vision, a relative, poetic, passing of subjectivity, maybe even the circle of community. "Trop d'angles, on s'étrangle" (too many angles, we're strangled), sang cult favorites Diabologum in 1996, on their album, terminal #3. Since 2014, Les Lignes Droites have stepped in to pick up the electric torch of the fight against the human subjectification to the positivist, rationalist and orthonormalized objectification of a reality which, day by day, reveals itself to be ever more absurd and nonsensical.
Like in Camus' Myth of Sisyphus, Les Lignes Droites recognize the absurd nature of our existence, yet they embrace it too, turning it into a passion, championing the absence of hope (not to be confused with hopelessness), constant introspection (not to be confused with renunciation), and relentless dissatisfaction (not to be confused with anxiety). Written by two band members, the lyrics sometimes conjure up Michel Houellebecq, and at other times, Alain Bashung; the music combines the roughest materiality (martial rhythms and Kraftwerkian synths) with no holds barred idealism (intentionally shamanistic vocals and unbridled riffs).
Rooted in the real world, yet constantly looking for a means of escape, Les Lignes Droites deliver live ceremonies reminiscent of electrifying incantations by Nick Cave & The Bad Seeds or Swans, crisscrossed by brutal energy, grumbling waves and sonic explosions, where possessed vocals conjure up, in turn, despair, hope, anger and desire. On record (Pour que la nuit passe, 2015, Les Humains, 2016), and especially with their new EP, Heusden Zolder, Les Lignes Droites make the world of machines, factories and cities cry out. Words resonate as the lead singer connects intention and intonation, crafting unique inflections to build a new animality, a new physicality, one that reminds us of Daniel Darc or Alan Vega.
Heusden-Zolder is a former Belgian mining town, a space for projection, a mute environment, conjured up from scratch. Les Lignes Droites aimed to produce sound, even song, from this modern kingdom of silence, with four love songs, that some could also take as laments, prayers or even condemnations.