Laurence-Anne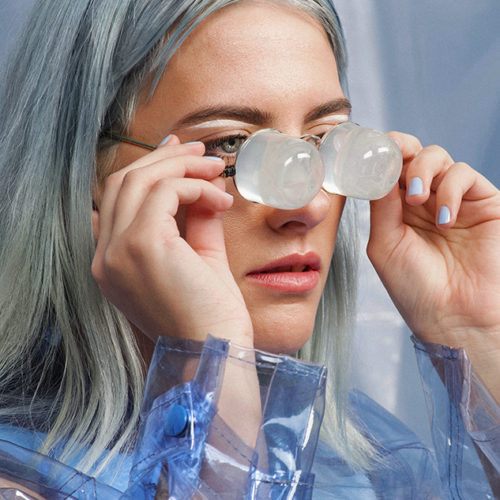 Musivision
—
Out April 16t 2021
—
Bonsound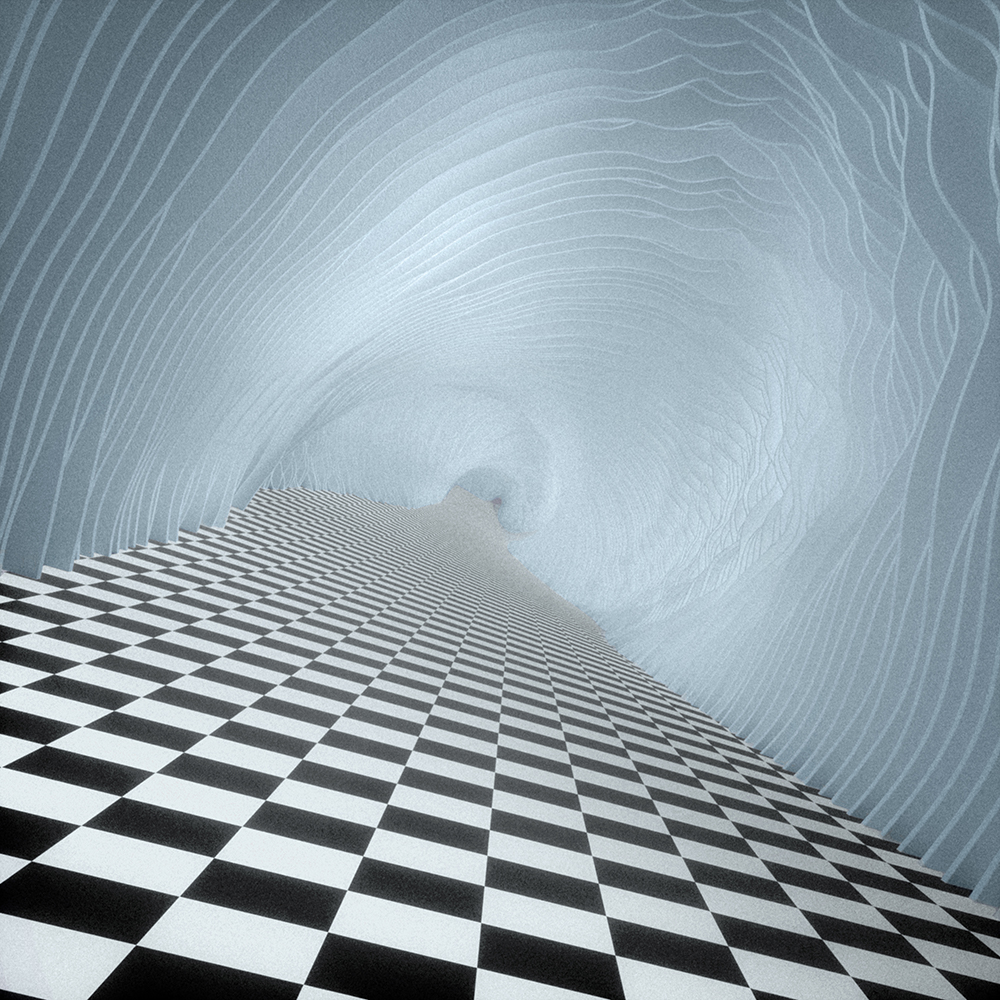 Laurence-Anne is a self-taught artist. From the beginning of her teenage years, she learns how to play the guitar and composes her first songs. Inspired by Feist, she soberly unveils herself in a minimalist indie folk niche, before letting herself get carried away by Montreal's alluring rock nightlife, which she discovers during her early exodus to the city after an interlude in Vancouver. The young twenty-something then swapped acoustics for electrics and made her way to the finals of the Francouvertes in 2017.
Two years later, a magic mushroom trip in a cottage radically changes her life, as she gives birth to her first album. Created and recorded with friends in the most abundant psychedelic collegiality, Première apparition crisscrosses the indie scene with its progressive and hypnotic sounds. From one day to the next, Laurence-Anne became the new darling of college radios and critics alike, reaching both the long list of the prestigious Polaris Prize and the top of the Francophone album charts of that year on CISM.
A rather busy tour followed, taking her to the four corners of Quebec (Noce, FME, Frimat, FEQ, Festif) and to France (MaMA, Aurores Montréal). But more often than not, Laurence-Anne's heart is in Montreal, where she stacks up the shows, both on stage and in attendance. In fact, it is after having abusively frequented the city's emblematic venues that she found the inspiration to compose Accident, an EP that is more rock, with a hint of punk, and a touch of indie pop and tropical hues.
This astonishing, fertile sound exploration now leads her on the roads of Musivision, her second full-length album due out in 2021 via Bonsound. Co-directed by Félix Petit (Bellflower, Les Louanges), the opus marks a turning point in Laurence-Anne's young career with its polished production and catchy groove.