Late Runner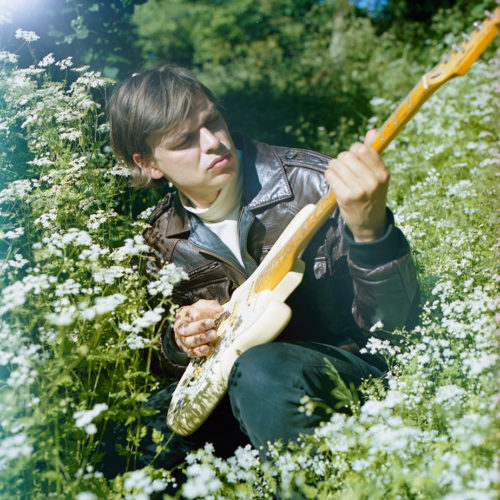 Nothing's Real Anymore
—
Out August 20th 2021
—
Crunchy Frog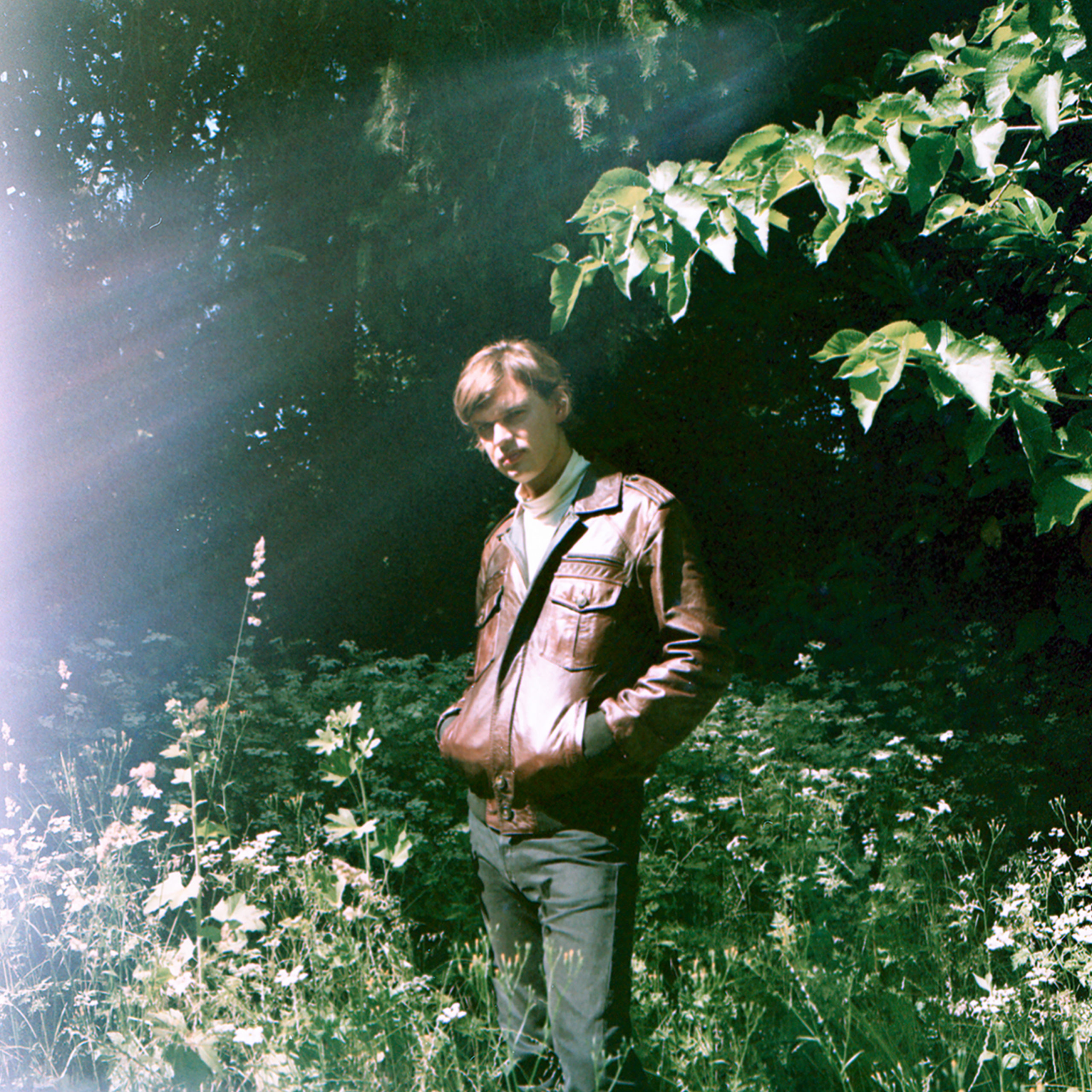 Nothing's Real Anymore is the debut album from Late Runner, the musical moniker of Danish songwriter Asger Tarpgaard. 
Late Runner, Asger explains, is something he has grown into; music he finally felt ready to write. The album's 10 tracks are permeated by a reflection on the past through the morose prism of the present. It conjures feelings of the diffuse sunlight of late summer or early autumn, not unlike the album's cover art. It's mature music, in other words, and Tarpgaard says that he is in a place now, where he is finally capable of committing to tape the music that is in his head. This maturity is evident in both Late Runner's ruminative sound and lyrics; nothing sounds or feels rushed. There's a careful attention to detail in Late Runner's dreamy alternative pop, drawing on a well of inspiration from the likes of The Beach Boys, Air, Beck, George Harrison and John Lennon, freely mixing modern clarity, and an ear for original and natural sounding melody, with 70's production vibes. It's contemplative music expressed with clear, vulnerable and warm singing and direct, thoughtful and introspective lyrics.
Opener, Spring, functions as the thematic bedrock for the album. Its verse, both in terms of words and music, feels as if it takes place outside of time: "If I were young / With all I know / With all I've seen / If I were young again", delivered in an openly fragile manner, as if sung lying down. The chorus, then, ushers us into the present as a shimmering world of synthesizers and guitars appears and stretches across the sonic horizon to the tune of: "Summer is gone / You remind of spring". The nostalgia running through the veins of the track takes on a utility of sorts – as a tool to make sense of the present.
Elsewhere, on the single Someone Else #2 – a nocturnal, bittersweet and moving piece – the warmth and edge to the vocal sound, the bubbling and spinning synthesizers, and the bouncy electric bass guitar evoke images of the night sky; stars, planets and galaxies whirling overhead, and of being a tiny speck floating in the middle of it all. It is a story about longing for your beloved, unsure if it's returned: "I can't get you off my mind / I have tried a thousand times / When the stars come out / I close my eyes and wonder to myself / Do you think of me tonight / Or someone else, or someone else?"
The title references Asger Tarpgaard's old band Superheroes' hit Someone Else and, fittingly, he's joined by old bandmates Thomas Troelsen and Tanja Simonsen on backing vocals.
"I'd been working quite a lot on the call-response choir of the chorus, but couldn't make it feel right. I was close to abandoning the idea of choir when the idea of having my two childhood friends from Superheroes came up," Asger explains. "It completed the song. Musically it felt just right and it gave a new meaning to both the lyrics and the title. The past and present came together."
In his native Denmark, Asger Tarpgaard experienced a meteoric rise with his first band Superheroes as a 16-year-old guitarist at the end of the 90's; a journey that saw the band topping charts over the course of three albums and five EP's, and even being hyped and recommended by none other than Beck! After, he joined the power pop trio Private with Tanja Forsberg Simonsen of ONBC and producer/singer Thomas Troelsen, and performed with Lightwave Empire with Bjarke Niemann of Spleen United.
The original Someone Else (the Superheroes single) has served as a creative blueprint for Tarpgaard – the track he has held up as the gold standard. For Late Runner, it's been a rule of thumb that any songs he wrote conjured a feeling of something sitting right (that gut feelin') in a way similar to Someone Else – and every song on Nothing's Real Anymore has this quality to it. 
The album is an introduction to a promising new artist (in the solo sense) – and a work that, in and of itself, fulfils that promise. Enjoy!