jockstrap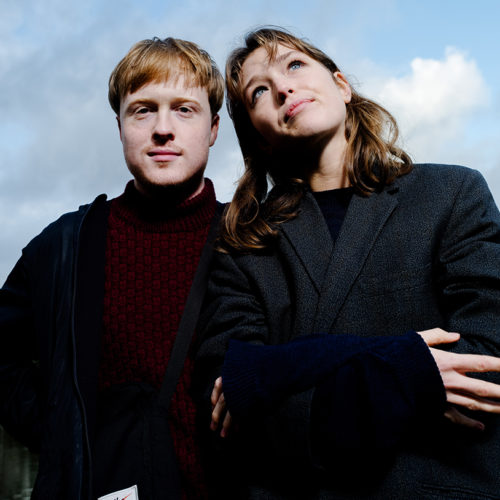 Wicked City EP
—
Out June 12th 2020
—
Warp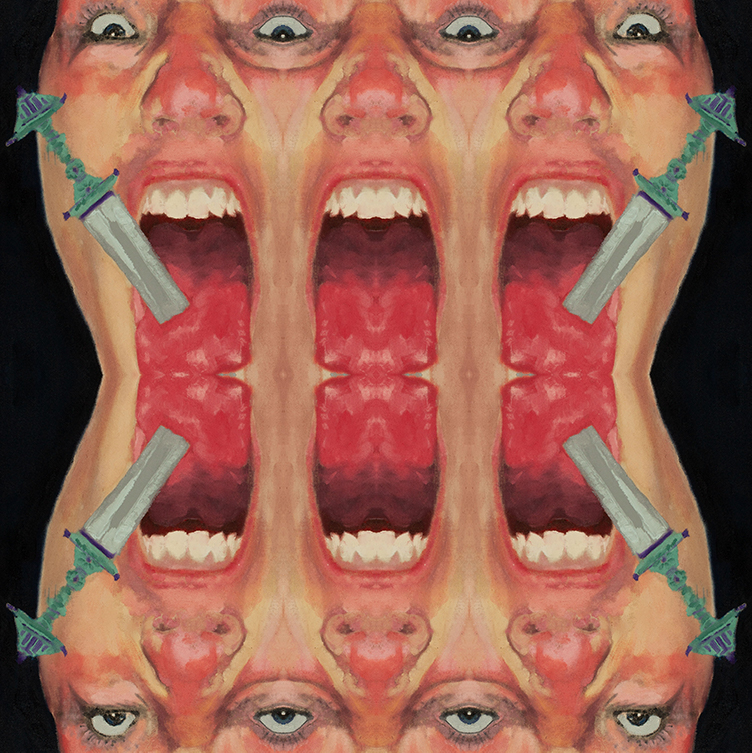 "Wicked City" is the second EP from London-based duo Jockstrap (Georgia Ellery and Taylor Skye) and will be released via Warp on 5th June.

Jockstrap defy convention on 'Wicked City'; an epic of an EP, flung into the world to respond to their debut 'Love is the key to the City'. Speaking about the EP, Ellery said: "Wicked City is a response to Love is the key to the City: the two present a dichotomy in both understanding and feeling. The songs on Wicked City are presented in chronological order, with 'Robert' written in the summer of 2018 and 'City Hell' in summer 2019. The EP was finished in January 2020.
Ellery continues, "The heavy autobiographical narrative of Wicked City is married to an expressive and limitless sound world; influenced by everything we [Georgia and Taylor] have ever musically absorbed and moulded with a 'fuck it' attitude. Particular musical features of this record include classical composition, through-composed songwriting and the heavy influence of dubstep. There are multiple narratives to Wicked City: sanity to madness; realism to surrealism and innocence to experience. But when it comes down to it, it's a breakup / breakdown record that presents how I dealt with losing what I had when I wrote 'love is the key'."
Ellery has starred in Cornish film BAIT (which went on to win a BIFA award and won Outstanding Debut at the BAFTAs) and – alongside Cornish-Welsh artist Gwenno – performed the film's score live on 17 Jan at the BFI. Skye, on the other hand, has developed his own much-lauded solo project and remixed the sublime new album from Injury Reserve (who Jockstrap toured with in the U.K. last year) in its entirety. Ellery has also collaborated with Underworld on their ongoing experimental project, DRIFT. Both Ellery and Skye wrote and performed on Dean Blunt's 2018 Soul On Fire mixtape (also featuring A$AP Rocky & Mica Levi) Jockstrap were also asked to collaborate and perform in Damon Albarn's Africa Express' sold-out one-off show in London last year.