Francis Lung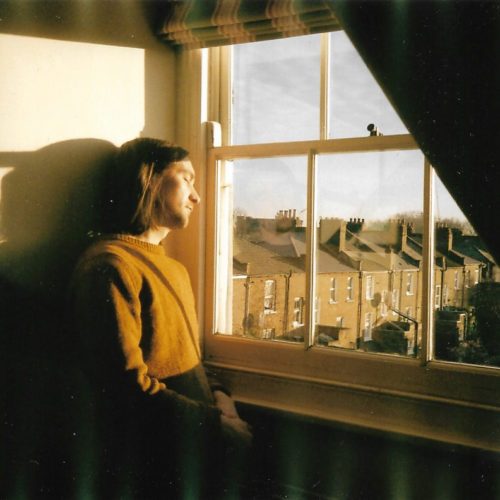 Songs From A Living Room EP
—
Out August 29th 2020
—
Memphis Industries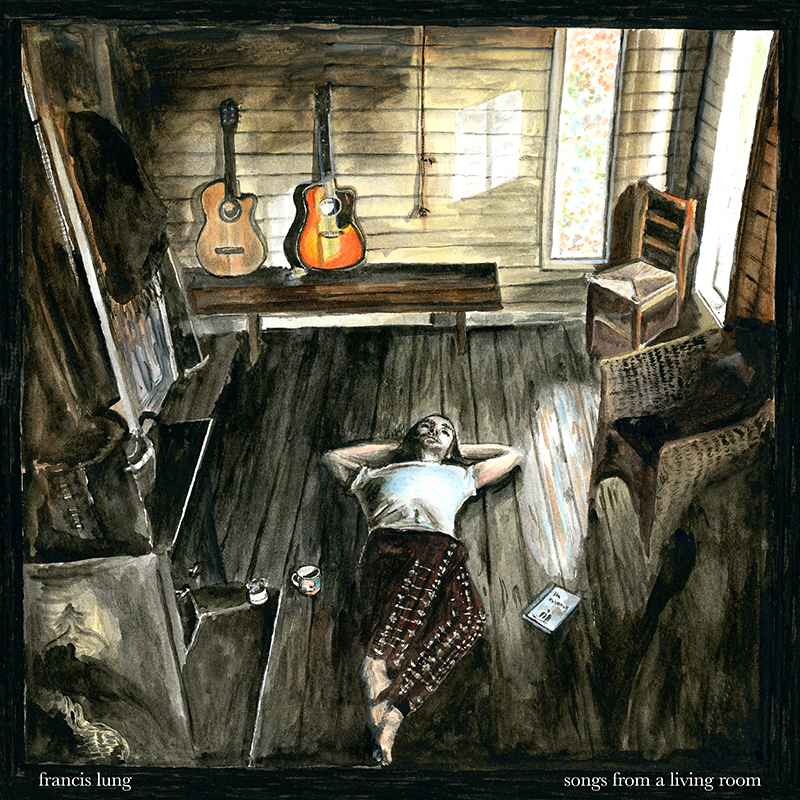 Francis Lung, aka the solo project of Manchester artist Tom McClung, releases a new EP of reworked songs recorded in lockdown : Songs From A Living Room. It's the first new material since his 2019 debut album "A Dream Is U".
New single "Brooklyn Gurls" is out now. Originally written as his old band Wu Lyf came to an end, the song remained dormant until Tom revisited it during his lockdown live stream shows. Tom elaborates more of the origins of "Brooklyn Gurls" below:
"'Brooklyn Gurls' was one of the first 'Francis Lung' songs – it's debut was live on BBC Radio 1 during a somewhat infamous session WU LYF did for Huw Stephens in 2011. We were so rude and disrespectful to Huw during our interview and I still feel bad about it. We didn't really mention that it was a Francis Lung song so this live version of it has existed on Youtube as a WU LYF song since then. During lockdown I played some streaming 'concerts' and people started requesting it, which inspired me to record a definitive version of it, which in turn inspired me to record some of the other songs played during the 'concerts' in this stripped back way. 'Songs From A Living Room' is a sort of memento of this bizarre, singular moment in our lifetime."
The EP also includes D4S on which Francis reimagines his song Dance 4 Sorrow as an acoustic slice of melancholia, the original having recently soundtrack hit drama Normal People.