Faux Real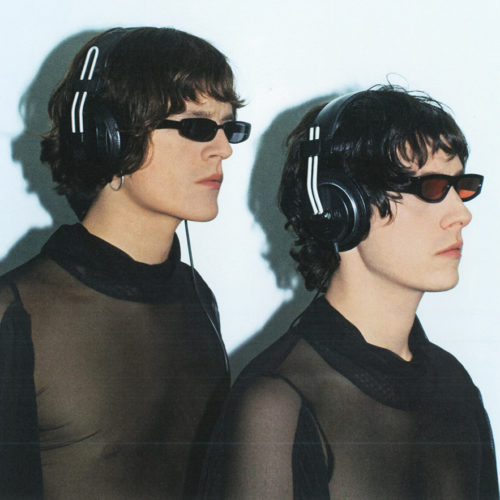 Faux Real EP
—
Out May 1st 2020
—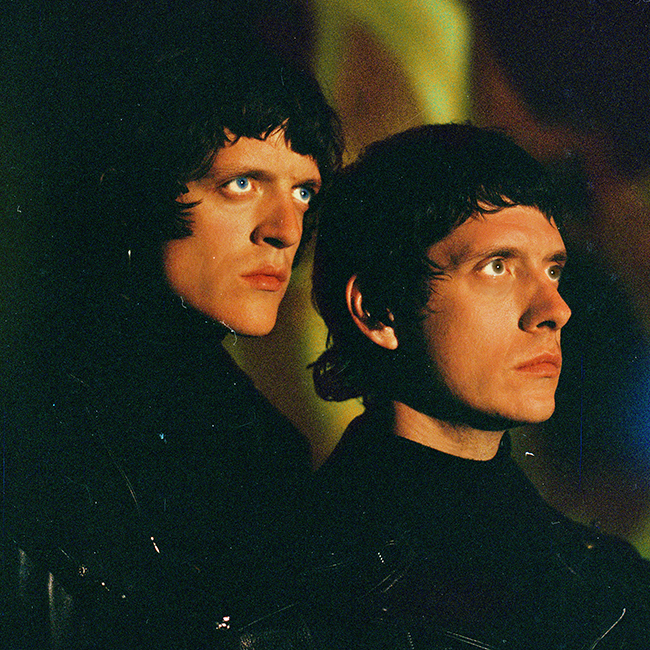 In the spring of 2018, Franco-American brothers Elliott and Virgile Arndt invoked the union of their inner gene genies and gave birth to Faux Real. As they conceived it, Faux Realism combines elements of post-punk, glam rock, and contemporary R&B with a unique sense of humour, boy band tropes, and a forward-thinking approach to modern pop culture. Having earned applause and adoration with their striking method, Faux Real is now poised to finally unveil their innovatory music with their debut EP, co-produced by Jay Watson (Tame Impala, Pond, GUM) and due for release in the spring of 2020.
The brothers' choreography from their compelling live show are already infamous. An avant-garde live show which they have developed over time, wooing half-confused, half-amused crowds one unconventional venue at a time. This dedication to performing anywhere a city allows, from sweaty nightclubs and house parties to street corners and illegal raves, sometimes even hijacking existing concert bills with impromptu slots, is what helped build Faux Real's existing and every-growing fanbase – long before any music was released.
Those devoted followers acted as the main source of promotion for Faux Real's day-of/last-minute show announcements. With a cultivated sense of mystery surrounding their music, the word-of-mouth system led to increasingly anticipated gatherings, leaving inquisitive attendees no other option but to simply trust their curiosity and revel in the performance.
Faux Real's revolutionary approach to the project firmly places them in traditions inherited from the underground, subverting time-tested formulas to suit their needs as modern artists. In character both on and off-stage, their rigorously matching attire is but one of many facets that makes them true Method Musicians™. For Elliott and Virgile Arndt, embodying Faux Realism is an obsessive pursuit.