Dana Gavanski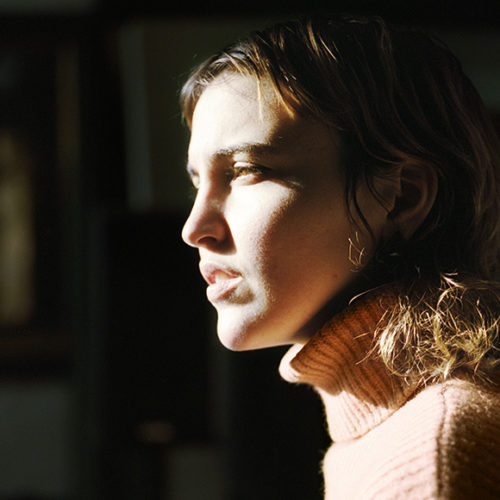 Wind Songs EP
—
Out August 21st 2020
—
Full Time Hobby, Pias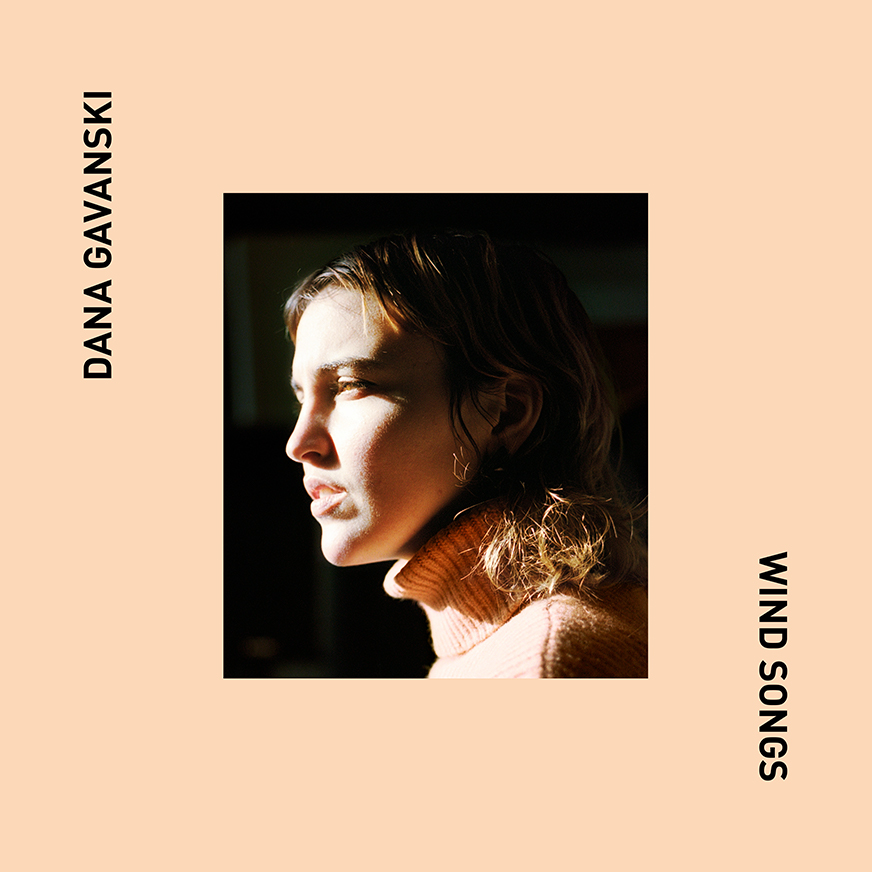 As fierce as the inclement weather itself, the ethereal tones of Serbian-Canadian musician Dana Gavanski can stir a breeze and destroy like a storm. With her new covers EP Wind Songs Dana serendipitously teases her debut album from her new home in London across both sides of enforced isolation, to show an artist making the best of unfortunate circumstance and seeking comfort in the familiar strangers of her musical heroes.
"Yesterday is Gone, my debut album, came into the world at a strange time," says Dana, "I never expected to be unable to tour it until at least a year after its release but I've silently accepted it. I'm happy to hear of the ways it is reaching people. To read beautiful and thoughtful comments from friends and strangers. Also, in many ways, not being able to do so many things I was used to have shown me how excited I was about getting on the road and in turn, has helped me realise I should work on not taking things for granted."
With multiple festivals and shows across France, Germany, and North America on pause, Dana utilised solitude to form deeper connections with the artists who inspire her. With her Travis picking technique she has recorded her unique renditions of songs like a time capsule of her journey so far; from teenage years in Vancouver to kitchen table talk with her mother and grandma "baka" about love, life, sex, art, relationships, and psychology, and selling her records for a move to Montreal: "I kind of forgot about King Crimson for some time," Dana says of her EP's cover of their song, 'I talk to the wind,' "and only got back into them early last year. Ian McDonald's beautiful flute solos throughout the song, the mellow vocals and symphonic arrangements all come together to make it beautifully moody."
With echoes of Vashti Bunyan and a hint of airy wistfulness akin to Cate Le Bon, writing is how Dana makes sense of life's bumps in the road. Her forthcoming album Yesterday Is Gone, which will get a full release in September, took shape after she returned from a writing residency in Banff, Alberta where she'd begun to learn the art of being alone with her emotions. Rooted in the intimacy of folk songwriting, it explores a different sonic texture and as a full band, Dana co-produced her record with Toronto-based musician Sam Gleason, and Mike Lindsay of Tunng and LUMP – adding to the good company already kept on tour with Damien Jurado and Chris Cohen. Yesterday Is Gone is Dana's attempt to 'learn to say what I feel and feel what I say' through her own beguiling sound, with each component meticulously placed and yielding a deeply sincere response to the chaos of human emotion.
For now, all Dana wishes is for Wind Songs to be enjoyed whilst she tentatively feels her way and steps towards giving her album the full attention it deserves. "Often we have to go a little far in one direction to learn something about ourselves," Dana says. With an optimistic, steely-eyed gaze towards the future, it looks like Dana has no choice but to keep going, wherever the wind may take her.