Baauer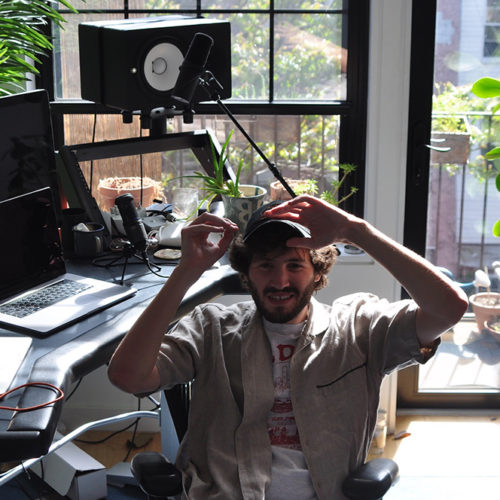 Planet's Mad
—
Out June 19th 2020
—
Lucky Me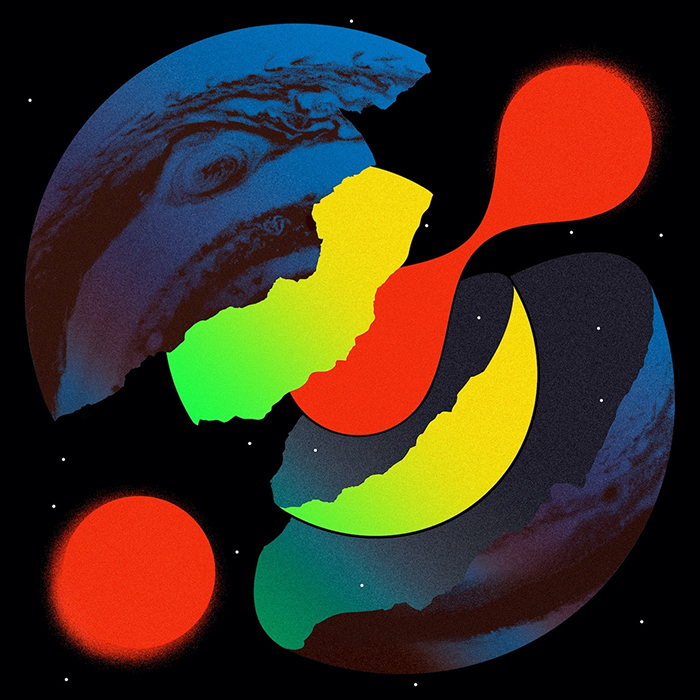 A world much like our own. The streets are empty. Panic is in the air. Mayhem is on the horizon. There's a rogue planet hurtling through the cosmos on a direct course for Earth, and there's nothing we can do about it. Welcome to Planet's Mad, the epic new experience from dance music mad scientist Baauer.
Planet's Mad is more than just an album. It's a massive work of world building (and, apparently, world hurtling) on a blockbuster cinematic scale, an immersive universe born from the mind of one of the most revolutionary talents on the pop landscape today. And it's on its way to your corner of the galaxy.
Music is still the core of the experience, as you might expect. But where it's coming from might surprise you. Baauer's never been a straightforward EDM musician. Revisit "Harlem Shake," eight years after its world-shaking breakout success, and you might be surprised to notice the sonic allusions to 80s-era electro rap and New York Latin flavor right in there alongside the drop heard 'round the Internet. His hip-hop heavy 2016 debut Aa brought him deeper towards his goal of making a "weird, in-between thing that doesn't fit in one box," as he puts it. Planet's Mad brings it all the way there, plowing through genre barriers until it all bleeds together into something too crazy and complex to be pinned down.
This time out Baauer's going back to the sounds that were in his ears when he first started making beats at age 13. There are huge gobs of arena-sized 90s big beat and the unabashedly exuberant maximalism of Fatboy Slim and Basement Jaxx, which he channels through live samples, surreal synths, and breakbeats driven deep into the red. The animated supergroup Gorillaz provides not only partial inspiration for the idea to mix music with multimedia storytelling, but also a blueprint for embracing the more eccentric side of his artistry. Running through it all is a new sense of sonic scale informed by film scores, to match his cinematic world-building ambitions.
The music was created in tandem with the story of the rogue planet (a real cosmological feature, by the way) and the extraterrestrials that inhabit it. Each alien was born at the same time as one of the album's tracks, created through a kind of imaginative synesthesia where the sound suggested a particular body form: the lush rainforest vibes of "Cool One Seven One" suggesting ostentatious jungle birds, for instance, or the frenetic interdimensional hyper-rave of the single "Aether" manifesting a creature that looks like a pterodactyl. And lucky for the Earthlings in our story, they've come to party.
As for what happens when these worlds collide, we'll find out as Baauer and a team of collaborators will continue to explore this world in videos (created by Rick Farin and Claire Cochran of Actual Objects), social media content, and IRL activations that blur the line between fiction and reality. It's a whole universe that Baauer's inviting us into, and the album's only the beginning.
"I want to tell stories, more than just make records," Baauer says. "I'm interested in branching out into different mediums and trying to build a bigger world."