Ala.ni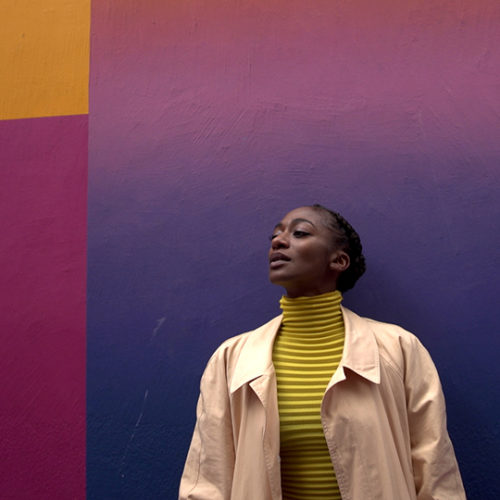 Acca
—
Out August 30th 2019
—
Sony Music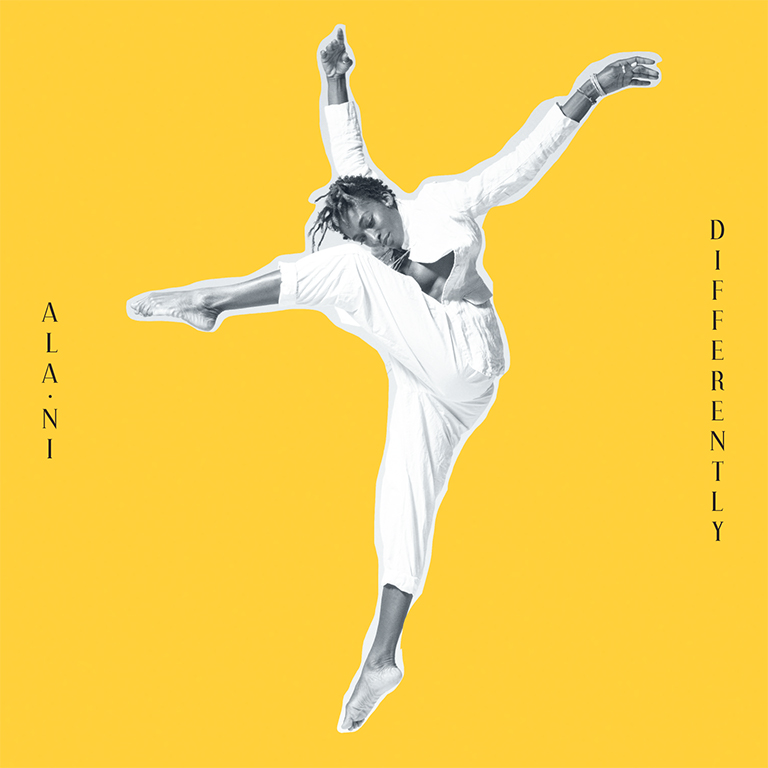 ALA.NI hones in on the human element with her spectacular sophomore album, 'ACCA,' crafting a collection of dense, harmonically intricate vocal arrangements that feature sparse or no instrumental backing at all. At once raw and rich, gritty and elegant, sweet and biting, the album includes guest appearances from Iggy Pop and rapper/actor Lakeith Stanfield, but make no mistake: 'ACCA' is pure ALA.NI. She wrote, produced, and arranged each song herself, layering up hundreds of vocal tracks in order to create an immersive, hypnotic world that blurs the lines between vibrating vocal cords, bowed strings, and blown reeds. Like her debut, the record was written entirely a capella, but this time around, ALA.NI focused her attention on beats and grooves, crafting infectious, rhythmic tunes that owe more to Dr. Dre and legendary reggae artist Errol Dunkley than Billie Holiday and Sarah Vaughan.
"I wanted to incorporate more movement into this album and make songs that I could dance to," she explains. "I wanted to bring a different kind of energy. I never claimed to be a jazz singer with the last record, so I didn't feel any pressure to write in the same vein or to stick to some arbitrary definition of musical genre."
When ALA.NI's debut came out in 2017, critics were quick to make comparisons to the likes of Ella Fitzgerald and Judy Garland, but her music actually reflected a far more complex tapestry of influence and experience. Born in London to Grenadian-immigrant parents, ALA.NI grew up listening to everything from cabaret to calypso. Her great uncle, Leslie "Hutch" Hutchinson, was one of Britain's most popular singers in the 1920's and 30's, and her father played bass in a reggae band. She loved Julie Andrews and the ballet, but was told that as a young black girl, those things weren't meant for her. After graduating from London's prestigious Sylvia Young Theatre School, ALA.NI found work as a backup vocalist, performing across a broad range of genres with artists as diverse as Mary J Blige, Andrea Bocelli, Damon Albarn, and John Legend.
The bold sound of 'You & I' incorporated elements from the myriad worlds ALA.NI traversed, and the response to the record was nothing short of rapturous on both sides of the Atlantic. NPR's Bob Boilen raved that "you won't hear another record that sounds like this one this year, or dare I say this decade," while Essence called the music "simple, sweet, and elegant," and Fader dubbed it "majestic." In the UK, The Guardian described ALA.NI as "a beguiling singer capable of torching lazy assumptions," and The Standard gushed that "to hear [her] sing in her hushed, bluesy voice…is to feel mesmerised, spirited away." She enthralled festival crowds around the world, turned heads with her television debut on Later…with Jools Holland, made a fan of David Byrne, shared bills with everyone from Rufus Wainwright to the Dance Theater of Harlem, and performed a showcase at David Lynch's Silencio in Paris, the city she now calls home.