Ralph TV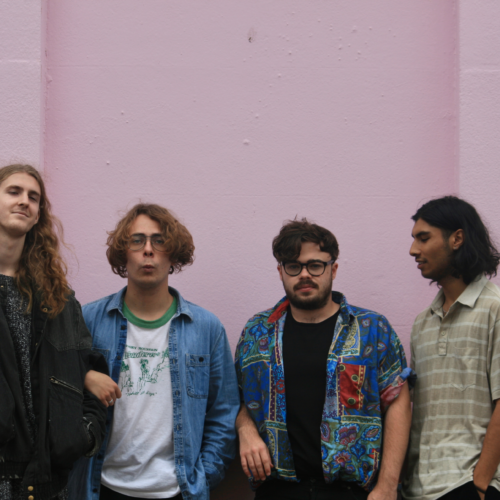 Ralph TV
—
Out 12th January 2018
—
Nice Guys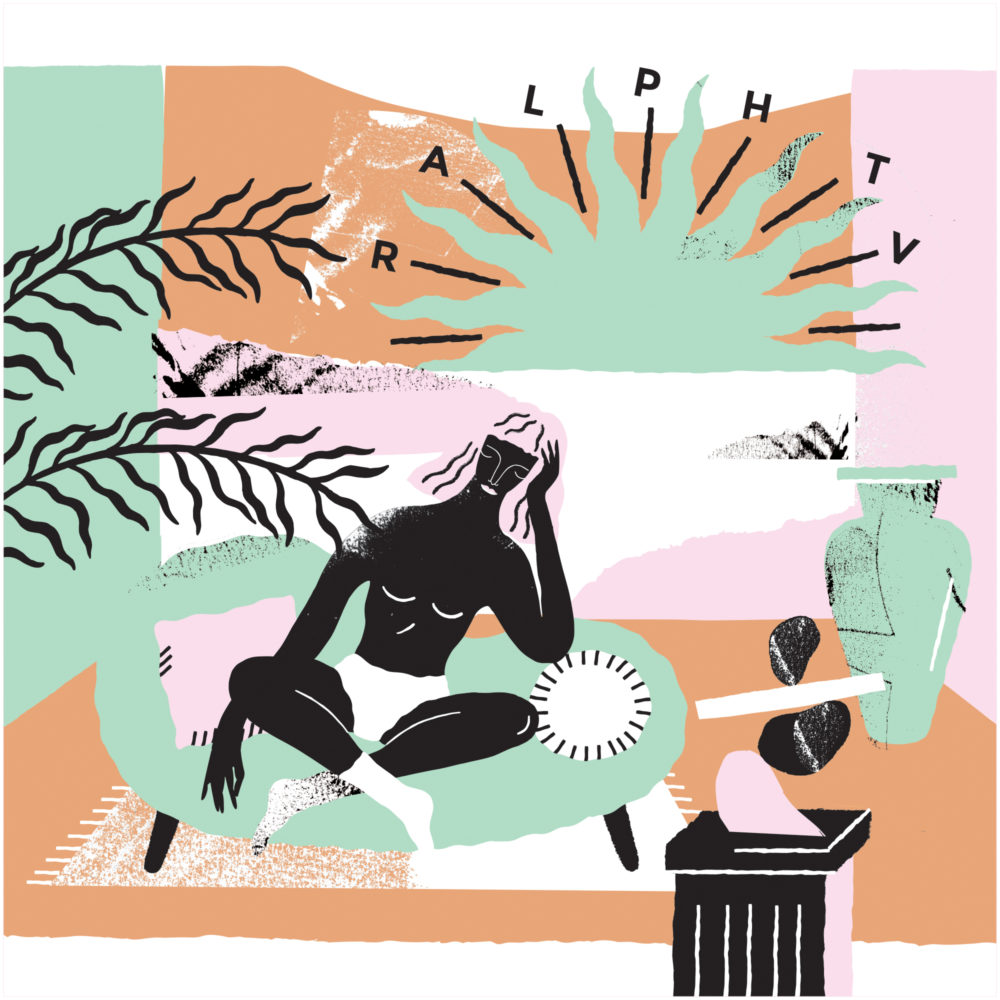 Brighton, its capricious climate, its legendary beach, a seaside town which is also a formidable pool of artists. Most recently comes RALPH TV, who are releasing their debut EP.
The EP contains 5 tracks that are singlular and catchy. Mixing futuristic RnB with a lo-fi aesthetic they create a soothing combination of pop music and the avant-garde.
The four members of RALPH TV distill music that is dreamlike and atmospheric yet undoubtedly relaxed.
The result is a convincing and addictive sound that demonstrates a certain sense of melody.
We sometimes think of Atlas Sound (Bradford Cox of Deerhunter's solo project) for the slacker aesthetic, whilst we can also draw parallels with bands such as Homeshake (the side project of Mac Demarco's guitarist).
By drawing from such a sporadic group of influences, RALPH TV have unearthed a timeless mixure that should catch the attention of others and pave the way for widespread success.