Maarja Nuut & Ruum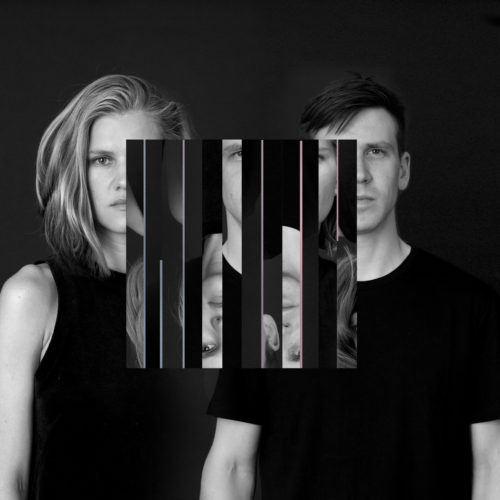 Muunduja
—
Out October 5th 2018
—
Fat Cat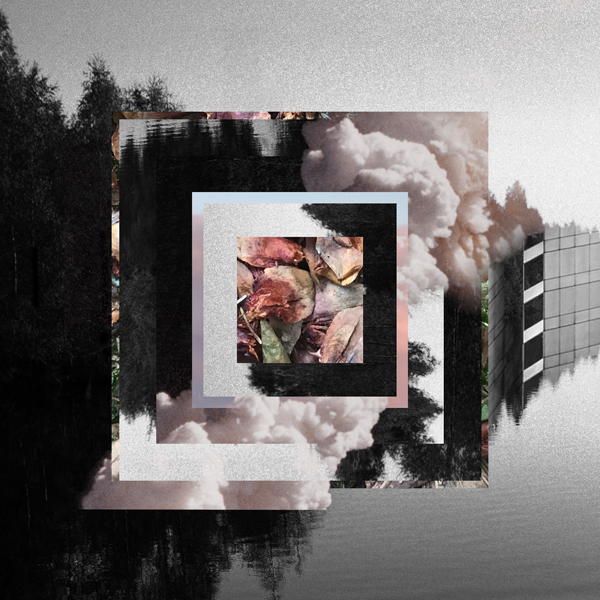 Estonian duo Maarja Nuut & Ruum operate in a musical interzone; connecting the deep-rooted, intuitive worldview of days past with the hyper-mediated realities and seemingly limitless technological possibilities of the present and future.
Maarja Nuut is a singer and violinist: an utterly compelling, often hypnotic performer. Her unique sound and vision, one that readily crosses genre borders, can be seen as an agent of change in the wider folk, world music and related classical scenes.
Born in 1986 in Rakvere, a small town in northern Estonia, Maarja was raised by her mother, a choral conductor. She began a formal music education aged seven, studying violin. At twelve , she left to study at Tallinn Music High School, and from there went on to The Estonian Academy of Music and Theatre. During these formative years Maarja encountered a wide range of traditional music from Europe and beyond, regularly attending both the annual world music festival in her homeland and numerous international youth music camps throughout Europe, meeting and playing with musicians from all over the world. Through these 'Ethno Music Camps' and some related travels, Maarja met Dutch-born, Delhi-based cellist Saskia Rao de Haas; a pivotal moment in her musical education. Aged 21, Maarja travelled to India to study Hindustani music under de Haas's tutelage. Upon returning to Estonia, Maarja quit her classical music studies to refocus on her own musical traditions. Enrolling at the University of Tartu in 2008, she studied Higher Education in Folk Music at the Viljandi Culture Academy. Here she discovered a wealth of archival recordings of Estonian village music filled with mercurial, intensely rhythmic passages and microtones, the sound of a pre-war, pre-Soviet traditional musical tradition. "When I put on these recordings I was literally shocked. It was something I had never heard before, but it sounded very natural to me. I was captivated."
Maarja fell completely under the spell of this older, more idiosyncratic sound of rural Estonia, which had almost died out in the 1950s, suppressed by the Soviet system with its predilection for a generic, 'folkloric', approach. This "village style" lies at the heart of her music; an almost modal sound with small, repeating patterns that allow for variations where different accents on motifs allow each player to express their individual style. In essence, a pre-modern, minimalist sound that might strike a chord with fans of Philip Glass and La Monte Young. Live looping is another – vital – touchstone for Nuut. Exploring and expanding looping techniques has played a fundamental role in finding and developing her musical language. It would be fair to say that – staying true to using only the old traditional texts – she has taken the stories of the past and surrounded them with a unique sound world. In 2011 Maarja continued her studies in folk music at the University of Stockholm, where she connected with other musicians working to revive these older, vernacular styles. Inspired, she began to seek out and visit villages where the old traditions survived. The sonic connections she uncovered drew her to Poland, and a more transnational understanding of pre-modern musical traditions.
Maarja made her recorded debut as a solo artist in 2013, with the self-released (and aptly-named) 'Soolo'. Three years later, now a veteran of the world folk circuit (with acclaimed performances at Womex and Womad) and with the Artists Prize at Tallinn Music Week festival under her belt, Maarja self-released a second album, 2016's 'Une Meeles' (In the Hold of a Dream). The record was released to widespread critical acclaim. Around this time, she began to hone in on the less folky aspects of 'Une Meeles' and began collaborating with Ruum (Hendrik Kaljujärv), an electronic musician whose input provided a complementary, if often abstract framework to Nuut's atavistic melodies. Ruum's soundscapes might initially appear to offer a more grid-like sense of logic, but upon closer inspection the structures he creates are far more fluid and nebulous, pushing the listener into contemplating altogether more mysterious afterworlds and interzones.
Born in Tartu in 1983, Hendrik Kaljujärv (aka Ruum) started making electronic music aged 15. Although drawn to analogue , he also utilises digital synths, with environmental recordings also employed as inspiration and source material. Kaljujärv has no academic training, relying on his many experiences in the arts world to nurture his vision. Dropping out of a literature and cultural theory course at Tallinn University as music-making took hold, Hendrik began working in Tallinn's avant-garde theatre NO99; gaining expertise as sound engineer and designer as the company's productions travelled throughout Europe. He gained further experience in creating music and sound-works for stage and gallery spaces, a practice which has hugely influenced the direction of his work. Besides his own solo performances and sound installations, Hendrik has written music for more than thirty theatre shows in the past decade. He has participated in numerous musical collaborations, perhaps the most noteworthy being the brilliantly haunting, decadent border-zone psychedelia of Cubus Larvik, with whom he released three albums between 2012 and 2018.