Kelly Moran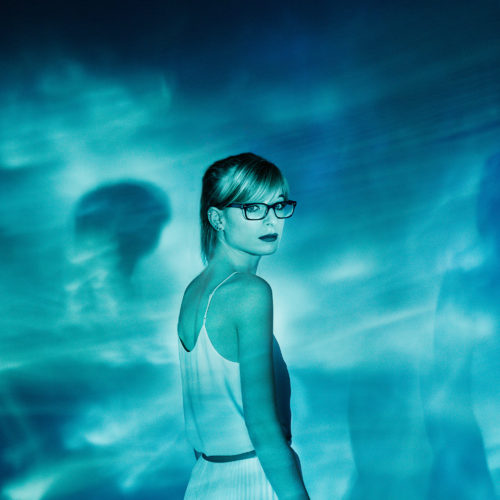 Ultraviolet
—
Out November 2nd 2018
—
Warp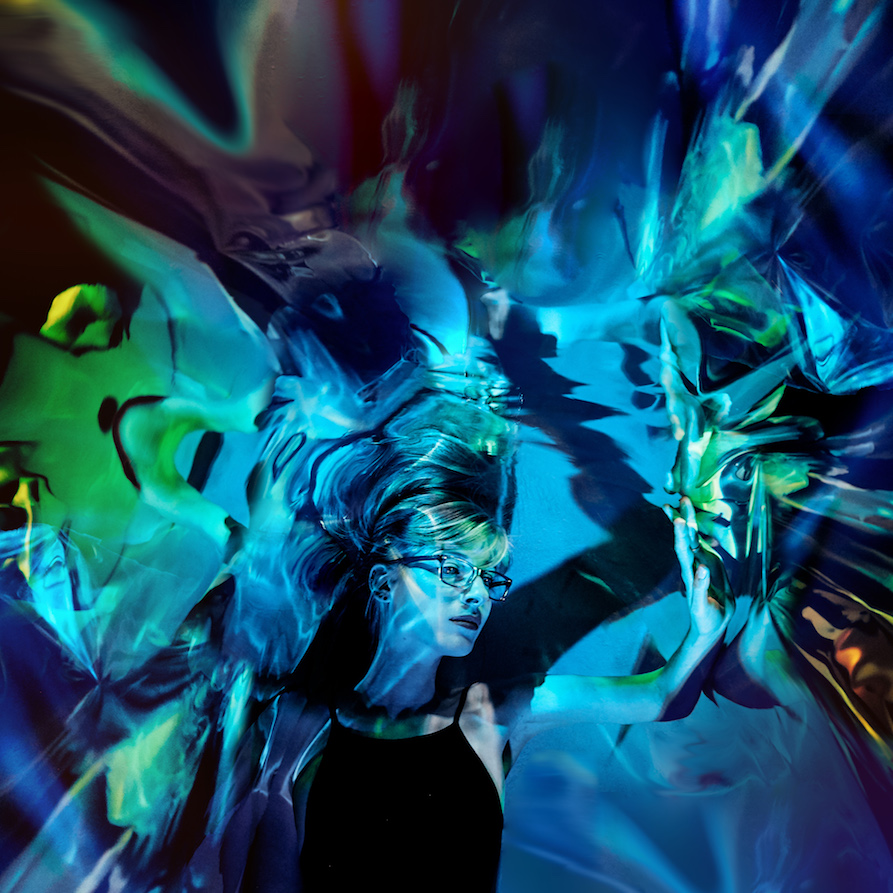 Kelly Moran has just released a new single, "In Parallel", from her forthcoming Warp Records debut Ultraviolet.
The song, accompanied by a visual inspired by her upcoming live solo shows, is another taste of the elegant psychedelia on display throughout Ultraviolet, an album that touches on an array of influences from classical composition and black metal, prepared piano and synthed-out electronica, jazz and minimalism.
The first track off her album "Helix" has garnered widespread acclaim with Pitchfork stating "Kelly Moran's electro-acoustic compositions are mind-boggling" and Vulture asserting that she has created "an entire buzzing world of organic human emotion that sounds vital and surprising".
She will be playing in Los Angeles on October 26 and November 8 in Brooklyn, where she'll be performing Ultraviolet in its entirety, while also continuing to tour globally as member of Oneohtrix Point Never's MYRIAD live ensemble. She'll round out the year performing at Prurient's Hospital Fest in Brooklyn on December leading into forthcoming solo shows in the new year.
—
Kelly is a composer and pianist from Long Island, NY. Her 2017 LP, Bloodroot, received universal acclaim, receiving glowing reviews from The New York Times, Rolling Stone, Pitchfork, and was included on countless year-end lists across classical, experimental, avant-garde, and metal genres.
She is a frequent collaborator of Oneohtrix Point Never, playing in his MYRIAD ensemble, while also having previously composed alongside fellow pianist and long-term John Cage collaborator Margaret Leng-Tan (confirming Moran's direct connection to the New York scene), the Manhattan Choral Ensemble, and the esteemed percussion quartet Yarn/Wire.