Johnny Hostile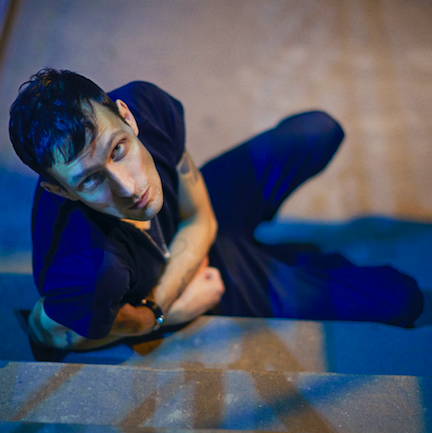 (dys)function
—
Out October 5th 2018
—
Pop Noire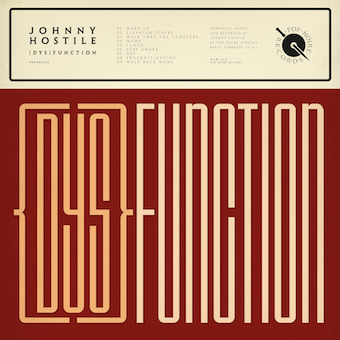 French-born composer, producer, label owner and musician, Johnny Hostile is mainly known for his work as a producer with the rock band from London Savages or the french-singing project Lescop.
At the age of 12, he learned to play drums and percussions in a school of free jazz, where he was taught the art of improvisation. He was classically trained as an electroacoustic and musique concrète composer during his conservatoire studies in his early twenties, making him the youngest of his generation in the field. In 2005, J.Hostile moved to London with his collaborator Jehnny Beth, to start his career as a musician in the band John & Jehn. Together they composed a series of soundtracks for Chanel and co-founded the production house Pop Noire in 2011 with graphic designer Antoine Carlier. In 2013 he played as a support on Savages world tour.
As a producer, Johnny often acts as an artistic advisor beyond his producer's duties. In 2015, he invited the artists Julian Casablancas from The Strokes and Jehnny Beth to sing on his cover of Boy/Girl. The same year he produced several french artists such as Izia Higelin, Etienne Daho, and remixed DFA artist 'essaie pas'. Since 2016 he has been curating the weekly radio show 'Start Making Sense' for Beats 1 on Apple Music hosted by Jehnny Beth.
The year 2018 marks the release of his first debut long-length record on Pop Noire, called (dys)function. Johnny now lives and works in Paris where his studio is based.