Hey Elbow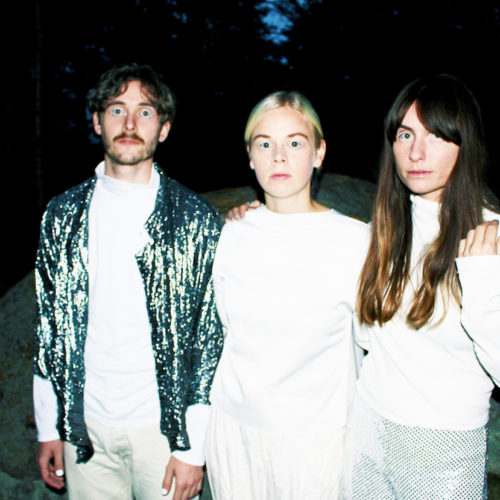 C0C0C0
—
Out March 16th 2018
—
Adrian Recordings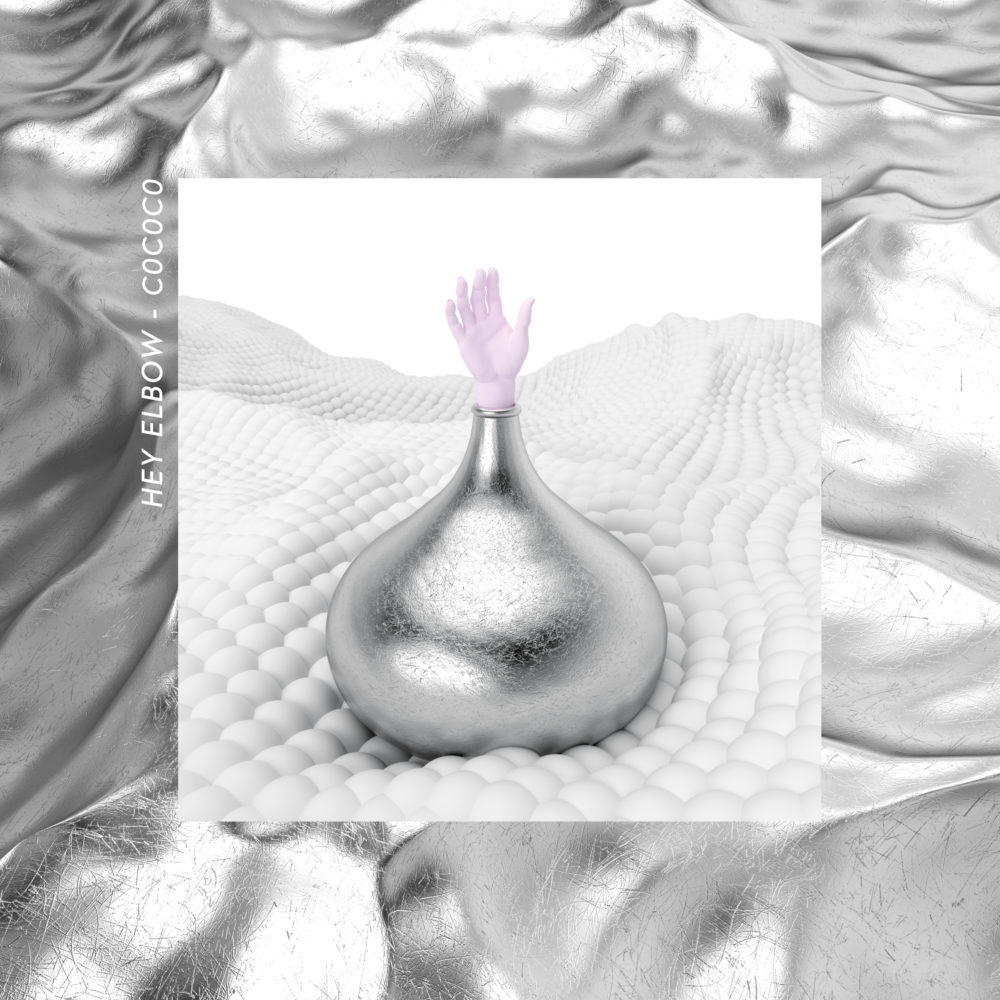 "Silver, the metallic refined, distinguished color of riches, has cool properties like gray, but is more fun, lively, and playful. The color silver is associated with meanings of industrial, sleek, high-tech, and modern, as well as ornate, glamourous, graceful, sophisticated, and elegant."
– Jennifer Bourn
"C0C0C0″ is Hey Elbow's second album, the follow up to their debut album "Every Other" (2015). An album that was preceded by the three monumental tracks "Blanca", "Martin" and "Rael", all presented with live videos, it was symptomatic because after the release the band found themselves on tour for 2 years through the Baltic's, east states, South America, Europe and naturally Scandinavia. It was in this live strength that the new album had to find spirit. The band booked themselves into studio Joniverse in Stockholm where they produced everything together with studio wizard Jon Bordon.
A sole energy might be the best way of describe what is happening when the members in Hey Elbow are in the same room. The unexplanatory phenomena when parts are one. The band only exist as a unite of three, in coexistence, on the stage, in the studio, in interviews, in the graphic expression. They describe a liberating feeling when they started playing together, like finding something that had been waiting to take form. Their creative process is more intuitive than analytical and they don't limit themselves with thought-out stylistic moves.
"Most of our inspiration is probably unconscious. We don't talk a lot before we write a song about how we want it to turn out; we try to just let everything happen. We have never talked about in what direction Hey Elbow should move or how we want to sound."
The first single "Quest" was released just before the band did three special curated shows on Iceland Airways and rapidly placed them back on the scene as one of the most awaited new experimental pop bands around. The second appetiser was released in december and was called "Tell Me" a melodic, bombastic tune with beautiful orchestration that brings unknown feelings to surface. The third and last single "Back to Reality" preceding the album will be released the 15th of February.
Hey Elbow consists of Julia Ringdahl (vocals/guitar), Ellen Petersson (horns/electronics), and Liam Amner (drums). With a background in jazz and an ear for improvisation and freedom they create eccentric pop music with a big sound.