Gaika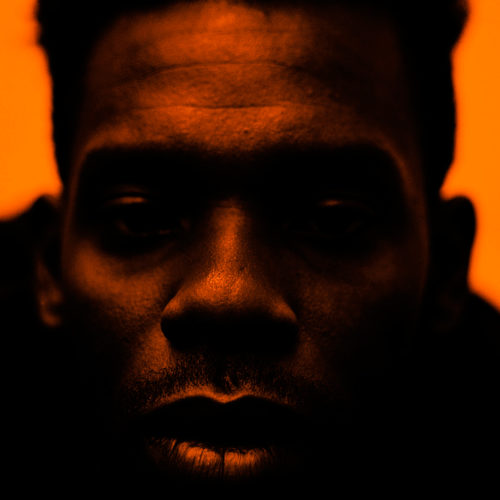 Basic Volume
—
Out July 27th 2018
—
Warp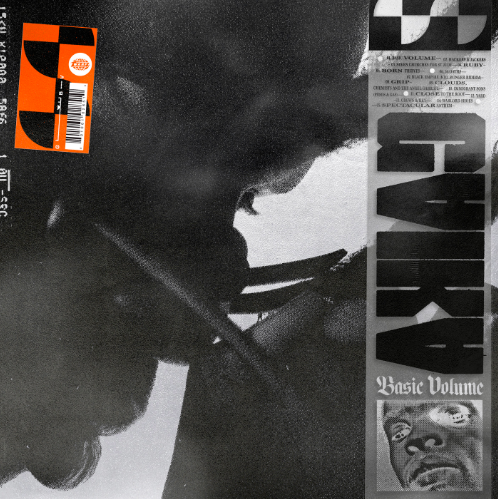 GAIKA presents his debut album, BASIC VOLUME, after captivating listeners with a blistering pair of acclaimed, self-released mixtapes Machine and Security and Warp-released EPs SPAGHETTO and The Spectacular Empire. Now GAIKA's darkly magnetic blend of gothic dancehall and industrial electronics has expanded into his most far-reaching work yet.
BASIC VOLUME is a sprawling yet cohesive album that devours genres and spits them out, tangled around personal tales of love, loss and rebellion. With BASIC VOLUME, GAIKA continues to simultaneously push the boundaries of electronic music and the legacy of the UK's indelible soundsystem culture, inviting listeners into a sonic world of his creation. The 15 track collection is co-produced by GAIKA, with additional production from similarly forward thinking contemporaries, including SOPHIE, Dutch E Germ, Dre Skull, Buddy Ross and DADRAS, Aart as well as previous collaborators including Jam City, Alex Morris and Nick Leon.
BASIC VOLUME is today announced by the explosive arrival of 'Crown & Key'. A muscular rallying-cry, 'Crown & Key' is accompanied by truly captivating, cinematic visuals, directed by Paco Raterta. Raterta says "The first time I heard Crown and Key, it reminded me of the funeral chants in the chapels of the village where I grew up, and it opened up all the biblical nightmares I use to have as a kid. If you know Christian visuals, they are very grotesque, stiff and very beautiful at the same time. The camera movement is inspired again by my memories as an altar boy, it's basically a POV memory of mine, entering the church, carrying the bible and seeing everyone around, but the faces were always never clear, I can feel like they are looking at me, but I don't see them at all."
'Crown & Key' underpins the Brixton artists' flair for crafting bold, imposing tracks, while the SOPHIE produced 'Immigrant Sons (Pesos & Gas)' is one of the most instantly rousing and poignant tracks of his career to date, albeit in typically subversive style. BASIC VOLUME  closes with the meditative 'Spectacular Anthem', with its minimalism giving an almost liturgic quality to GAIKA's vocals.
BASIC VOLUME takes its name from the company that belonged to GAIKA's late father. GAIKA says "BASIC VOLUME  takes its name of from my fathers maroon technology. It is the science he taught me before he left this world. It is the poetry we grew under and were made strong by its force. With this knowledge I fought until my hands bled, propelled into combat by the god of metals. It's all true, I nearly lost my heart to angry memories, waking dreams of burnt out laboratories and dead friends.  I am this chemistry and it is I and so I wrote it here. BASIC VOLUME is collection of alchemical parables for all the Immigrants who wander the earth in search of themselves"
A polymath by nature GAIKA's creative output has always straddled different worlds, taking influence from academia, British reggae soundsystems, philosophy and political theory as much as the influence of fellow musicians. In BASIC VOLUME, these themes intersect with meditations on his own identity. Raised in Brixton, schooled in Sutton and of Jamaican and Grenadian descent, GAIKA has never chosen a linear path in his creative outputs. "My thing has always been: be yourself — whatever you are, be that — and people will walk towards it," GAIKA says. "I am whatever I say I am. And I want that to apply to all people of colour, all black people. This idea of what we like, make, do and how our art can be defined from outside of us is something I'll actively try to disrupt."