Felbm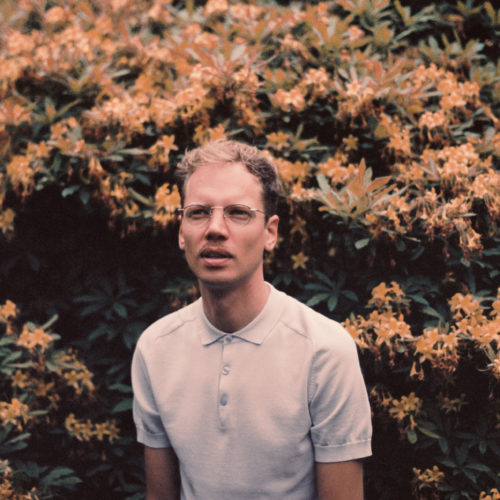 Tape 1 & Tape 2
—
Out October 26th 2018
—
Soundway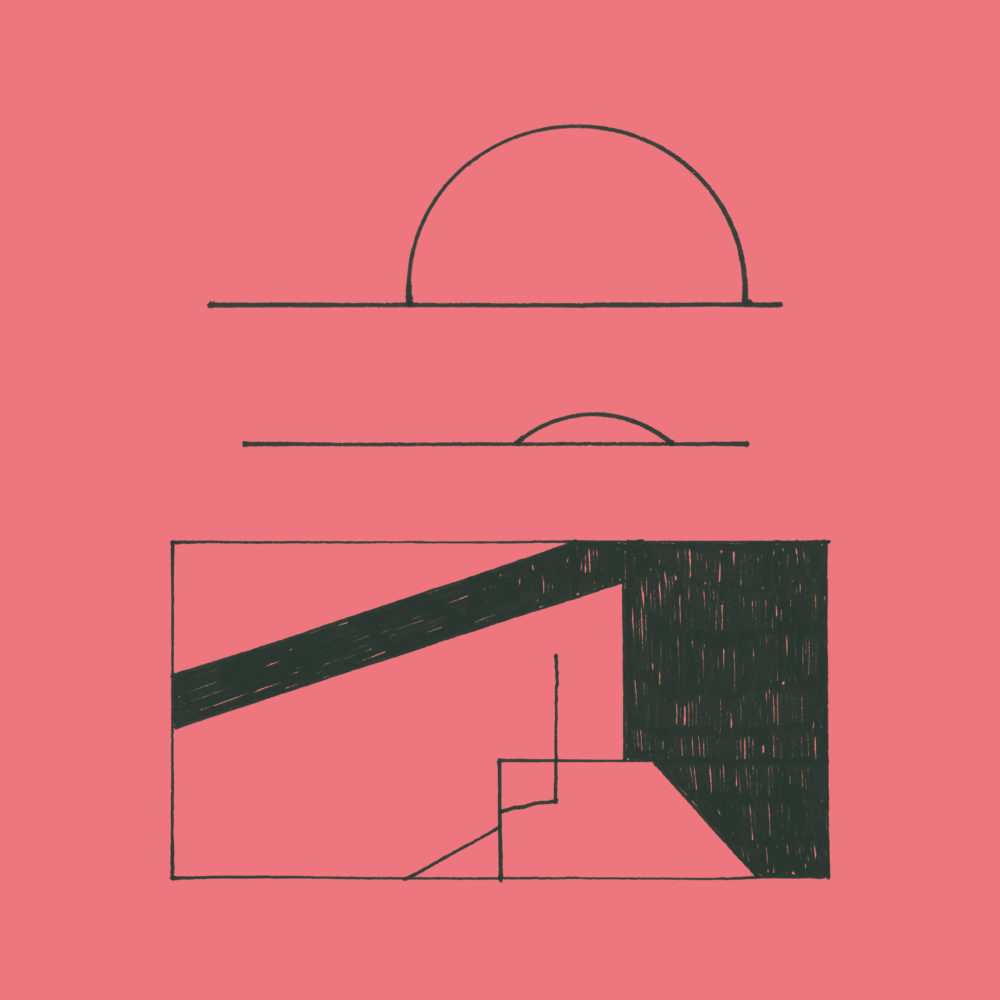 Felbm is what you get if you try to type "Eelco" on a Nokia phone with autocorrect turned on. It is also the name that Utrecht-based musician and producer Eelco Topper chose to use for his new semi-acoustic instrumental music project.
After Topper's previous synthesiser-laden sounds as Falco Benz, he took a step back and began this project in a much looser, simpler and sketch-like approach. Picking up an acoustic guitar for the first time, as well as other instruments, he began fiddling around with a Tascam 4-track tape recorder and allowed these sketches to flourish, although always keeping them naive and basic; an element naturally helped by the compositional structure of a maximum of four parts.
The result is Tape 1 and Tape 2, stretching across fifteen tracks and encompassing a lounge-y library music feel to them. There's fluttering piano melodies, subtle jazz drums, rumba rhythms and soothing ambience that floats through many of the tracks. The jazz element links back to Topper's childhood. "I grew up playing drums, switched to playing piano at sixteen and in the meantime I produced hip-hop beats," he recalls. "I went to study jazz piano at the Utrecht Conservatory, which I finished with pain and effort since I couldn't really play jazz and was interested more in electronic and present-day music."
This mix of being rooted in traditional jazz composition whilst searching for something more contemporary is the perfect encapsulation of these recordings. Tape 1's jazz roots are palpable and as things move into Tape 2, it takes on a neo-classical, psychedelic soundscape and cinematic quality. Topper's ability to switch between the two with such seamless grace is clearly testament to his versatility as a musician.
The distinct character that the tracks emit also comes from a unique place; Felbm's influences are not the usual and predictable lot and include Mocky, Mathieu Boogaerts, Andy Shauf, Sam Prekop, Tonbruket, Tape and Mary Lattimore. Even then he manages to extract an essence or a mood from his influences rather than emulate them. "My taste goes into all kinds of directions – the context or genre doesn't really matter."
The relaxed, immersive tone of this release effortlessly encompasses multiple genres but it also reflects a period of change in Topper's life. After releasing 4 EPs and an album as Falco Benz in a three-year period – as well as having a "modest summer radio hit" with "Hat Tricks" – Topper felt the need to wind down. "A close to burn-out period, both creatively and mentally, led to leaving my electronic music alone for some time," he says. "A period then followed in which I started picking up an acoustic guitar – an instrument that I really couldn't play. It felt very fresh and liberating to just fool around and at some point I started recording my ideas onto a four-track cassette recorder."
Topper played all the parts himself when in the studio, allowing him complete creative control over every note. A live band is being formed to take the material on the road; however, in order to keep with the ingenuous and dreamy essence of the record, the live shows will be a continuation of the four-part format.