4 Guys From The Future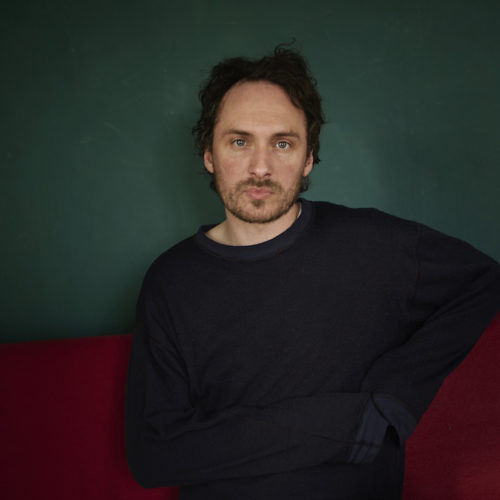 Headspace
—
Out November 9th 2018
—
Møs Møs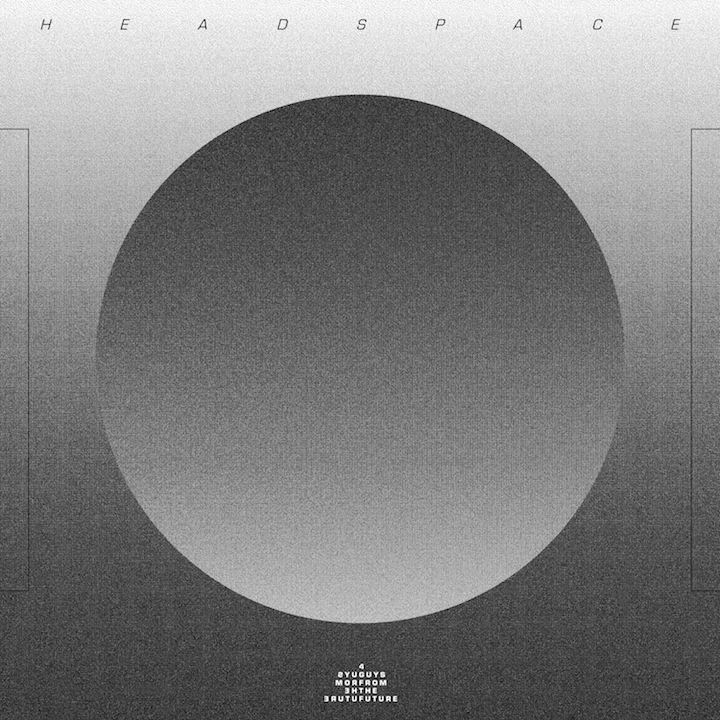 4 Guys From the Future is the artistic playgroud of Danish composer and songwriter Bjarke Porsmose. On November 9, the indie darling injects a third studio album into the blood streams of the world. Headspace, curiously deals with science, religion, space, decadence, love. It investigates the complex aspects of modern life while also granting an understanding and acceptance of a human race acting tremendously stupid and beautifully unrational.
"There are universal ideas and knowledge that count for every single person on the planet, and we're not talking enough about that. Writing to 4 Guys From The Future, I've always tried to express a feeling of displacement in the world. It's been my biggest issue personally and I see it everywhere around me. Trying to make songs from that existential mood, seems to be a desire of mine that I can't simply ignore," says Bjarke Porsmose.
4 Guys From The Future is a great musical example of the so-called "nordic sound". The band masterly combines beautiful melodies, stylistic playfullness and well-crafted productions when bringing to life the thoughtful and melancholic mood of a scandinavian temperament.
Where the 1st album sent dreamlike prophecies into the future and the 2nd album circled topics of personal and cultural decline, Headspace evokes a reassuring and hopeful attitude to life: "I wanted to talk about the world I live in, in the second decade of the 21st century and through as wide a perspective as possible", Bjarke Porsmose says about the new album.
The act was formed in Berlin in 2009, where Bjarke Porsmose then lived, soon moving back to Copenhagen and releasing the well acclaimed debut album "Under the new morning sun" in October 2010. The album was picked up by a french audience and released the following year in France, Belgium and Switzerland, which took the band into a big and new level of european awareness. While touring, the band earned a great reputation as a live act and has harvested top reviews for both studio albums and live shows – playing the largest festival in northern europe, Roskilde Festival in 2011, touring Europe with Choir of Young Believers, played in Tivoli (Copenhagen), played at The National Gallery of Denmark, the highly conceptual Frost Festival, Nordic Winter Beat etc – while repeatedly toured Denmark and France.
When performing live the band extends to 4 or 5 (or more) members featuring gifted musicians like Rasmus Valldorf (Lily Electric, The Asteroids Galaxy Tour, Choir of Young Believers etc), Tobias Fuglsang (Lily Electric, Jacob Bellens), Mads Brinch Nielsen (The Asteroids Galaxy Tour, Bisse, Irah), Mads forsby (Illdjinn, Frisk Frugt, Girls in Airports). Every album has a habit of featuring great guest musicians (Jannis Makrigiannis, Mads Hyhne, Gustaf Ljunggren, Aske Zidore, Nicolai Koch etc).